News of double row angular contact ball bearing
German bearings: compact structure and reasonable design.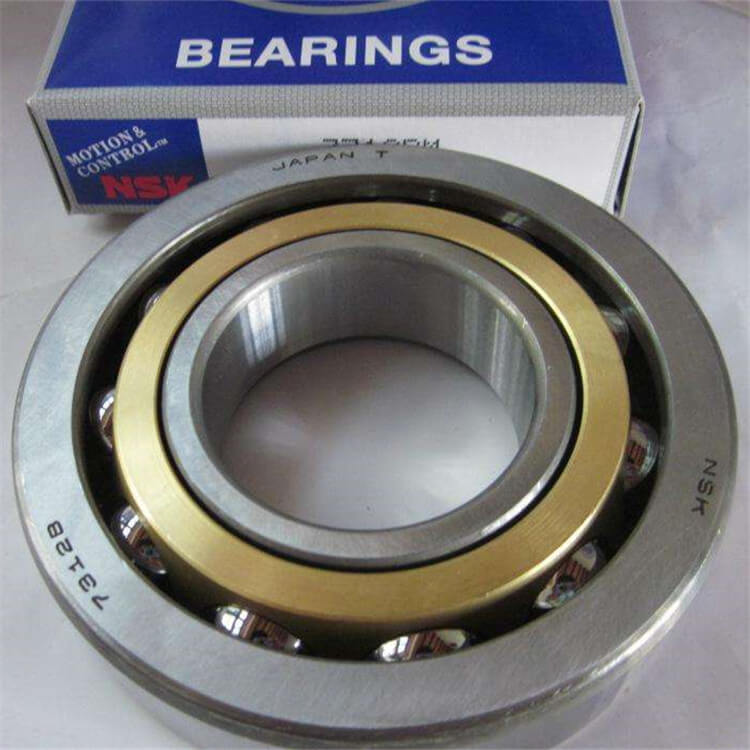 German angular contact ball for single and double deep groove ball series.
Double row angular contact ball, double row of fundamental is not large, the difference between single and double row angular contact ball bearing is the only entity of inner and outer ring, and the ball and by polyamide, stamping sheet steel, or brass cage made of cells. They are structurally similar to a pair of o-shaped single row angular contact ball bearings but are more compact. They have different sizes of contact angles and design of bearing rings. Bearings can be open and sealed. Due to the production technology, the open bearing outer ring has a cutting slot for sealing or dustproof cover. Sealed bearings are not required for maintenance, especially for economical bearing applications.
deep groove ball bearing structure and maintenance, deep groove ball series can withstand the radial and axial load, and allow high speed. Because of these characteristics and its low price, make it the most widely used bearing type. But deep groove ball bearing capacity is limited. The basic type of deep groove ball bearing is the open type, double-sided tape sealing ring or double-sided dustproof cover type. The bearing with the sealing ring has the groove of sealing ring or dustproof cover on the outer ring, and also can be supplied as the open bearing. sealing of deep groove ball bearings in addition to open deep groove ball bearings, FAG also provide double sided with dust cover (non-contact seal) or double sided with seals (contact seal) bearing as the basic pattern of deep groove ball bearings.
Bearing with dust cover (suffix.2ZR, diameter less than or equal to 22mm.2Z) has lower limit speed than open bearing. The bearing with the RSD type non-contact seal is the same as the non-contact type. The ZR type sealed bearing has the same good friction characteristics. When the inner ring is fixed and the outer ring is rotated, the lubricant loss of the RSD sealed bearing is lower than that of the bearing with the zr-type seal.