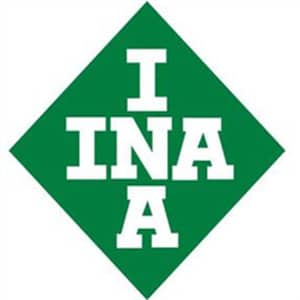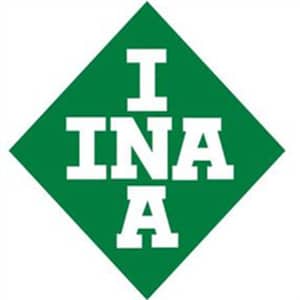 INA Supplementary bearing code
The postcode in the supplementary code is used to describe some special structures of the bearing, placed behind the bearing code.
(1) Description of supplementary codes used in the dimension table
These supplementary codes apply to bearings in the current standard and are part of the bearing code (see dimension table). They cannot be used for other bearings.
A, B, C, E- These symbols have no explicit meaning and are used to represent certain design features as needed.
D-disassembled needle roller and cage assemblies
P-bearing with seal ring on one side
PP- bearing with sealing ring on both sides
RS bearing with sealing ring on one side
2RS- bearing with sealing ring on both sides
TN- plastic cage
V- sealed bearings
X- Bearings and accessories that have been changed to meet international standards. This code is only used during the transition period.
When the general structure is a spherical rolling surface, X is also expressed as a supporting roller with a cylindrical rolling surface and a curved roller.
Z-bearing with dust cover on one side
2Z-bearings with dust cover on both sides
ZW- needle roller and cage assemblies, double row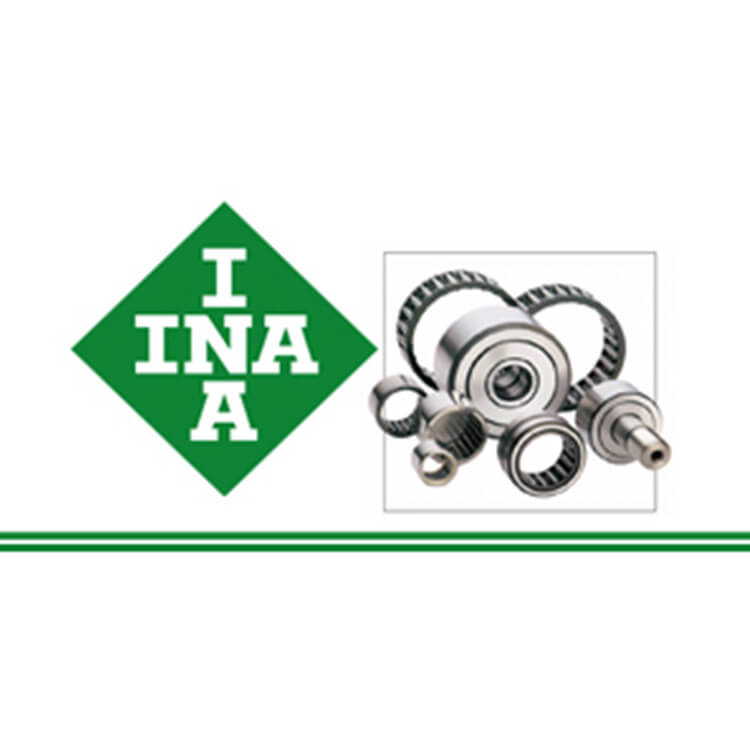 (2) Supplementary code for bearing with special tolerance and precision
The following code applies only to some types of bearings listed in the dimension table.
P- Bearings that represent general dimensional tolerances and geometric accuracy (no additional code is required).
P6 - Bearings with High Dimensional and Geometric Accuracy Requirements
P5 - Bearings with high dimensional and geometric accuracy
P4 Bearings with Extremely High Dimensional and Geometric Accuracy
C2- original radial clearance less than C0
C0 - normal raw radial clearance (no additional code required)
C3- original radial clearance greater than C0
C4- The original radial clearance is larger than C3. For bearings with higher dimensional accuracy and geometric accuracy and the original radial clearance is different from normal clearance, this supplementary code can be used in combination.
H+...+...- Inner diameter bearing with narrow inner diameter tolerance range, excluding needle bearing with drawn outer ring.
G- The quality of the needle roller.
SORT- Diameter classification of needle rollers in needle roller and cage assemblies, with tolerance limits in micrometers.
GP - Bearings subjected to noise tests.
2S, 3S, S- This supplemental code is used for two or more bearings, mounted side by side, with evenly distributed loads. The preceding numbers represent the number of bearings of the same series with the same size. Bearings or parts that have been selected for classification are not interchangeable.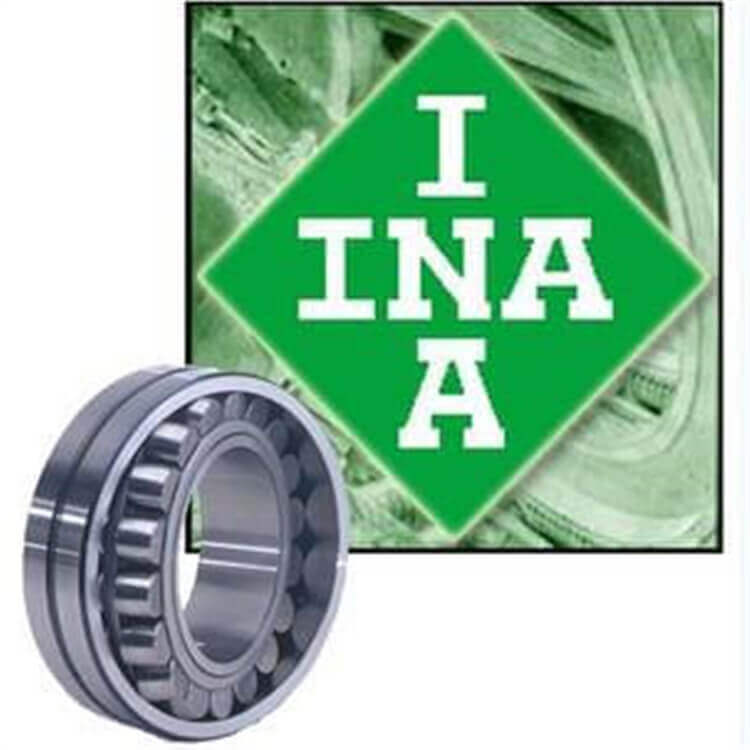 (3) Supplementary code with special structure bearing
1) Special bearings and parts
BIR- spherical inner ring raceway
BR- bearing surface oxidized
AS.- Lubrication holes in the outer ring, additional figures for the number of lubrication holes
ASR.- Lubrication holes and grooves in the outer ring
EGS- Inner ring raceway is machined by turning without spiral marks
FPM - G series seal ring made of fluorinated rubber
GS-Vertical bearing made of cast steel
IS.- Lubrication hole in inner ring
ISR.- Lubrication hole and oil groove in inner ring
PB- SG series vertical bearing rough drill hole
SK- curve wheel with hexagonal hole
RGS- Inner Raceway Reserve Allowance
2) Bearing with special grease lubrication
SM 01- Lubricated with KP2K rolling bearing grease according to DIN51825, temperature range -30°C~+120°C
SM 02- Lubricated with K3N rolling bearing grease according to DIN51825, temperature range -30°C to +140°C
SM 11- Lubricated with KTC2E low-temperature grease according to DIN51825, temperature range -50°C~+80°C
SM 27- Lubricated with KH2R high temperature grease according to DIN51825, temperature range -30°C~+175°C