Do you know NSK bearing failure? How to deal with it?
About bearing failure: 
Sliding NSK bearings that operate under sliding friction. Sliding NSK bearings work smoothly, reliably and without noise. Under the condition of liquid lubrication, the sliding surface is separated by lubricating oil without direct contact, friction loss and surface wear can be greatly reduced, and the oil film also has a certain ability to absorb vibration.
The use of sliding NSK bearings is also very versatile. How can we solve the problems that arise when we meet bearing failure? Any good suggestions? The following explains the relevant aspects of knowledge about bearing failure.
Sliding NSK bearing common faults are as follows: NSK imported bearing journal surface tension: iron spectrum cutting abrasive or black oxide particles in the iron spectrum, metal surface tempered color. Tile surface corrosion: Spectroscopic analysis found that the concentration of non-ferrous metal elements is abnormal, and many sub-micron wear particles of non-ferrous metal components appear in the iron spectrum. The lubricant oil exceeds the standard and the acid value exceeds the standard.
NSK bearing surface scratches: cutting grains are found in the iron spectrum, and the components of the abrasive grains are non-ferrous metals. NSK bearing journal surface corrosion: Spectroscopic analysis found that the iron concentration is abnormal, there are many submicron iron particles in the iron spectrum, lubrication Excessive oil or excessive acid value. Tile back fretting wear: Spectral analysis found that the iron concentration is abnormal, there are many sub-micron iron wear particles in the iron spectrum, the lubricating oil water, and acid value is abnormal.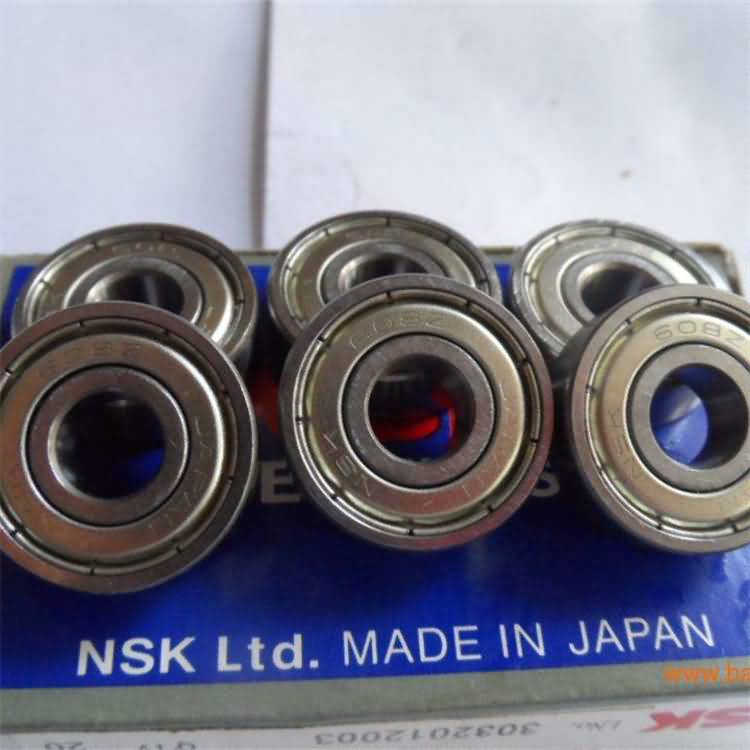 How to deal with bearing failure?
Due to the high precision mechanical parts of rolling bearings, they must be handled accordingly. Even if the use of high-quality NSK bearings is not properly handled, the expected benefits will not be realized.
The main preventive measures should be observed as follows: Keep NSK bearings and surrounding areas clean, dust and dirt, even if the eyes are invisible to the naked eye, the harmful effects on the bearings. To prevent dust and dirt from bearing and keep its environment clean as an entry point.
Careful handling in dealing with heavy shocks may cause the bearings to be scratched or damaged which may lead to their failure. Excessive impact can cause damage or cracks.
Use appropriate tools and always use proper equipment to handle NSK bearings and avoid general-purpose tools. Anti-corrosion, due to the sweat of the hands and other various pollutants, may cause corrosion, keep hands clean, and then deal with NSK bearings. If possible, wear gloves. Pay attention to the corrosive gas caused by rust-proof bearings.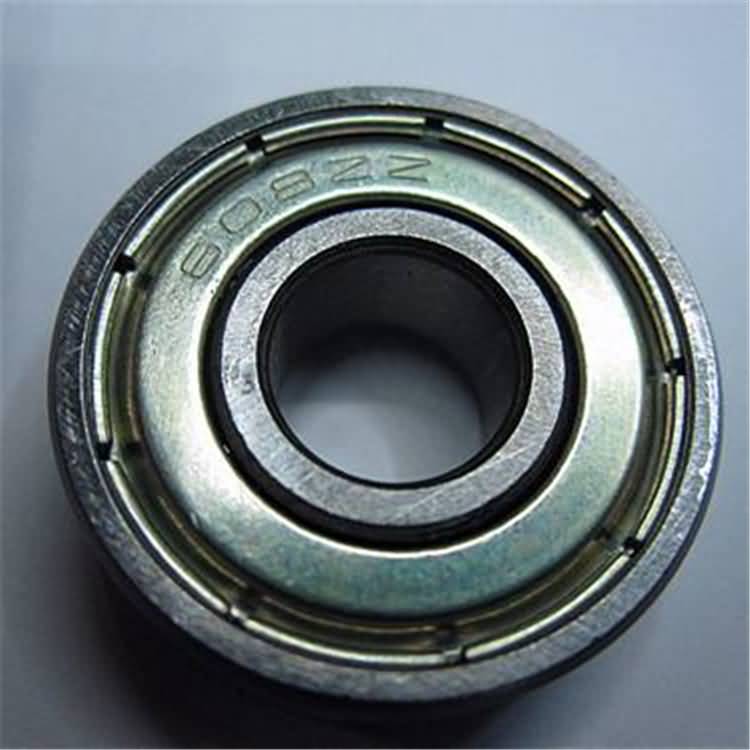 If you want to learn more about our bearing company or our bearings, please contact me, if you have any questions, it is no problem, please tell me, I will try my best to help you choose.
Contact: Ellen
Email: iko@zyslbearing.com
Skype: +8618668909563
MP/Whatsapp: +8618668909563
Wechat:18668909563