1. Bearing sound recognition is carried out by special person or audifier and listening stickIt takes a lot of experience to recognize sounds. Sufficient training is required to be able to recognize IKO bearing sounds and non-bearing sounds. To this end, it should be done by a dedicated person. The sound of the straight bearing can be clearly heard by attaching the listening device or the listening stick to the enclosure.
2. IKO linear bearing lubricant status is used for identification. Firstly, the lubricant was sampled and analyzed, and judged by whether its turbidity degree was mixed with foreign body or metal powder.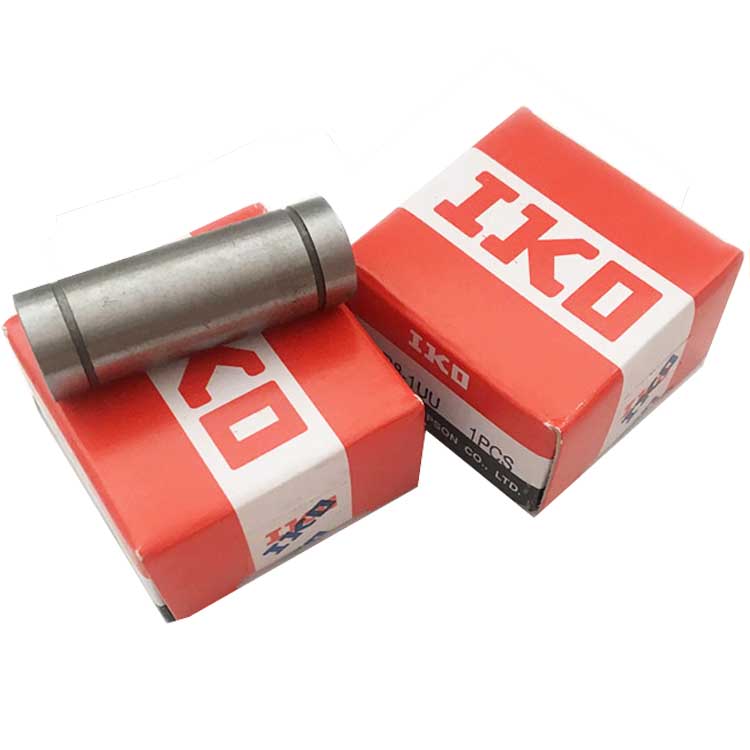 3. The method is especially effective for large bearings or bearings that cannot be observed close to. Identify the working temperature of IKO bearingThis method is a comparative identification method, which is only used in the case that the operating state is not too variable. For this, a continuous record of temperature must be made. When failure occurs, not only the temperature increases, but also the irregular changes.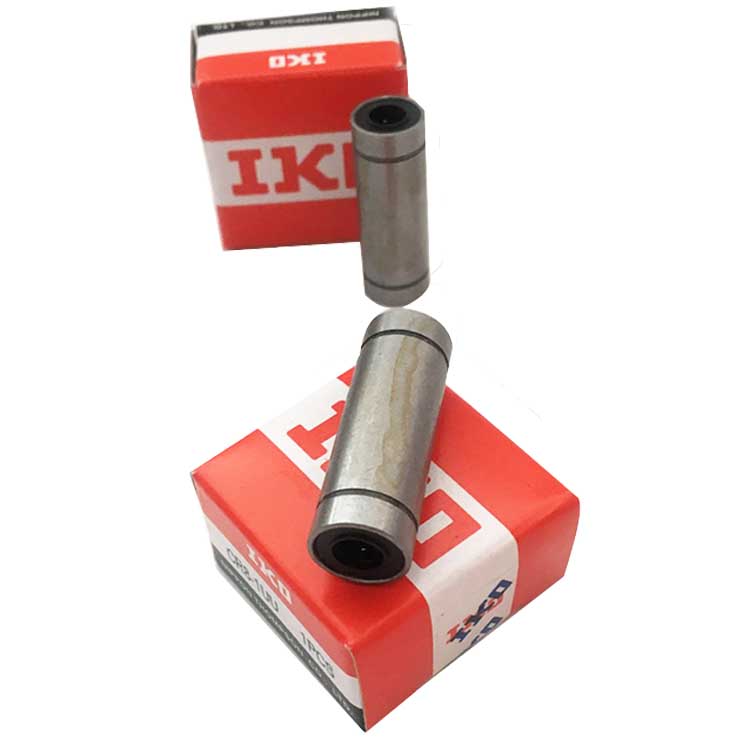 Maintenance of IKO linear bearing:
lubrication and friction: the inner part of linear bearings is injected with anti-corrosion oil. If grease is used for lubrication, remove the anti-corrosion oil with kerosene or organic dissolving economy first, and then add grease after drying. (it is recommended to use lithium soap grease with viscosity mark no.2.) if oil is lubricated with oil, there is No need to remove the anti-corrosion oil. The lubricating oil of ISO viscosity grade vg15-100 can be selected according to the temperature variation. As the sealing ring will scrape off the lubricating oil, oil lubrication is not applicable to the bearing with sealing ring without holes.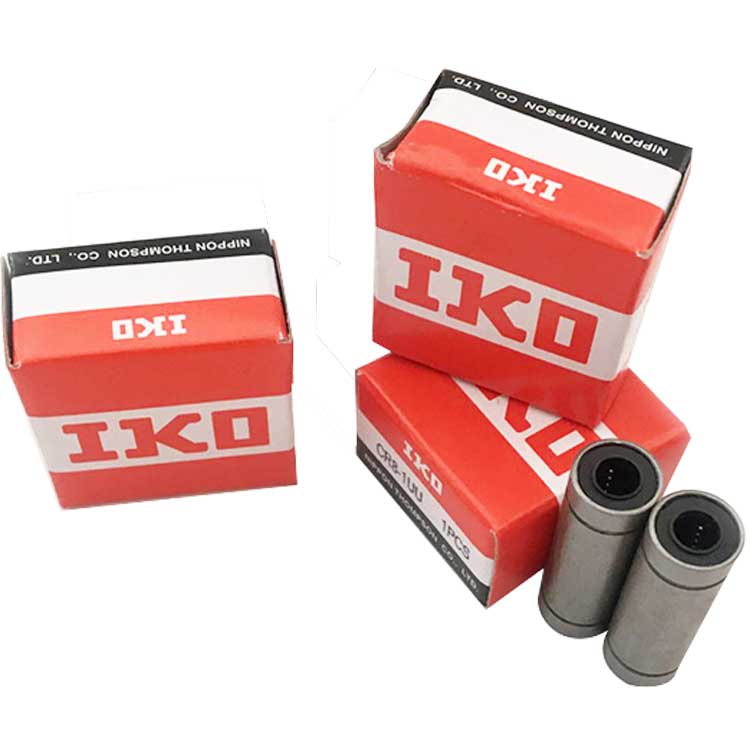 If you are finding IKO linear bearing or other bearings, please contact me any time!
Contact: Ellen
Email: iko@zyslbearing.com
Skype: +8618668909563
MP/Whatsapp: +8618668909563
Wechat:18668909563