The IKO spherical bearings are mainly plain bearings made of an outer ring with an outer spherical surface and an outer ring with an inner spherical surface. IKO spherical bearings are relatively simple in construction and are usually used for low-speed rocking motions. According to their different types and configurations, they are self-aligning joints that can withstand large radial loads and biaxial axial loads. Bearing.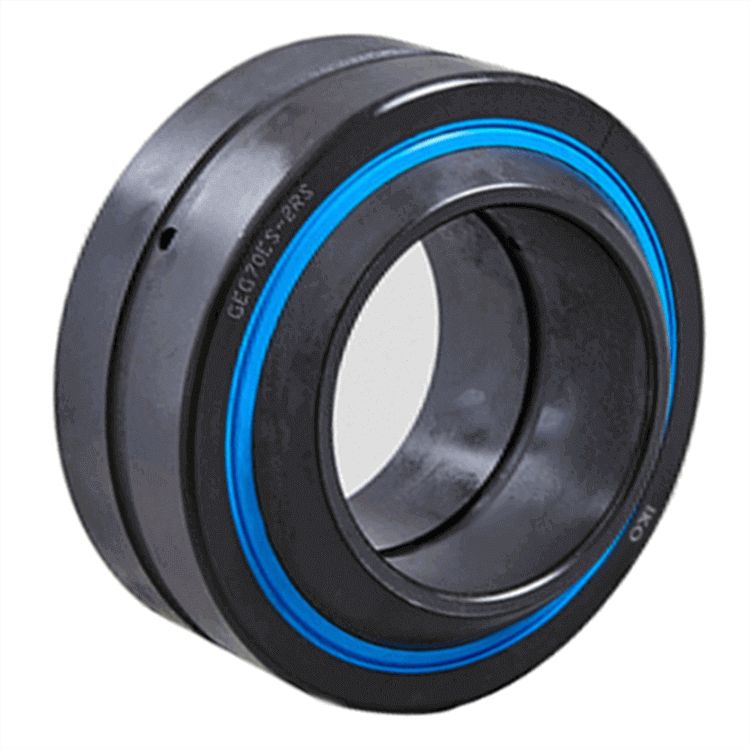 Self-lubricating IKO spherical bearings are used in water conservancy and professional machinery. Widely used in engineering hydraulic cylinders, forging machine tools, engineering machinery, automation equipment, automotive shock absorbers, hydraulic machinery and other occupations. Since the construction and operation mechanism of IKO spherical bearings are completely different from those of rolling bearings, joint bearings have their own skill characteristics and protection requirements.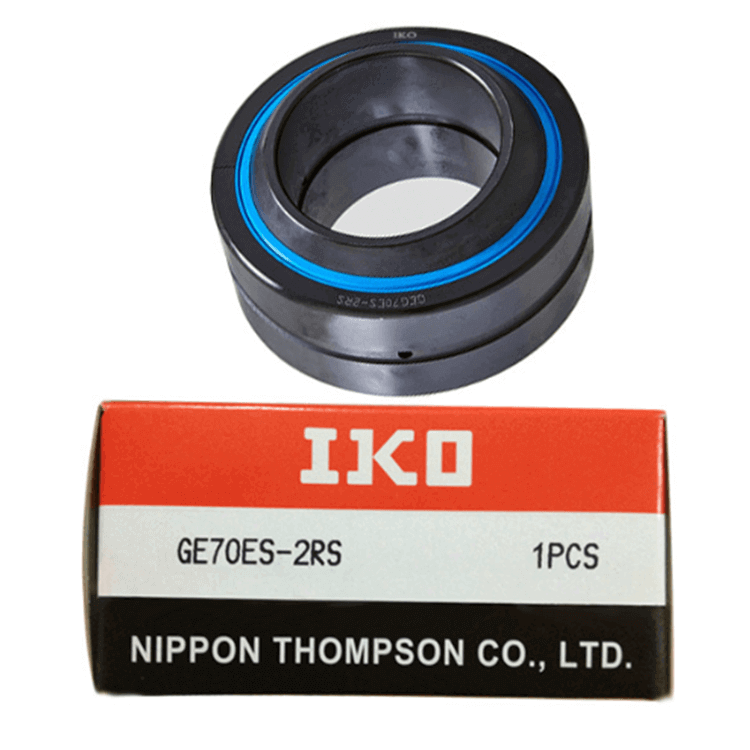 IKO spherical bearings can be classified into embedded type, die-cast type and non-oiled type according to the type of sliding surface. The embedded inner ring of the joint is in contact with a special copper alloy bushing with good running-in, the inner ring of the die-casting type is in contact with a special die-cast zinc alloy, and the non-oiled inner ring of the joint is in contact with a special PTFE inner liner with self-lubricating property. Thereby, smooth rotation and tilting motion can be obtained, and abrasion resistance and load resistance are excellent.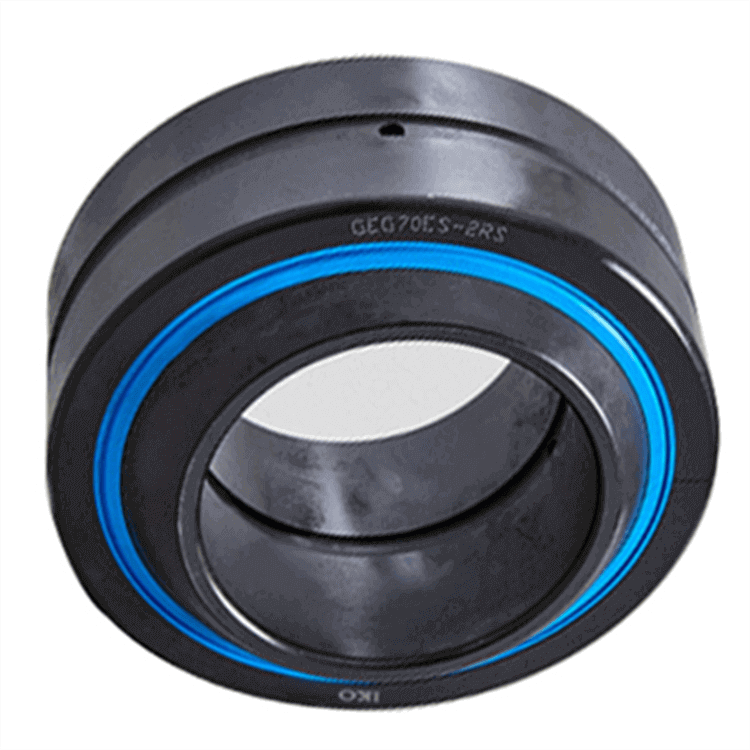 The rod ends of the IKO spherical bearings are machined with internal or external threads for easy installation.
Used in control mechanisms and linkages for machine tools, textile machinery and packaging machinery. The non-oiled type is suitable for carrying a load environment in a certain direction, and is particularly suitable for areas such as food machinery that are plagued with oil and parts that cannot be refueled.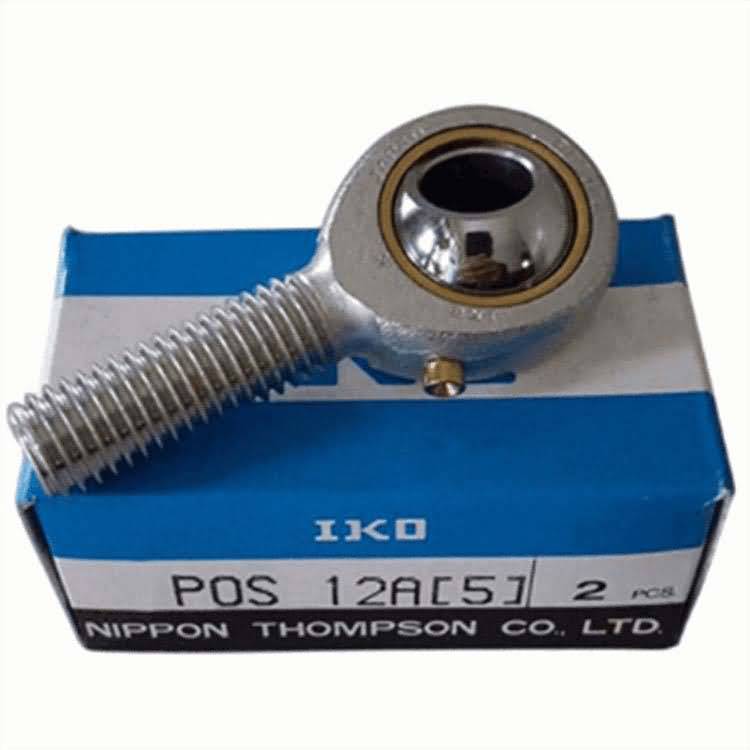 ZYSL company specializes in the production of IKO spherical bearings and other types of bearings for many years. All raw materials and accessories have been carefully selected to ensure a good user experience. Welcome to contact us!