Koyo automotive bearings are mainly subjected to radial and axial combined loads based on the radial direction. The bearing capacity depends on the raceway angle of the outer ring, the larger the angle, the greater the bearing capacity.
This type of bearing is a separable bearing, which is divided into single-row, double-row and four-row tapered roller bearings according to the number of rows of rolling elements in the bearing. The clearance of single-row tapered roller bearings needs to be adjusted by the user during installation; the clearances of double-row and four-row tapered roller bearings have been set at the factory according to user requirements and do not require user adjustment.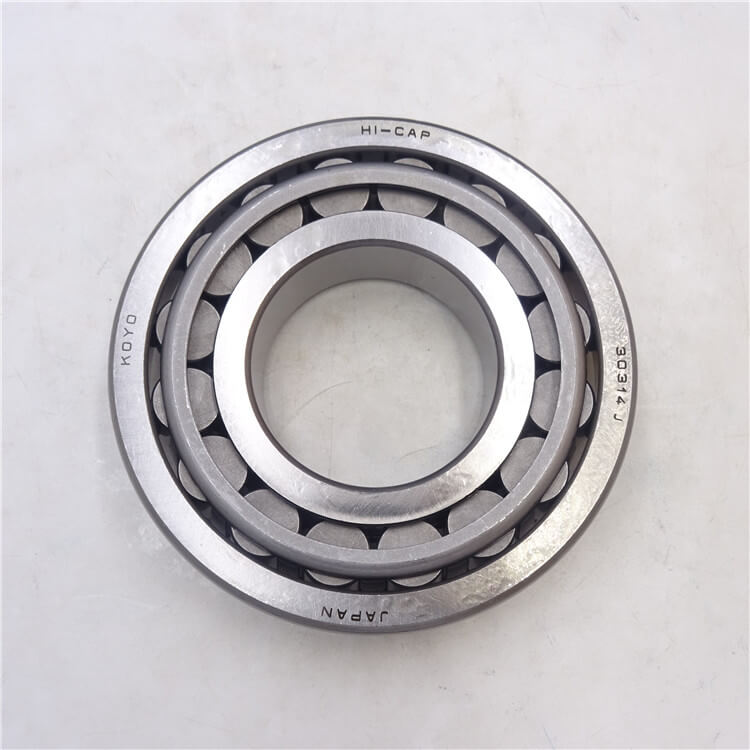 Koyo automotive bearings have conical inner ring and outer ring raceways, and the tapered rollers are arranged between the two. All the projection lines of the cone surface converge at the same point on the bearing axis. This design makes tapered roller bearings particularly suitable for bearing compound (radial and axial) loads.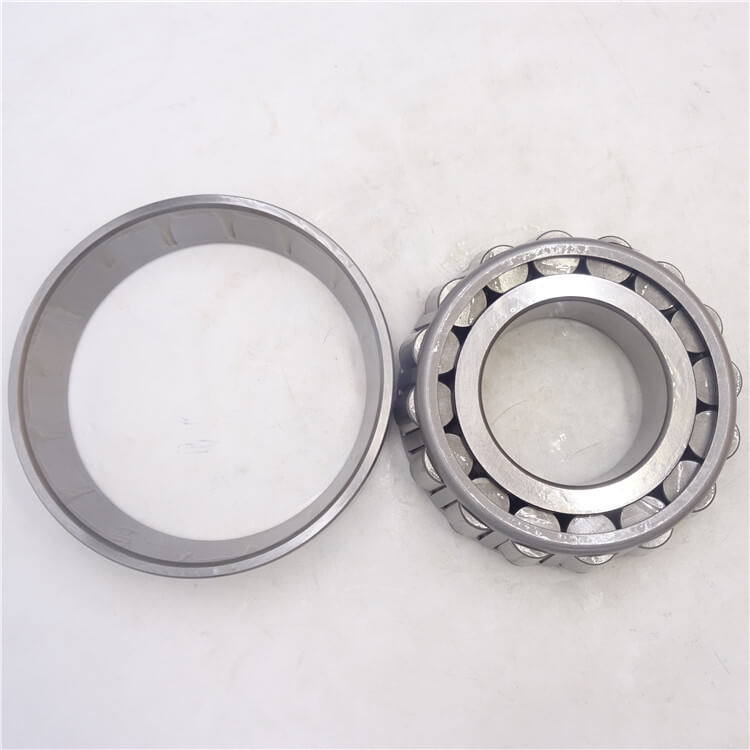 The axial load capacity of the bearing is mostly determined by the contact angle α; the larger the angle α, the higher the axial load capacity. The size of the angle is expressed by the calculation coefficient e; the greater the value of e, the greater the contact angle, and the greater the applicability of the bearing to bear the axial load.
Koyo automotive bearings are usually separated, that is, the cone inner ring assembly composed of the inner ring with roller and cage assembly can be installed separately from the cone outer ring (outer ring).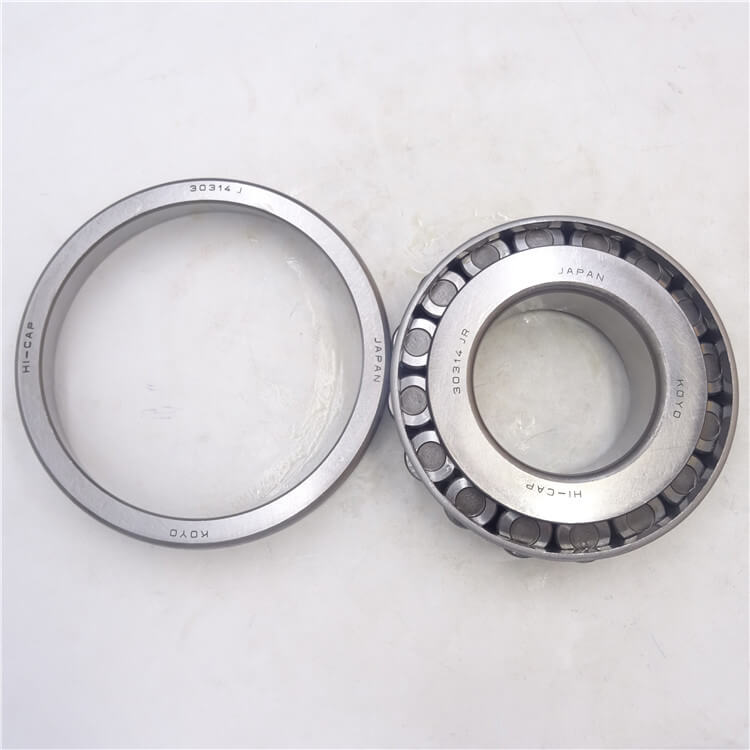 Install koyo automotive bearings
Adjusting the axial clearance For the installation axial clearance of koyo automotive bearings, it can be adjusted by the adjustment nut on the journal, the adjustment washer and the thread in the bearing seat hole, or the pre-tensioned spring. The size of the axial clearance is related to the arrangement of koyo automotive bearings during installation, the distance between the bearings, and the material of the shaft and the bearing seat, and can be determined according to the working conditions.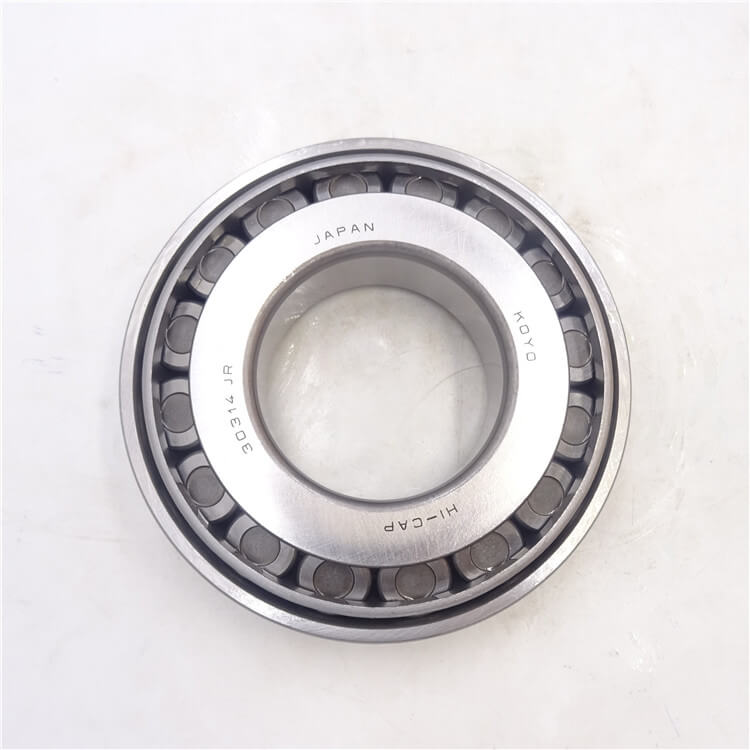 For high-load and high-speed koyo automotive bearings, when adjusting the clearance, the effect of temperature rise on the axial clearance must be considered, and the reduction in clearance caused by the temperature rise must be estimated, that is, the axial clearance must be Adjust it to be larger appropriately.
For koyo automotive bearings with low speed and vibration, they should be installed without clearance, or installed with preload. Its purpose is to make the rollers and raceways of tapered roller bearings have good contact, and the load is evenly distributed, and to prevent the rollers and raceways from being damaged by vibration and impact. After adjustment, the size of the axial clearance is checked with a dial indicator.
Welcome to contact me to get the price of Koyo automotive bearings!
Contact: Miya
Email: [email protected]
Skype: [email protected]
MP/Whatsapp: (86)18363031398
Wechat:18363031368