NMB shop miniature and small ball bearings
The NMB shop miniature ball bearing is a machined part consisting of an outer ring, an inner ring, a rolling element, a rolling element holder, a seal (dust cover), and a spring ring. Miniature and small ball bearings, which have an outer diameter of less than 30 mm, are precision parts that are mounted on the load-bearing part in order to ensure stable operation of the drive shaft of the rotating equipment with high precision.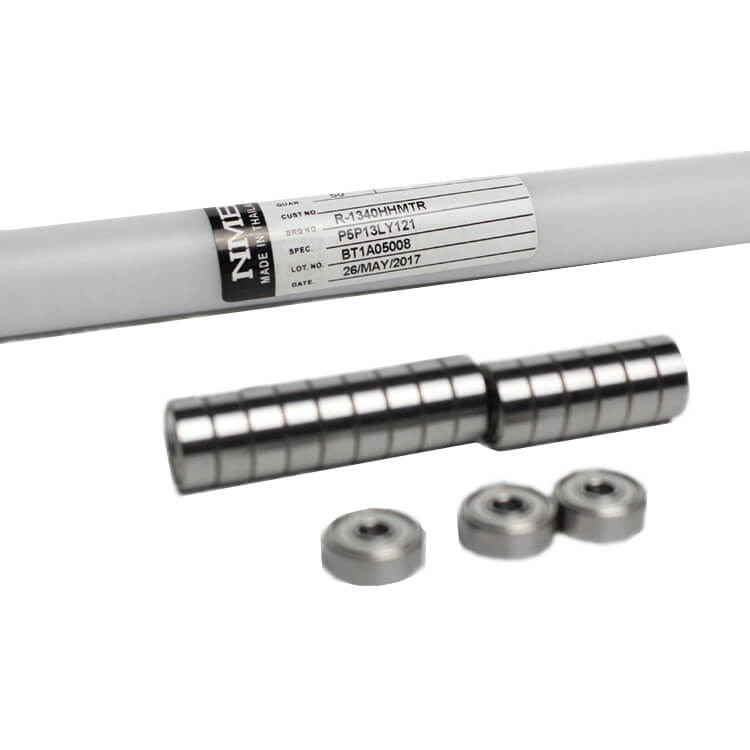 NMB shop rod end bearings and spherical bearings
NMB shop rod end bearings and spherical bearings work like human joints and are widely used in the movable part of aircraft wings, the connection between aircraft engines and wings, the switch parts of various cabin doors, and helicopters. , trains, motor vehicles, power stations, construction machinery, ships, gaming equipment, aerospace and many other fields.
NMB shop machine bearing
NMB shop machine bearings are ball bearings for industrial machinery. Compared to small ball bearings, the number and material of balls are different, and the structure is more durable.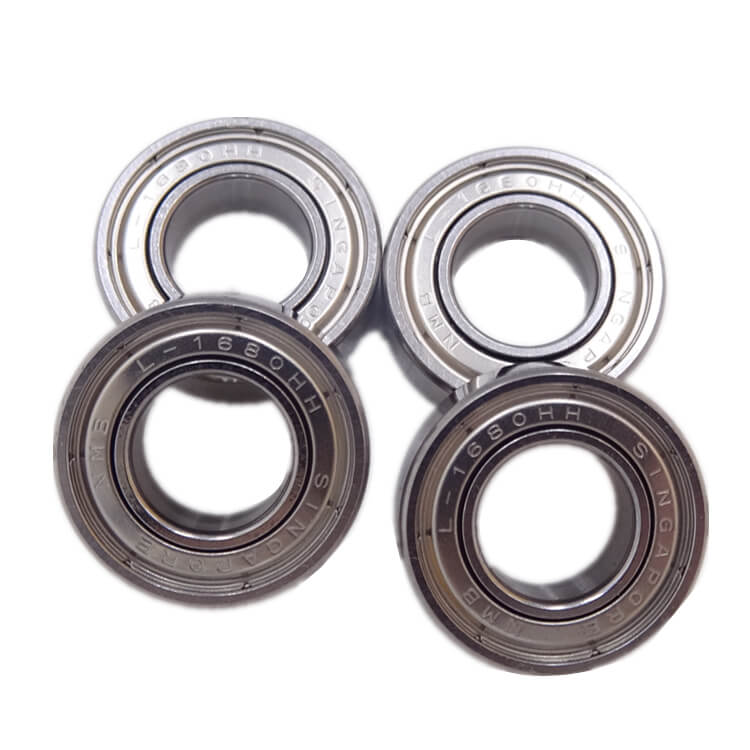 NMB shop bearing bushing
NMB shop bearing bushings are widely used in the movable part of aircraft, and are also commonly used in helicopter rotor shafts and aircraft landing gear. The Meiya Group uses self-developed Teflon materials on its inner ring and flange surfaces, enabling use without the need for conventional lubrication.
NMB shop large and medium ball bearings
Ball bearings used in aviation equipment have different numbers and materials than ordinary small ball bearings, and the structure is more durable.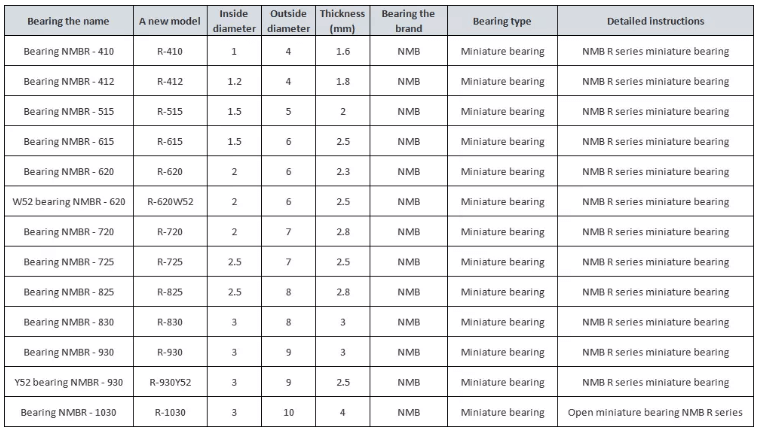 NMB shop roller bearing
The roller bearing is a bearing that is fixed by the roller between the inner race of the bearing and the outer race, and can be self-aligning. Divided into single row spherical roller bearings and double row spherical roller bearings. Compared with ordinary spherical bearings and rod end bearings, it is characterized by low starting torque. Roller bearings are an important part of the flight control system for aircraft.
NMB shop roller bearing
This type of roller bearing is mainly used for the engine part of the aircraft, and is characterized in that the contact portion of the outer ring of the bearing and the inner ring is fitted with a cylindrical roller.
ZYSL company specializes in nsk linear bearings for many years. All raw materials and accessories have been carefully selected to ensure a good user experience.
Welcome to contact me to know the price of nsk linear bearings!
Contact: Miya
Email: ntn@zyslbearing.com
Skype: ntn@zywslbearing.com
MP/Whatsapp: +8618363031398
Wechat:18363031398