The nsk linear bearing is a linear motion system for linear strokes in conjunction with cylindrical shafts.
Nsk linear bearings are widely used in sliding parts of industrial machinery such as precision machine tools, textile machinery, food packaging machinery, and printing machinery.
Since the bearing ball is in contact with the bearing shell, the steel ball rolls with the minimum frictional resistance. Therefore, the linear bearing has small friction and is relatively stable, and does not change with the nsk linear bearing speed, and can obtain a smooth linear motion with high sensitivity and high precision.
Nsk linear bearing consumption also has its limitations. The most important thing is that the bearing impact load capacity is poor, and the bearing capacity is also poor. Secondly, the linear bearing has large vibration and noise during high-speed motion.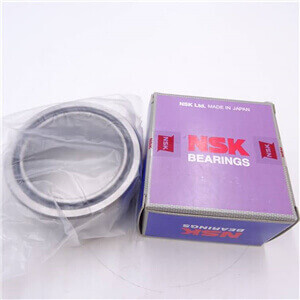 Nsk linear bearing maintenance:
1, metal nsk linear bearing maintenance: lubrication and friction: nsk linear bearing internal injection of anti-corrosion oil, if grease lubrication, first use kerosene or organic solvent to remove anti-corrosion oil, add air after air drying.
If lubricating with oil, it is not necessary to remove the anti-corrosion oil. According to the temperature change, the lubricating oil of ISO viscosity grade VG15-100 can be used. The shaft lubrication can be supplied from the oil supply pipe or from the oil hole on the outer bearing housing. Since the seal will scrape off the oil, oil lubrication is not suitable for non-porous bearings with seals.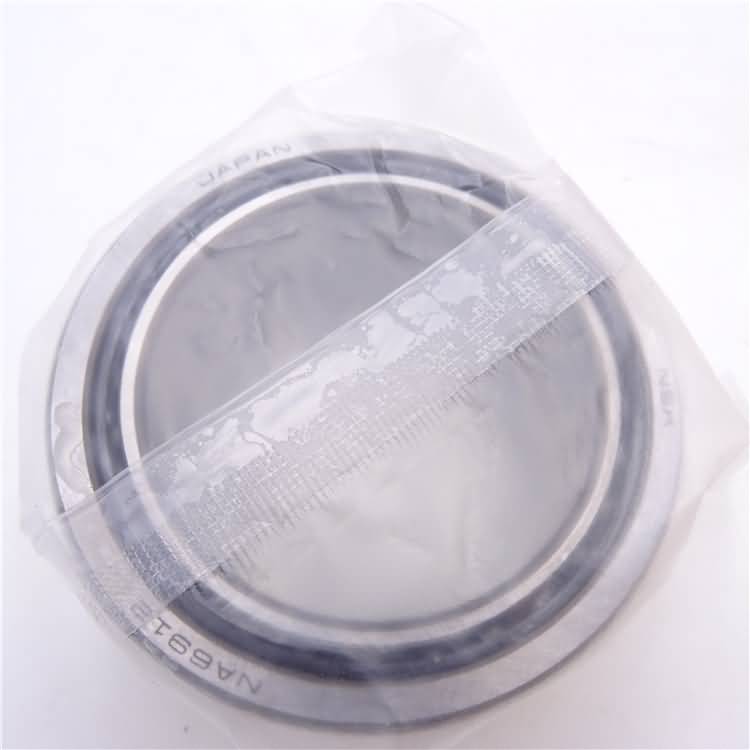 2. Maintenance of plastic linear bearings: Since the sliding film inside the plastic linear bearing is made of self-lubricating plastic, it does not require additional oil supply and maintenance during use;
Moreover, since the plastic linear bearing has a chip flute, even if the bearing or the shaft is full of dust, there is no need to maintain it, and the dust is automatically taken out from the flute during the movement; only when the sliding film wears out, it is replaced directly. The inner sliding membrane can be used; maintenance is very convenient.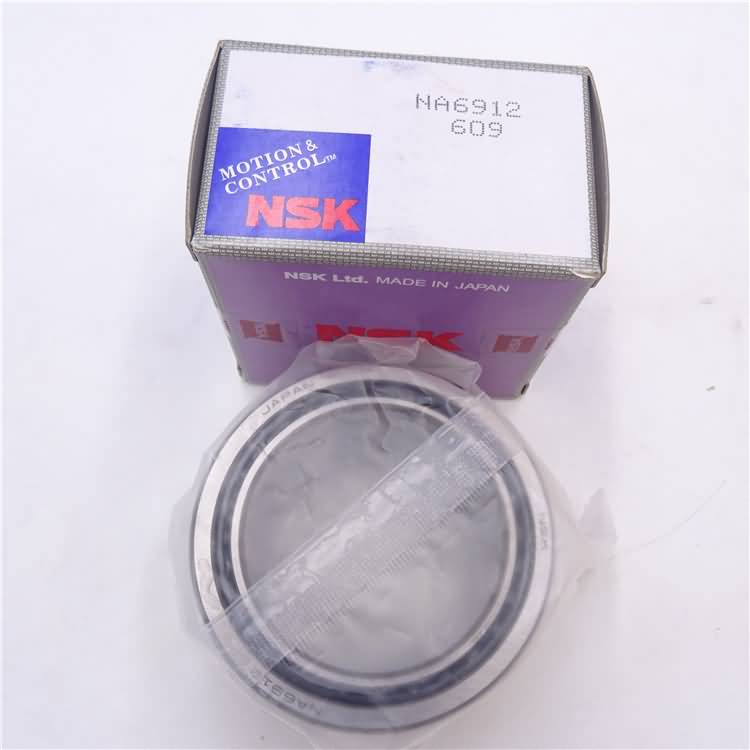 ZYSL company specializes in nsk linear bearings for many years. All raw materials and accessories have been carefully selected to ensure a good user experience.
Welcome to contact me to know the price of nsk linear bearings!
Contact: Miya
Email: ntn@zyslbearing.com
Skype: ntn@zywslbearing.com
MP/Whatsapp: +8618363031398
Wechat:18363031398