Machinery products of precision bearings TIMKEN
TIMKEN ultra-precision ball bearings are designed to meet the demands of high-speed, precision and hardness for demanding machine tools. These bearings can be produced for the highest precision standards recognized by ABEC-7 to ABEC-9, the ball bearing industry.
Most ultra-precision ball bearings have a contact angle of 15° to 25° to accommodate different combinations of radial and axial loads. Special channel treatment and ball bearing design for the highest possible working speed.
Hybrid ceramic bearings are available with steel ceramics and ceramic balls to accommodate high speed and other demanding applications.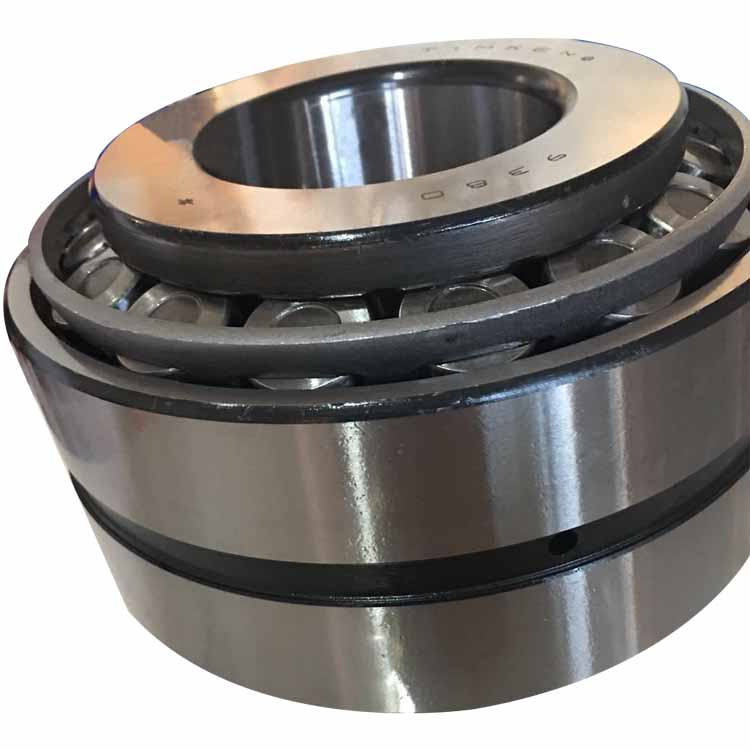 The ball screw bearing is supplied in a complete package with a 60° contact angle and maximum ball compensation, suitable for high load and axial hardness requirements for most precision tool positioning.
For the tolerances, roundness, verticality, taper, axial runout and radial runout of the inner and outer rings specified by precision bearings, the customer has added parameters not defined by ISO/ABEC, including preload tolerance and functional test. Traceability & micron code, cleanliness, raceway curvature, ball grade and roundness, surface finish (functional & non-functional surfaces), steel specifications, cage trim and design and mounting chamfers. The definition of these parameters enhances the quality of Timken's precision angular contact ball bearings, which improves the performance of the machine spindle.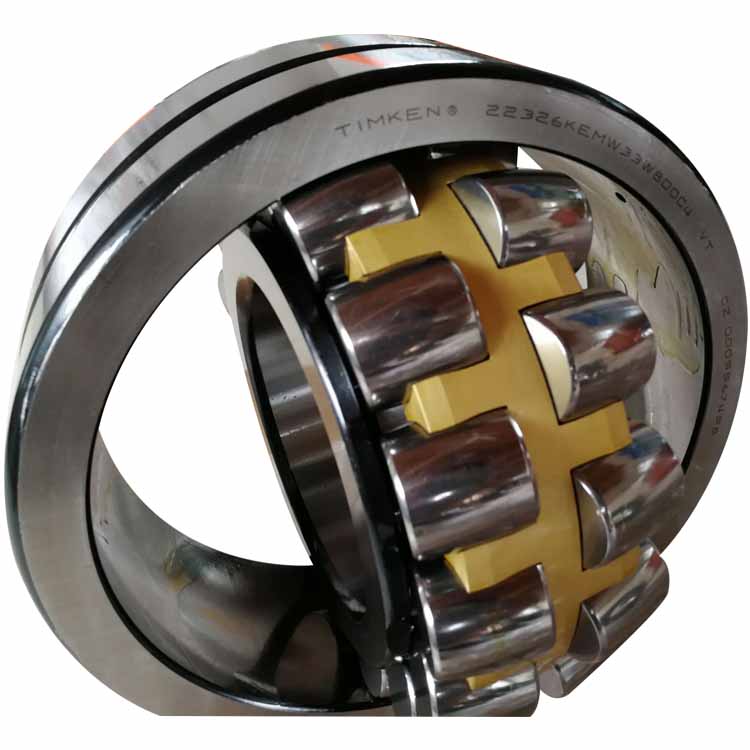 Maintenance of precision bearings TIMKEN
1. precision bearings TIMKEN grease lubrication:
Relubrication of TIMKEN bearings is best carried out during planned equipment downtime and is periodically replenished, while removing old grease or extruding old grease through drain holes.
The grease fitting should be wiped clean before adding fresh grease. If the bearing housing does not have a grease fitting, the bearing housing cover or end cap should be opened to remove the old grease and, after cleaning, replenish the same type of fresh grease.
2, precision bearings TIMKEN lubricant lubrication:
Regularly check the oil level and oil quality of the lubricating oil. Under normal circumstances, the normal oil level should be within the range of 1/3-2/3 of the equipment oil level window or mark.
The oil filling method is oil cup, the oil level displayed only represents the oil replenishing capacity, and the bearing tank oil level is to meet the operation requirements. When the oil level in the oil cup is less than 1/4 of its total volume, it can be considered oil.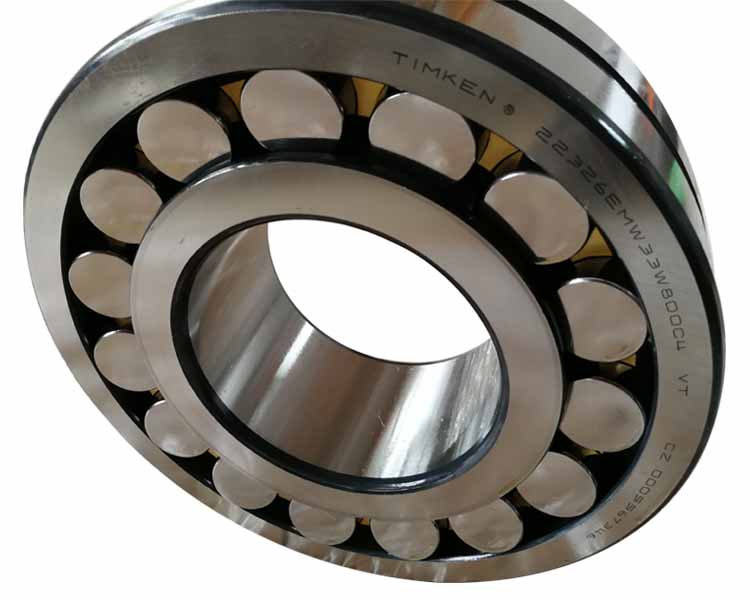 Check and replenish the oil method, take a small amount of lubricating oil as a sample, and compare it with fresh lubricating oil. If you have the ability, you can consider the oil quality test to ensure the oil quality is qualified.
If the sample looks like a cloud in the TIMKEN bearing, it may be the result of mixing with water, which is commonly referred to as oil emulsification. At this time, the lubricant should be replaced.
If you need precision bearings TIMKEN or other bearings, please contact me any time!
Contact: Ellen
Email: iko@zyslbearing.com
Skype: +8618668909563
MP/Whatsapp: +8618668909563
Wechat:18668909563