Bones wheels bearing 608 skates bearing skateboard bearing 608
Related models and specifications of Bones ceramic super reds bearing 608
designation
Dimensions
Mass
d (mm)
D (mm)
B (mm)
kg
616
6
17
6
0.006
617
7
19
6
0.007
618
8
22
7
0.012
6100
10
26
8
0.019
6101
12
28
8
0.021
6102
15
32
9
0.026
6103
17
35
10
0.036
6104
20
42
12
0.069
6105
25
47
12
0.075
6106
30
55
13
0.09
6107
35
62
14
0.16
6108
40
68
15
0.023
6109
45
75
16
0.24
6110
50
80
16
0.26
6111
55
90
18
0.38
6112
60
95
18
0.41
6113
65
100
18
0.43
608
8
22
7
0.012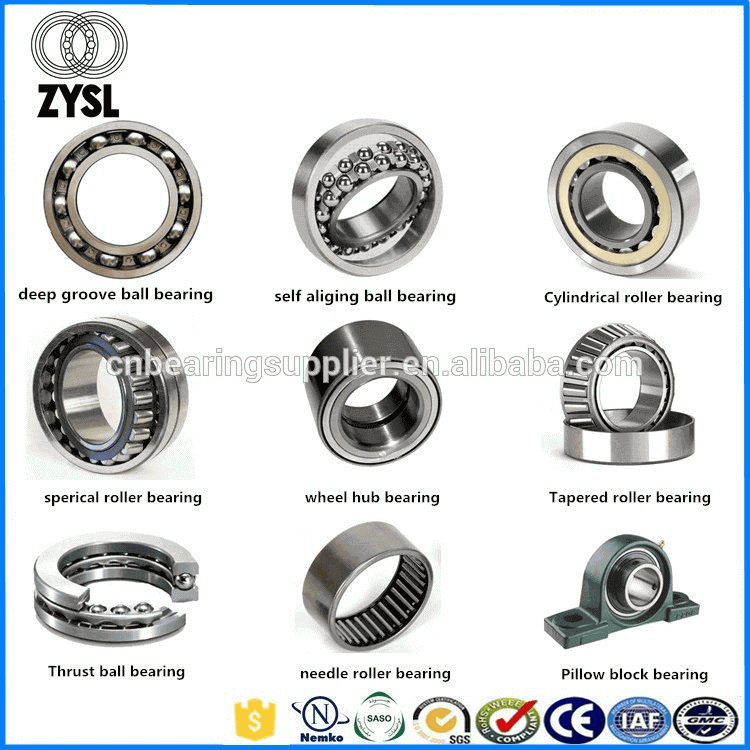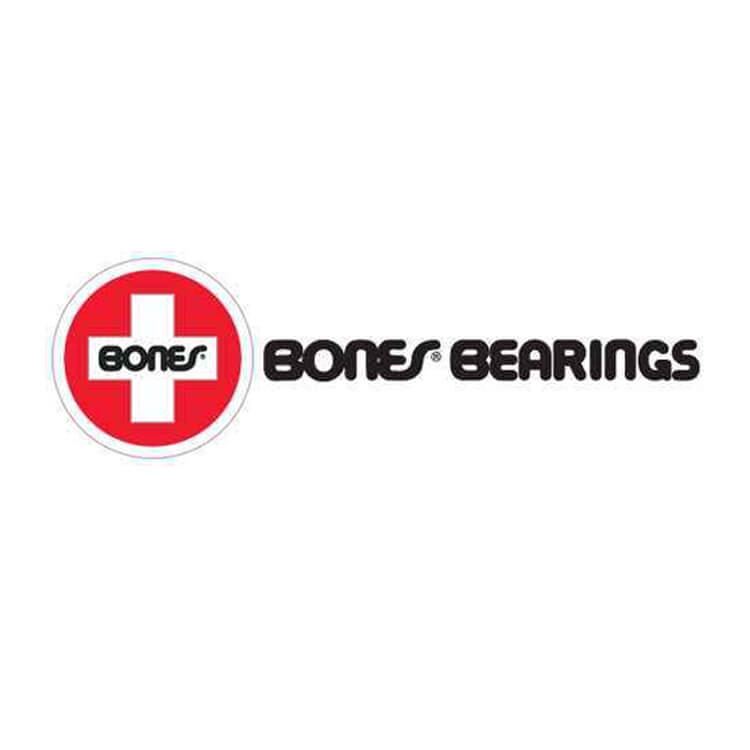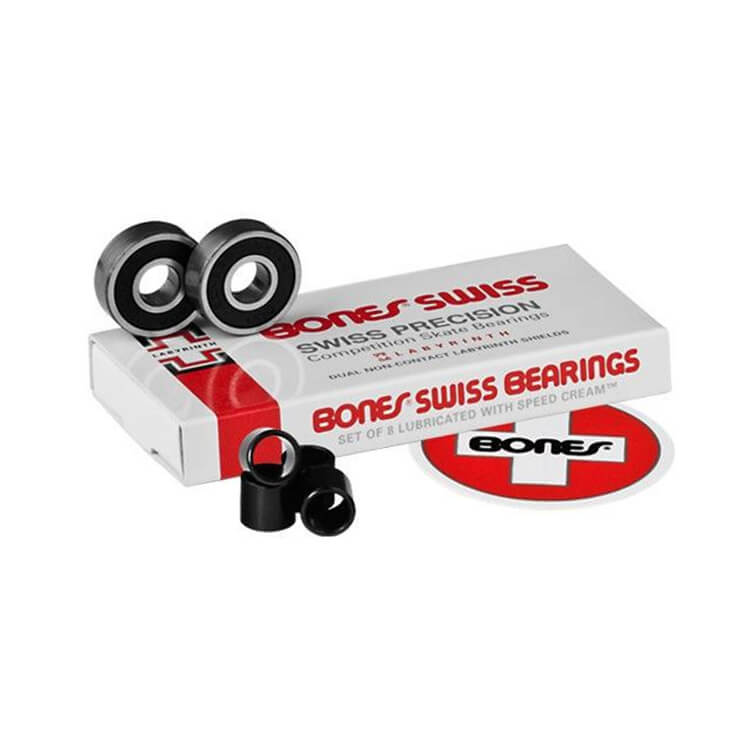 Jinan Shenglei Bearing as a agent of BONES REDS bearing.
Both of BONES REDS bearing and BONES SWISS bearings are available in our company.
Materials of bones reds bearing:
full chrome steel:chrome steel rings+chrome steel balls.
Hybrid ceramic:chrome steel rings+Sin3N4 ceramic balls;chrome steel rings+Zro2 ceramic balls 
The bones super reds 608 is a type of deep groove ball bearing,it is special suitable for skateboard and skate wheels,it is the most  popular in the market.
Top grade famous brand Bones skateboard bones wheels bearing 608
Detail information
The material of the bearings, precision rating, seals type, OEM service,etc, all of them we can make according to your requirements.
Six hot sale high quality 608 bearings:
1. reds skateboard bearing 608rs
inner and outer ring : chrome steel material
balls: chrome steel material
cage: white nylon cage material
seal type: single side red seal (rs)
size: 8*22*7mm
ball quantity: 7balls
precision rate: ABEC-7
contents: Set of 8 bearings, Instructions, Sticker
Packing box size: 46*103*12mm
Weight: 0.1kg /set
Application: Skate shoes,bike, skateboard
2.super reds bones skateboard bearing 608rs
inner and outer ring : chrome steel material
balls: chrome steel material
cage: white nylon cage material
seal type: single side black seal (rs)
size: 8*22*7mm
ball quantity: 7balls
precision rate: ABEC-9
contents: Set of 8 bearings, Instructions, Sticker
Packing box size: 46*103*12mm
Weight: 0.1kg /set
Application: Skate shoes,bike, skateboard
3. ceramic reds skateboard bearing 608rs
inner and outer ring : chrome steel material
balls: Si3N4 material
cage: white nylon cage material
seal type: single side white seal (rs)
size: 8*22*7mm
ball quantity: 7balls
precision rate: ABEC-11
contents: Set of 8 bearings, Instructions, Sticker
Packing box size: 46*103*12mm
Weight: 0.1kg /set
Application: Skate shoes,bike, skateboard
4. swiss skateboard bearing 608rs
inner and outer ring : chrome steel material
balls: chrome steel material
cage: black nylon cage material
seal type: single side black seal (rs)
size: 8*22*7mm
ball quantity: 7balls
precision rate: SWISS precision
contents: Set of 8 bearings, Instructions, Sticker, 4 spacers
Packing box size: 46*103*12mm
Weight: 0.12kg /set
Application: Skate shoes,bike, skateboard
5. si3n4 balls 608rs skateboard bones swiss ceramics bearings
inner and outer ring : chrome steel material
balls: Si3N4 material
cage: white nylon cage material
seal type: single side white seal (rs)
size: 8*22*7mm
ball quantity: 5balls<%2