FAG B7026 E T P4s UL Super Precision Bearings B7026 angular contact ball bearing
The related models of FAG B7026 E T P4s UL Super Precision Bearings 
| Model | d | D | H | m |
| --- | --- | --- | --- | --- |
| B7020-C-T-P4S | 100 mm | 150 mm | 24 mm | 1.24 KG |
| B7021-C-T-P4S | 105 mm | 160 mm | 26 mm | 1.61 KG |
| B7022-C-T-P4S | 110 mm | 170 mm | 28 mm | 1.95 KG |
| B7024-C-T-P4S | 120 mm | 180 mm | 28 mm | 2.08 KG |
| B7026-C-T-P4S | 130 mm | 200 mm | 33 mm | 3.16 KG |
| B7028-C-T-P4S | 140 mm | 210 mm | 33 mm | 3.35 KG |
| B7030-C-T-P4S | 150 mm | 225 mm | 35 mm | 4.04 KG |
| B7032-C-T-P4S | 160 mm | 240 mm | 38 mm | 5.04 KG |
| B7034-C-T-P4S | 170 mm | 260 mm | 42 mm | 6.52 KG |
| B7036-C-T-P4S | 180 mm | 280 mm | 46 mm | 8.79 KG |
| B7038-C-T-P4S | 190 mm | 290 mm | 46 mm | 9.2 KG |
| B7040-C-T-P4S | 200 mm | 310 mm | 51 mm | 11.6 KG |
| B7044-C-T-P4S | 220 mm | 340 mm | 56 mm | 15.7 KG |
| B7048-C-T-P4S | 240 mm | 360 mm | 56 mm | 16.8 KG |
| 7052 C | 260 mm | 400 mm | 65 mm | 28.5 KG |
| 7056 C | 280 mm | 420 mm | 65 mm | 30 KG |
| 7060 C | 300 mm | 460 mm | 74 mm | 42.5 KG |
| 7064 C | 320 mm | 480 mm | 74 mm | 44.5 KG |
| 7068 C | 340 mm | 520 mm | 82 mm | 61.5 KG |
| 7072 C | 360 mm | 540 mm | 82 mm | 62.5 KG |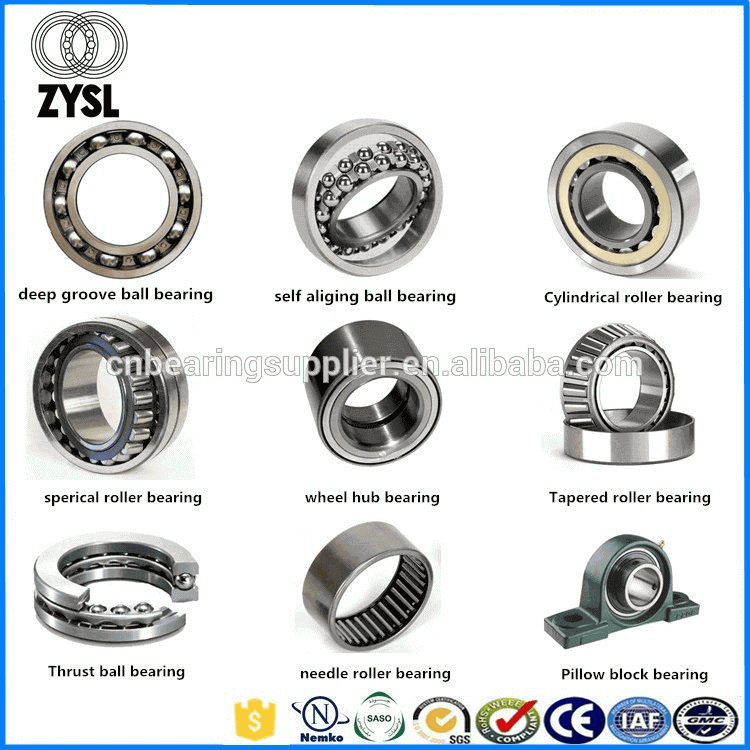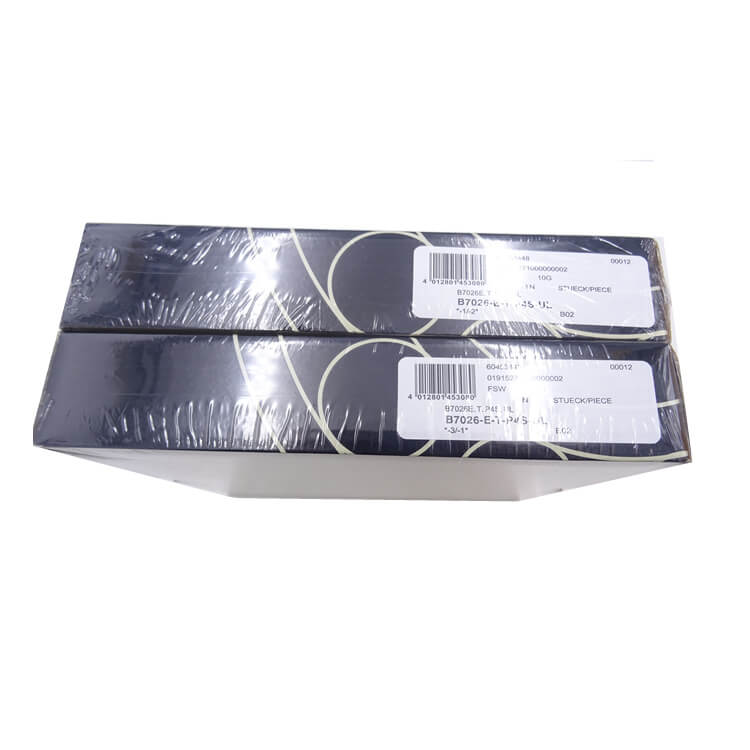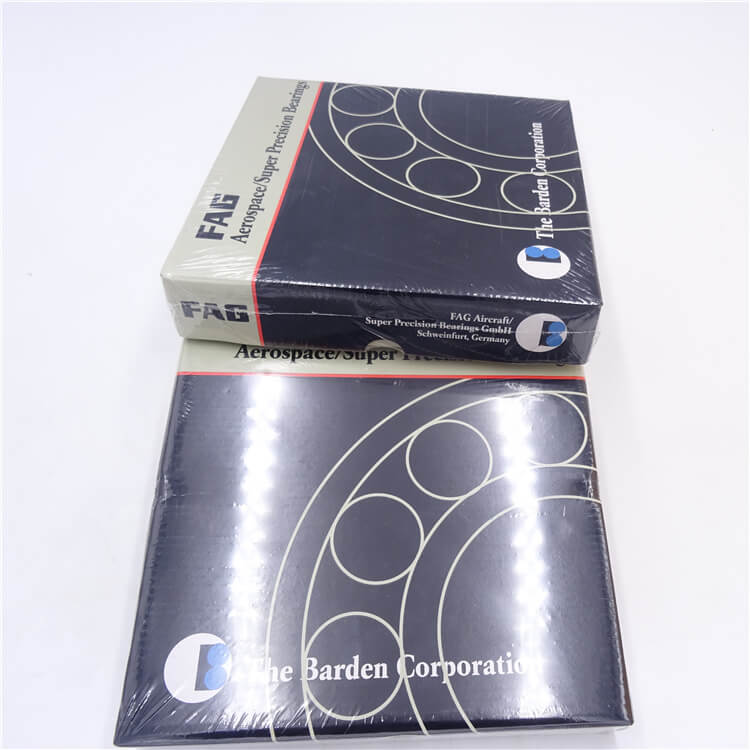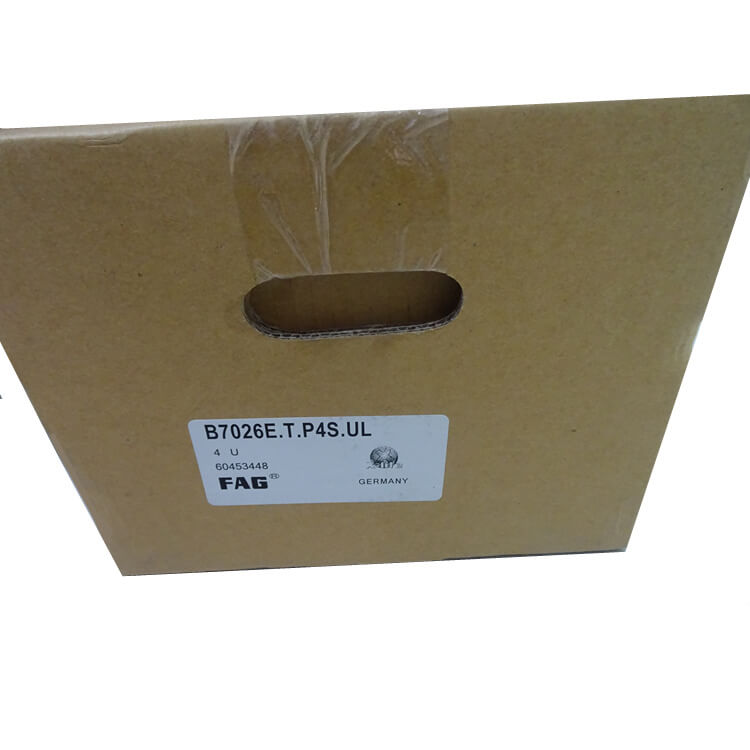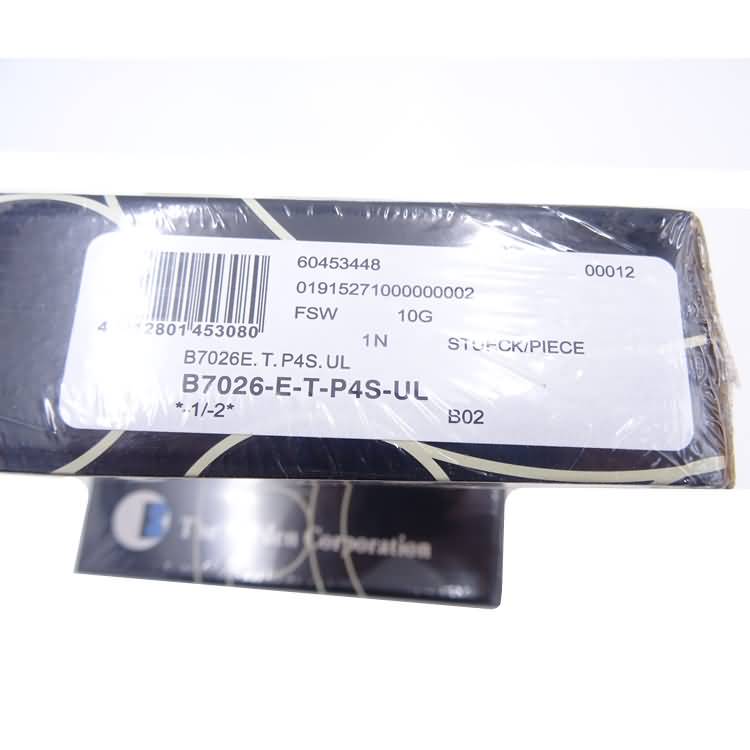 About Angular contact bearings FAG B7026: 
FAG B7026 E T P4s UL Super Precision Bearings B7026 angular contact ball bearing is able to support radial load and axial load,or just axial load,and can work under high speed.
As single row angular contact ball bearings can only support axial load in single direction, in bear radial load,will cause additional axial force,and can only limit the axial displacement of the shaft or housing in one direction.If pairs of double installation,the bearing outer ring relatively wide end face of wide and narrow end facing the narrow end.This can avoid additional axial force,and the shaft or housing to limit the range of the axial clearance in both directions. Angular contact ball bearing was more balls than deep groove ball bearing,so the load bearing capacity is the highest in all ball bearing,and it has strong rigidity,rotate stable. It can also through the inner and outer rings relative displacement on the radial clearance.
Features of FAG B7026: 
1.Load capacities are higher than deep groove ball bearing of same dimensions.
2.Used for bearing radial-axial combined loads or pure thrust loads.
3.Low operating friction and high limiting speed.
Application: 
machine tool spindles, high frequency motors, gas turbines, centrifuges, small car front wheel, the differential pinion shaft.
Parameters: 
| | |
| --- | --- |
| Brand | FAG B7026 E T P4s UL Super Precision Bearings B7026 angular contact ball bearing |
| Model NO. | 7026 |
| Type | angular contact ball |
| Bore size | 130mm |
| Outer diameter | 200mm |
| Thickness | 33mm |
| Seal type | Iron seal/Rubber seal |
| Feature | Low-noise/High-load/Long-life |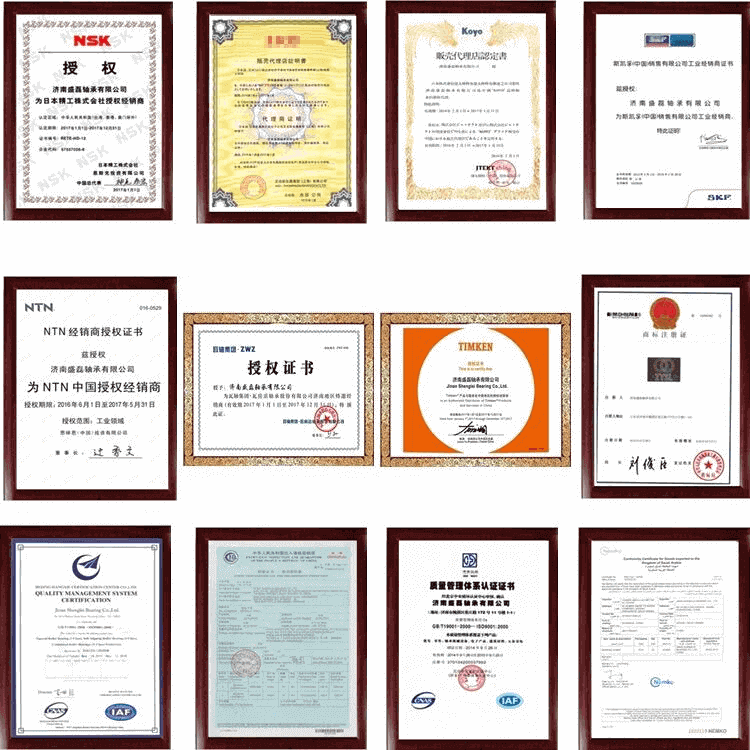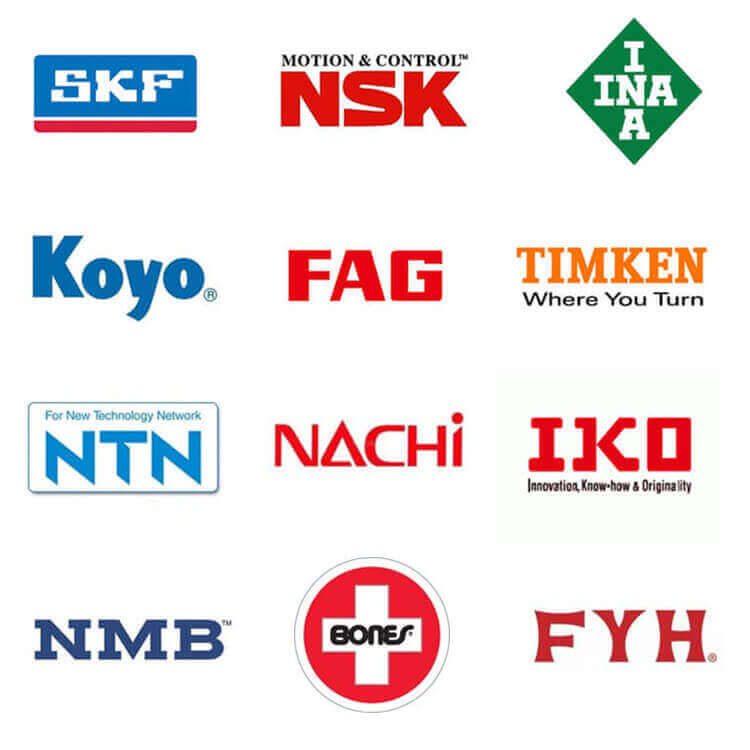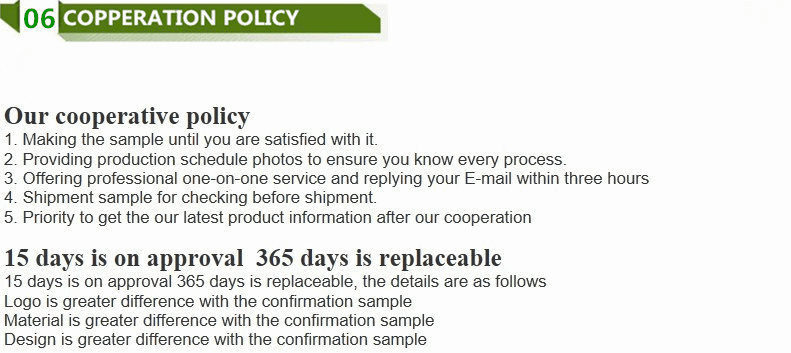 FAQ:
1. How long is your delivery term?
Our standard product delivery term is normally 30 days. A new product development cycle is 60 days in normal. Under normal circumstances, there are standing stock for regular types. You can email us to learn more details.
2. Where is your port of shipment located?
Our main port of shipment is Guangzhou port, and we may operate at other ports if required by the customer.
3. I couldn't find a design to fit my application in your catalog. Can you help me design a bearing?
Yes, technical expertise is available to assist you with engineering design for custom products. Available options include, but are not limited to, custom rings, retainers, balls, shields, lubricants, and packaging. We look forward to working with you to satisfy your rotary motion requirements.
If you need the any brands or any models of bearings, please contact me!
Contact: Miya
Email: ntn@zyslbearing.com
Skype: ntn@zyslbearing.com
MP/Whatsapp: +8618363031398
Wechat:18363031398