Our company mainly exports bearings, which have our own brands, and also professionally represent other famous brands.
Recently from a European middleman, the inquiry time is around 4 pm, the content is simple and clear: product, model, size, material, brand, packaging, delivery date, etc., appearance, and text description, followed by a sentence "Can you Price it ?" We are a professional roller bearing supplier. The inquiry request is clear, the purchase intention is very large, so I immediately reply to the email, indicating that the product requirements can be done, no problem, we need to know the quantity ordered to calculate the exact price.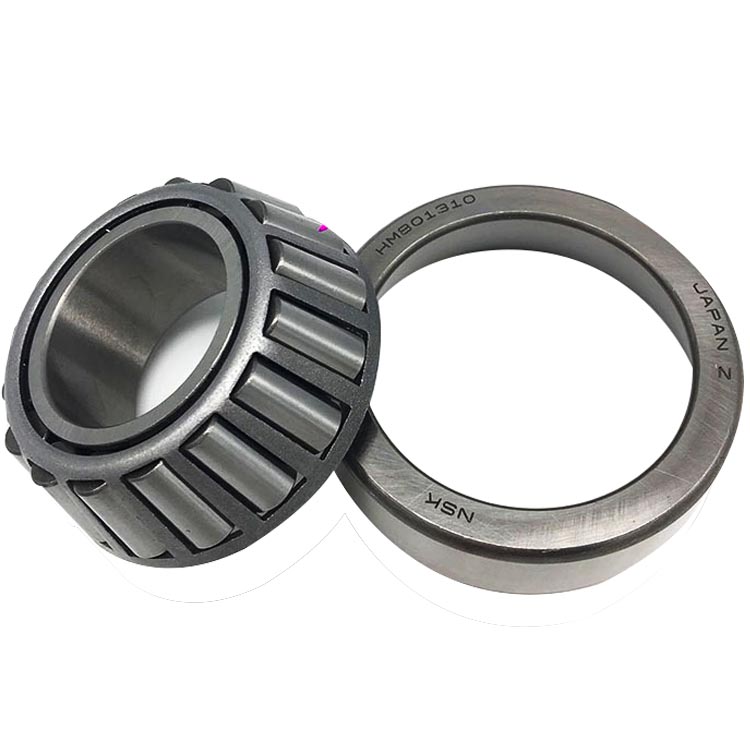 After the email was sent, the guest received a response quickly, the number was 10,000. So, carefully study his product requirements and calculate a price. The customer accepted it very quickly and asked me to invoice him immediately. After one week, I received payment from the customer. Later, it was stocked and sent to the customer. After the customer was satisfied with the test, the sales volume was also very good, so the second order was quickly started, and the quantity was added to 30,000.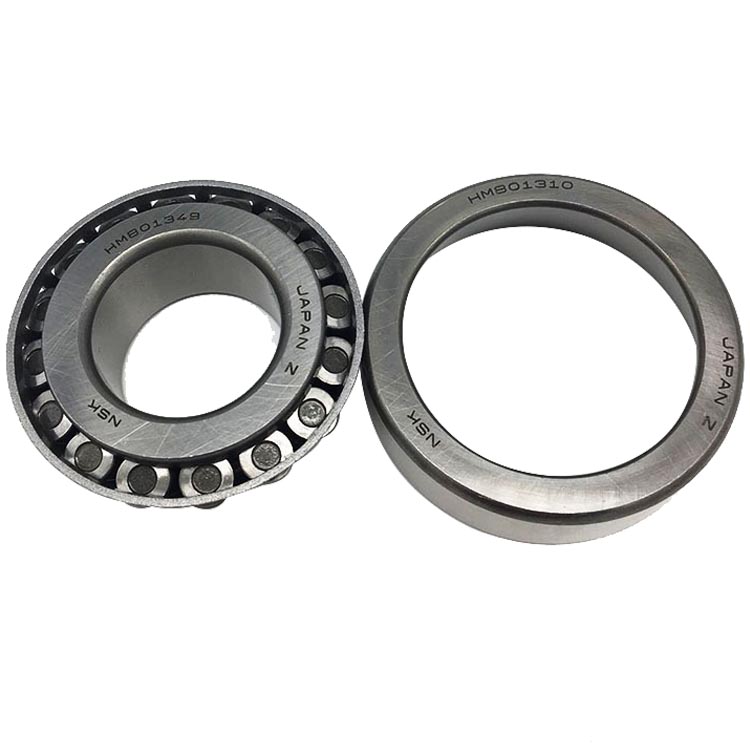 Summarize the experience as a professional roller bearing supplier:
First of all, reply promptly and professionally. Think about it, if I need to buy a product, I am going to spend an hour looking for a supplier today. I definitely hope that this time is continuous. It's like hot iron. Responsiveness also requires professionalism, and the timeliness of the response can show whether the supplier is professional and allows the customer to generate trust.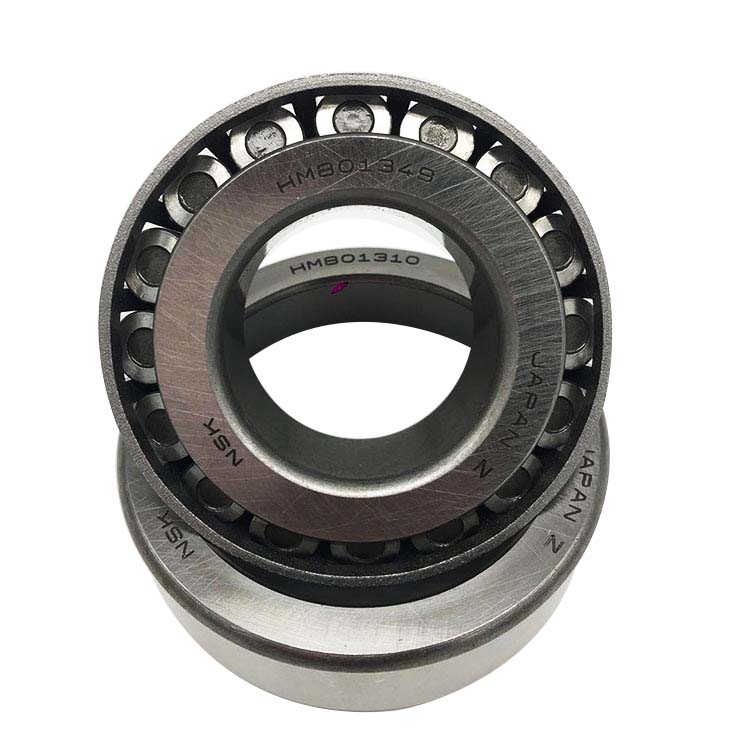 Secondly, the content is concise and clear, and the mail format is customized as much as possible. Most people will see that the email format is similar to their own format, and the chances of reply are relatively higher.
Finally, samples and orders are followed up. Quality products and on-time delivery will increase the trust our customers place in us. If you find that the problem is solved as much as possible in the early stage, the sooner the better.
If you are finding roller bearing supplier, please contact me,we will do the best for you!
Contact: Ellen
Email: iko@zyslbearing.com
Skype: +8618668909563
MP/Whatsapp: +8618668909563
Wechat:18668909563