A customer asked about the price of universal joint bearings. My universal joint bearings are different according to the quality and raw materials. However, if they are too excited, they will be quoted according to the price of ordinary joint bearings.
The customer quickly replied and required the order of the universal joint bearings of the two cabinets. The price is in accordance with our requirements. Quality requirements: ××××
When I look at the dumbfounded, the universal joint bearings he wants are superior, the price is higher, of course, it is not much higher, it can be done, but we have less profit.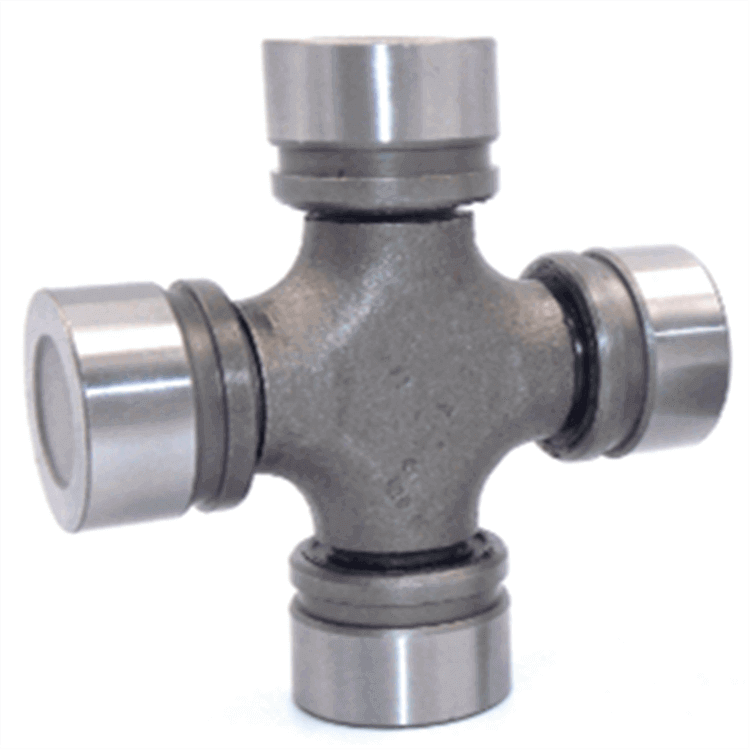 So report to the manager truthfully, the manager said, you are too anxious, since you know the quality of the universal joint bearings, either ask the quality parameters of the universal joint bearings required by the customer, and then quote; or grade the price; this can avoid similar The thing happened. As for this list, send him a contract, the customer is really in need, it is awkward mistake, and then change the price is wrong and wrong, this customer is very difficult to deal!
So the customer contract, the customer is very happy to play tt.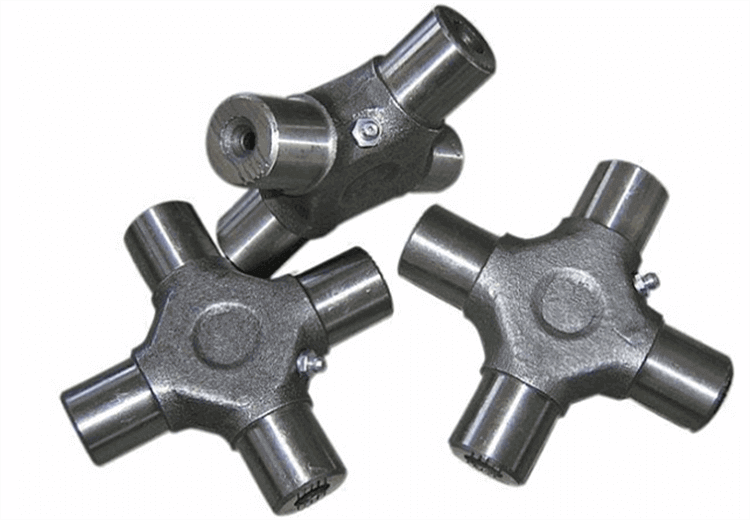 Later, the customer came to China, indicated that I was receiving, invited him to dinner, drank some wine, and pulled me to say: Actually, I know that your price is a common product of universal joint bearings. According to my speculation, you should be a newbie. Try it and see if you can get the best products at the price of ordinary products. I didn't expect you to accept it. The suppliers I met before will change the price. You don't have it, so I am very happy to cooperate with you, tell you, I am using tt in advanced for the first time, trusting you!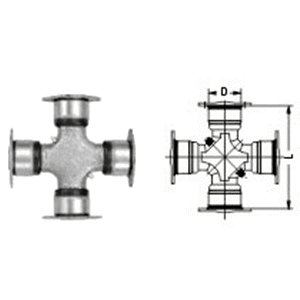 This customer is now my good friend. In 2008, he came to China for the New Year. In 2007, I went to Australia for the New Year and I was with him.
Having said that, in fact, on the one hand, I am lucky to meet a good manager;
Always look for problems from yourself, always push the mistakes out of everything, and dare not admit that the wrong person can't progress!