According to the different requirements of the bearing and ball bearing units, the classification of ball bearing units is not completely the same. When using it, it must be carefully checked according to the design.
1 According to the shape of ball bearing units:
1.1 Spherical bearing, also known as the bearing unit (SKF's statement). When not bearing, it is called spherical bearing. 1.1.1.1 Outer spherical bearing housing It is divided into 200 series according to the bearing series. 500 series. 300 series. 600 series. XOO series.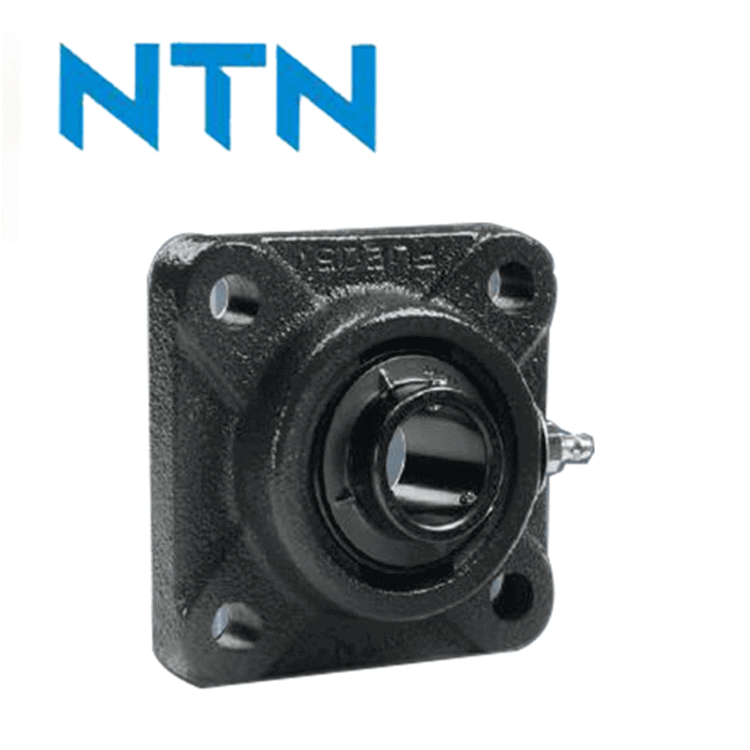 1.2 Spherical bearing housings are divided into vertical seats (P seats), square seats (F seats), diamond seats (FL seats), round seats (C seats), and bosses round seats (FC seats). Taiwan square seat (FS seat), dark hole seat (PA seat), hanging seat (FA seat).
1.3 Integral (ie, non-separated) vertical bearing housings, bearing housing caps with screws. These vertical bearing housings were originally developed as axleboxes for light rail trucks, but they can also be used with conventional vertical bearing housings. Non-separable vertical bearing housings are more rigid than split bearing housings and some can withstand heavier loads. Spherical bearing housings also belong to integral seats.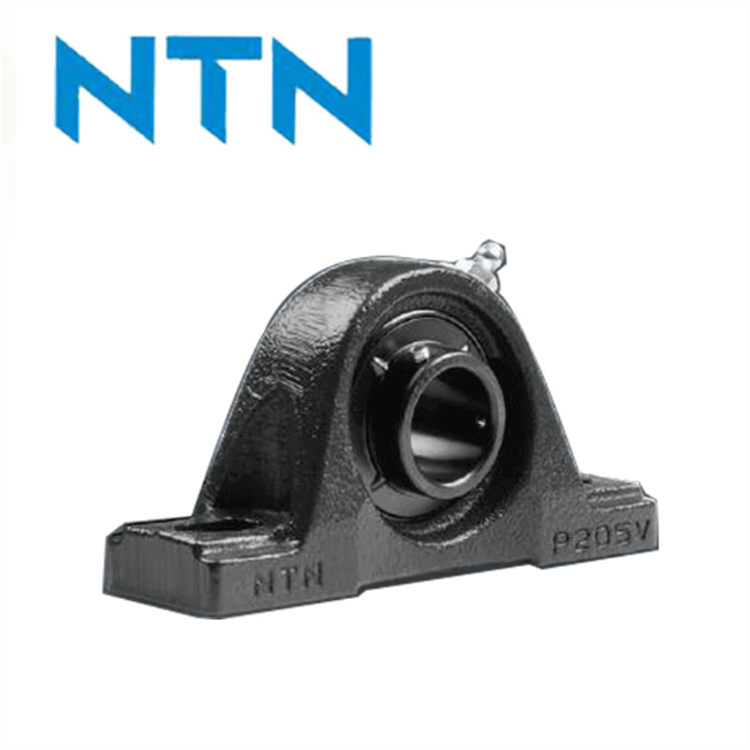 2 split bearing
2.1 Split ball bearing units, according to the different bearings and shaft requirements SN2, 5, 3, 6 series, SNL2, SNL5, SD 2,5,3,6,3100,3000,3200
Ball bearing units are divided into: split bearing blocks, sliding bearing blocks, rolling bearing blocks, flanged bearing blocks, spherical bearing blocks and the like.
Vertical
SNL vertical bearing
Common bearing seat selection
Common bearing seat selection (20 photos)
Large SNL housing
SDG vertical bearing
SONL vertical bearing seat SAF vertical bearing seat
SDAF vertical bearing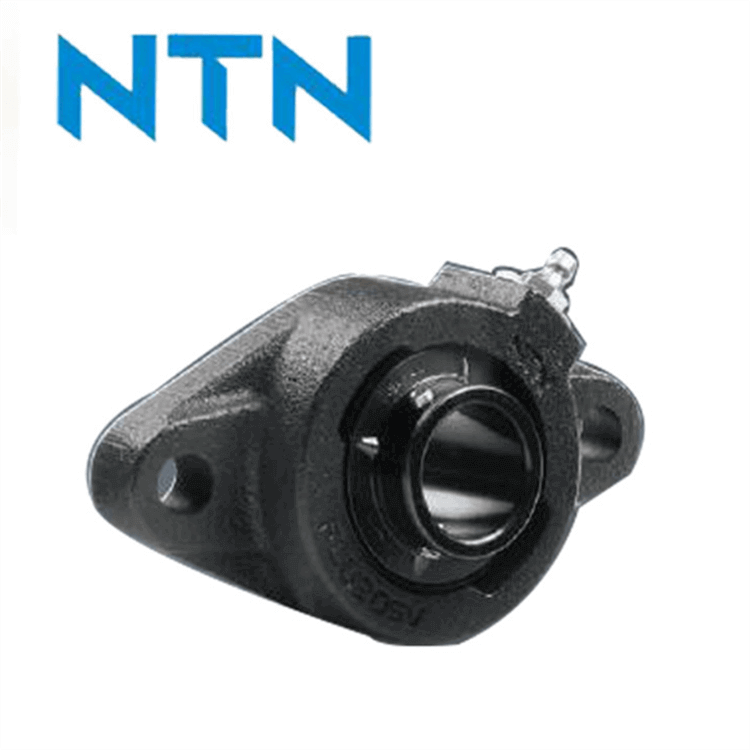 Integral
SBD vertical bearing
TVN vertical bearing
TN vertical bearing
Flange
FNL series flange ball bearing units
Oil lubricated bearing
Oil lubricated bearing
7225(00) Series Flange Housing
I-1200(00) Flanged Bearing Housing
To learn different designs of ball bearing units is good for us to choose suitable the suitable one.
If you need ball bearing units or other specifications of bearings, please contact me any time!
Contact: Miya
Email: [email protected]
Skype: [email protected]
MP/Whatsapp: +8618363031398
Wechat:18363031398