Main features of stainless steel bearing inserts
(1) Stainless steel outer spherical bearings can work on different shafts of the two chassis, and the angle can be adjusted to a maximum of 2 degrees;
(2) The rotation of the bearing is good. The clearance is larger than that of deep groove ball bearings of the same size, so the accuracy is less affected by temperature differences;
(3) Generally, pre-filled with grease, double-layer or three-lip sealing, suitable for dust, mud and corrosive medium occasions, conducive to the work of the host;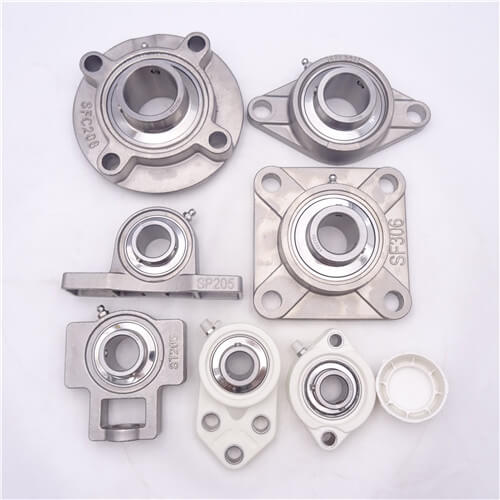 (4) Plug-in bearings with housing consist of an stainless steel bearing inserts. When using, there is no need to design the bearing box additionally, the size is small, the structure is simple, and it can be directly installed with bolts, which is convenient to use.
What affects the proper functioning of stainless steel bearing inserts?
The size of axial clearance affects its normal operation, the outer spherical bearing It is composed of the inner ring, outer ring, steel ball, cage, sealing ring and other basic components, the bearing does not allow the shaft to be inclined relative to the shell, and additional axial force will be generated under the radial load appointment.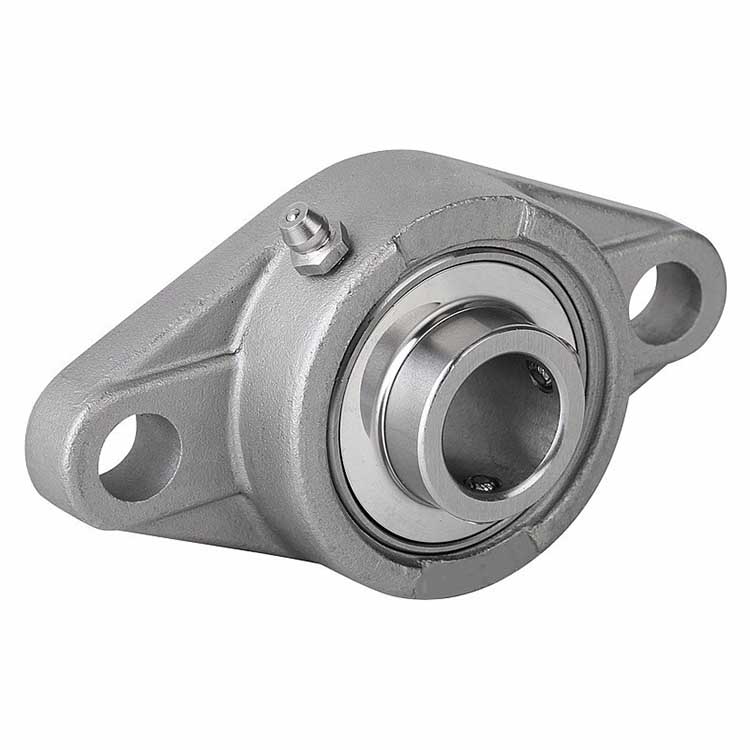 The axial clearance of the stainless steel bearing inserts plays a key role in whether the bearing can work normally, if the axial clearance is too small, it will lead to a high temperature rise; If the axial clearance is large, bearing damage is likely to occur. Therefore, when installing and running the bearing, we must pay attention to adjusting the axial clearance, and if necessary, pre-interference installation can be used to increase the rigidity of the bearing.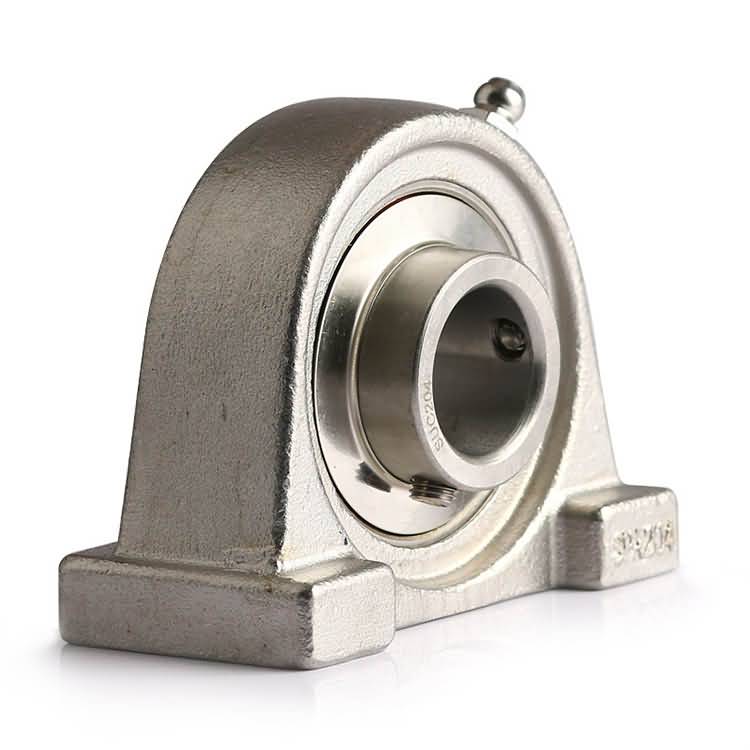 Welcome to contact me to get the price of spherical insert bearing!
Contact: Ellen
Email: [email protected]
Skype: +8618668909563
MP/Whatsapp: +8618668909563
Wechat:18668909563