A big order brought by a ball bearing sample
Here I would like to share with you the experience of a single Yemen customer.
The quality of this customer inquiry is very high, and the customer has said clearly about the models and requirements he is interested in. For this kind of high-quality inquiry, we naturally attach great importance to it, so we gave an effective reply at the first time. The customer's requirements have been answered in great detail, and we also detailed our delivery date and our after-sales service, because of customers in our industry value this. And after replying to the e-mail, I called the customer and repeatedly confirmed the content of our e-mail, which deepened the impression of the customer. Afterward, we always kept in touch with our customers through email, WhatsApp, and our customers. We also included some contact information for the holidays. Customers need a ball bearing sample, we sent the sample for him immediately after he paid for it.
During this period, we painted the layout and even drawings of the customer's workshop. This made the customer feel our sincerity. Later, the customer specially visited our factory from Yemen to conduct an inspection. We started with the customer and started the entire journey. Accompanied, brought to our factory for a visit. The customer expressed satisfaction. The result was very smooth. He signed the $30,000 order before he left. The customer spoke to us: In fact, during this period, he also compared several times. Some manufacturers have chosen us because of our consideration and professional attitude.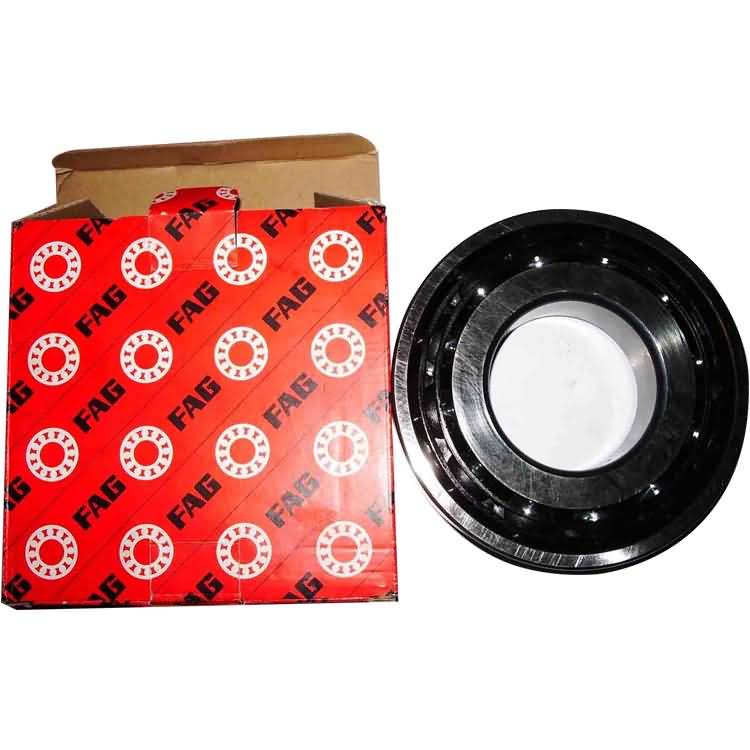 Regarding this order, although the feeling I wrote seems to be easy, the heart and details in the middle are very numerous. However, after summing it up, I think that because there are so many points I may have done, so this order will be so smooth.
First of all, in order to respond promptly to the inquiry, we will start to make a lot of quotation lists at the beginning so we can respond within two hours after the customer's inquiries have arrived. And in some cases of capitalization, signatures, attachments, and grammar, we all repeatedly confirm that there are no mistakes.
The second point is the telephone confirmation. I think this is critical. The customer clearly feels that he has deepened his impression of me after receiving my call, and I confirmed the content of the e-mail and did something to the customer who did not say anything. It is added that the telephone can communicate much more than mail.
A big order brought by a ball bearing sample. From the customer's point of view, sincerely for their sake and the salesman's serious and professional attitude, the order will come.
If you are interested in our bearings, please contact me, we will do the best for you!
Contact: Ellen
Email: iko@zyslbearing.com
Skype: +8618668909563
MP/Whatsapp: +8618668909563
Wechat:18668909563