Performance characteristics of stainless steel self-aligning ball bearing
Self-aligning ball bearings have two rows of balls and a curved raceway in the outer ring. Therefore, the stainless steel bearing can be self-aligning and can withstand the angular error between the shaft and the bearing housing. It is especially suitable for working conditions where shaft deflection and misalignment are prone to occur. In addition, the friction of the self-aligning ball bearing is the lowest of all rolling bearings, making it only have a small temperature rise even at high speeds. The outer wheel track surface of the self-aligning ball bearing is spherical, and the inner wheel and the steel ball can be freely tilted to the outer wheel. Therefore, a certain degree of assembly error (non-centering) or distortion of the shaft center can be automatically adjusted without damaging the bearing.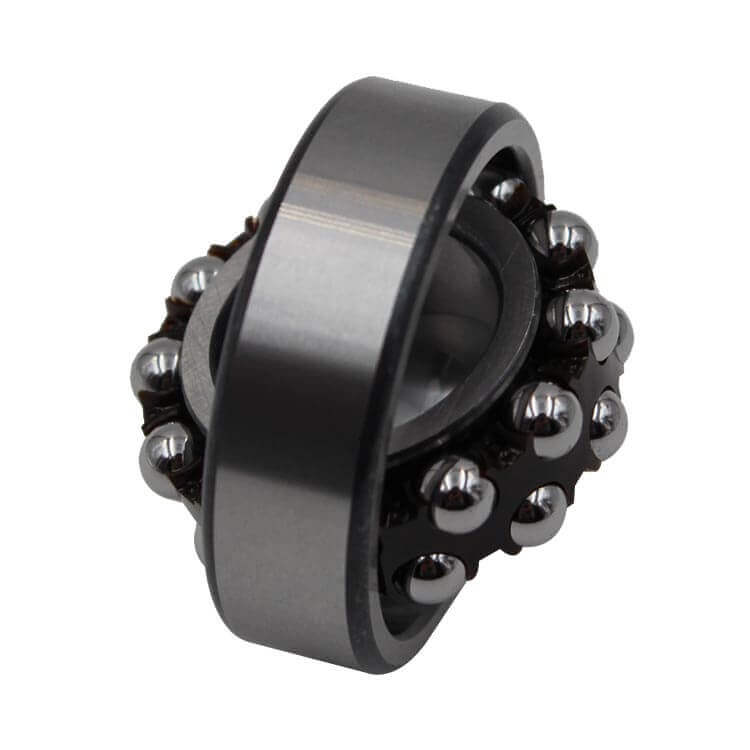 The double row self-aligning ball bearing has a cylindrical inner hole and a conical inner hole, and the conical inner hole has a taper of 1:12 and 1:30. Double row self-aligning ball bearings with tapered bores can be fastened directly to the tapered journal by means of a lock nut. It is also possible to easily mount the bearing on a cylindrical shaft with a correspondingly sized adapter sleeve or withdrawal sleeve. The radial clearance of the bearing can also be adjusted using the adapter sleeve. Self-aligning ball bearing cages are mostly made of steel stamping cages.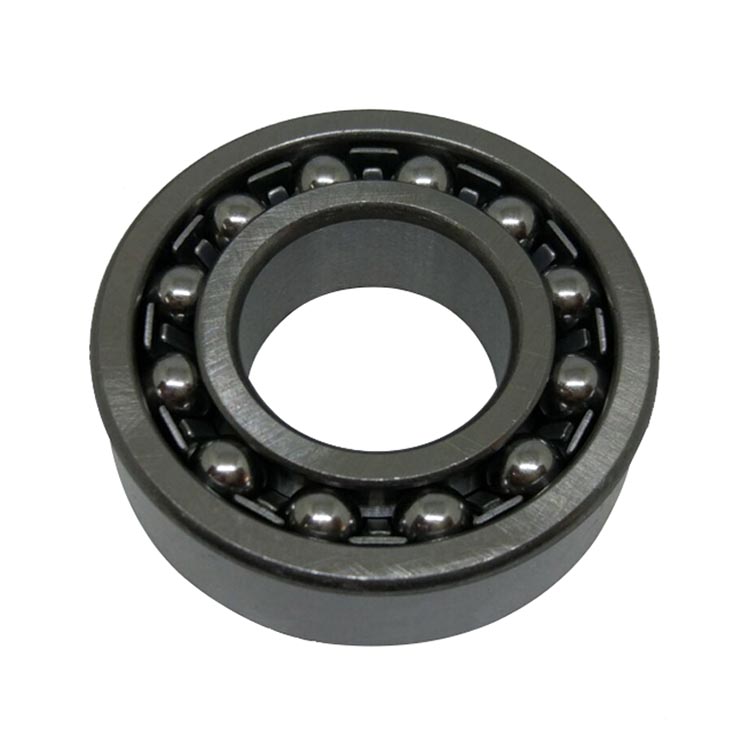 First, the roller raceway of the stainless steel self-aligning ball bearing is spherical
The most prominent feature of 304 stainless steel aligning bearing is that its roller raceway is spherical. In this way, it can well adapt to the angular deviation between the two raceway axis lines, not only that, but also can ensure that it has angular motion This kind of centering ball bearing can play a great role in daily life, not only that, many manufacturers will choose and buy this kind of centering ball bearing.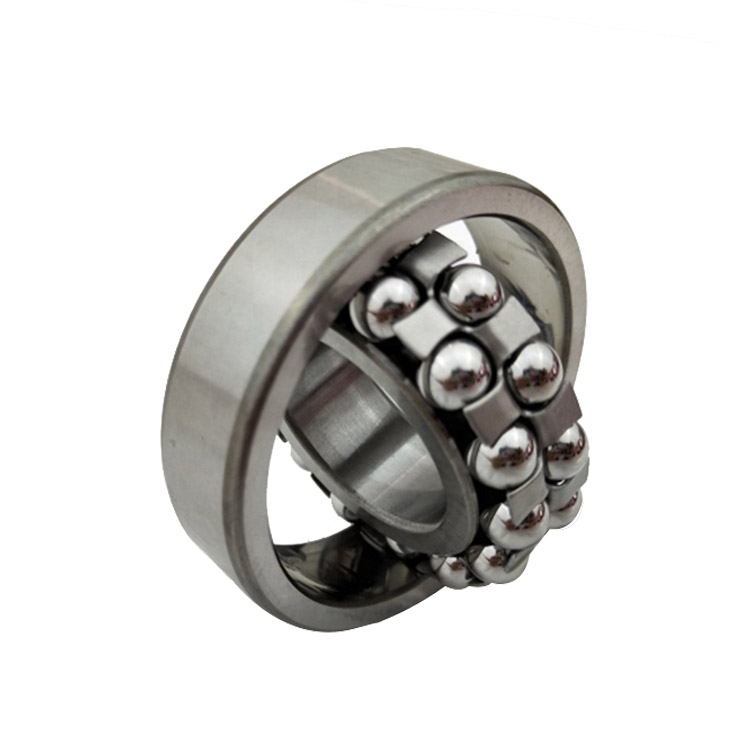 Second, stainless steel self-aligning ball bearing can bear a lot of load
Speaking of this 304 stainless steel ball bearings, can also give you the main introduction is that it can bear the load is relatively large. In general, not only can bear a certain radial load, but also can bear a small amount of two-way Axis load. Because of this, many enterprises in the purchase of this kind of centering ball bearing, will choose this type of bearing.Third, there is a certain tuning performanceThis type of bearing, as the name suggests, can be after it can have a very powerful function, that is, can have a certain degree of centering performance. For bearings, having this kind of performance is very useful. 
If you are finding stainless steel self-aligning ball bearing or other bearings, please contact me any time!
Contact: Ellen
Email: [email protected]
Skype: +8618668909563
MP/Whatsapp: +8618668909563
Wechat:18668909563