The main function of the hub bearing is to bear the load and provide precise guidance for the rotation of the hub. It bears both the axial load and the radial load, and is a very important component. The traditional automobile wheel bearing is composed of two sets of tapered roller bearings or ball bearings. The installation, oiling, sealing and clearance adjustment of the bearings are all carried out on the automobile production line. This structure makes it difficult to assemble in an automobile production plant, with high cost and poor reliability, and the bearings need to be cleaned, oiled and adjusted when the automobile is maintained at the maintenance point.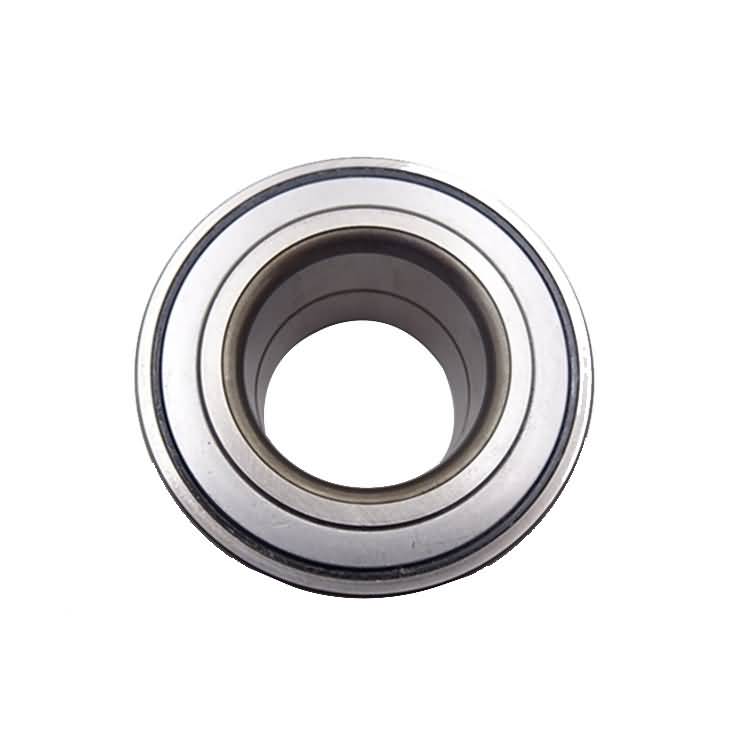 The effects of bad automotive bearings include:
1. The abnormal friction between the brake hub and the brake pad greatly increases the driving resistance, and the rolling is not smooth, resulting in a decrease in power;
2. Affecting comfort, the vehicle deviates, and the tire noise becomes larger;
3. The suspension is damaged, the wheel mechanism is damaged, the hub falls off, and the steering system fails.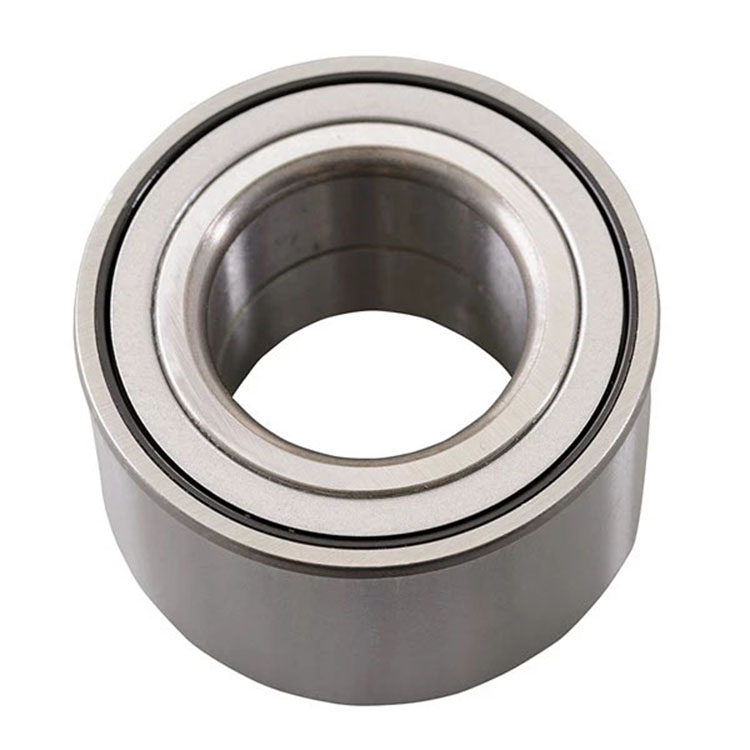 The detection method of automotive bearings damage is:
1. There is a humming sound when the car is running, and the noise is loud;
2. Put the left hand on the shock-absorbing spring, turn the tire with the right hand, and the front wheel bearing will be damaged if the vibration of the left hand is large;
3. High heat is generated, and you will feel hot when you touch it with your hands;
4. The steering wheel shakes during driving.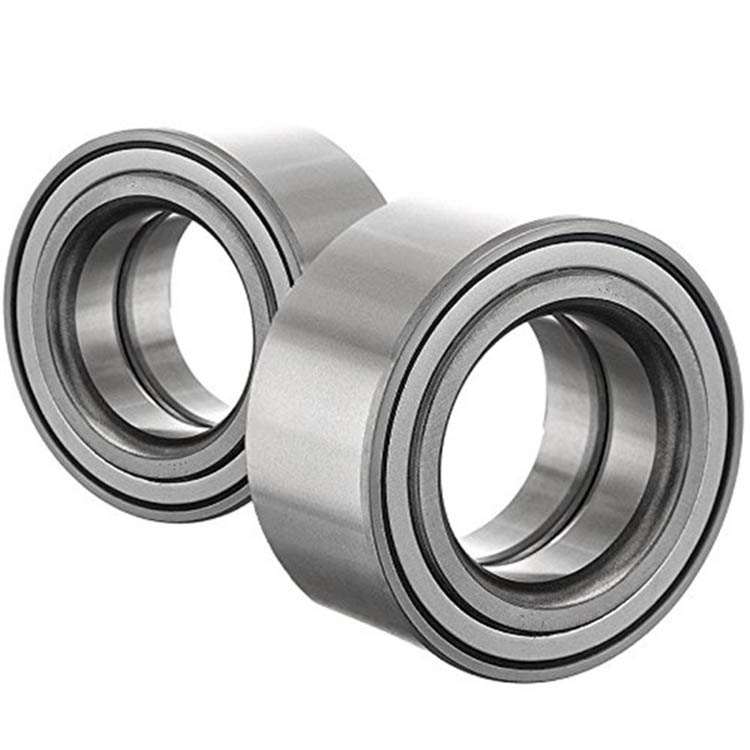 Causes of automotive bearings damage:
1. Improper assembly adjustment and too tight axial clearance;
2. Poor lubrication, dry friction occurs between the roller and the raceway, causing the automotive bearings to sinter;
3. There is a problem with the quality of the bearing itself;
4. The installation is unclean or there is foreign matter in the lubricant;
5. The shape of the bearing box is not good.
Welcome to contact me to get the price of automotive bearings!
Contact: Ellen
Email: [email protected]
Skype: +8618668909563
MP/Whatsapp: +8618668909563
Wechat:18668909563