Case of linear bushing bearing world
Case of linear bushing bearing world
Today morning, I receive a email, my Netherland's customer send PO to me. The PO includes her requirements about linear bushing bearings. In bearing world, she needs linear bushing, and about the shipping mark, she has their own suggestions. And she is too strict with packaging. Last week, I quoted for him. And after few days, I still have no received her reply.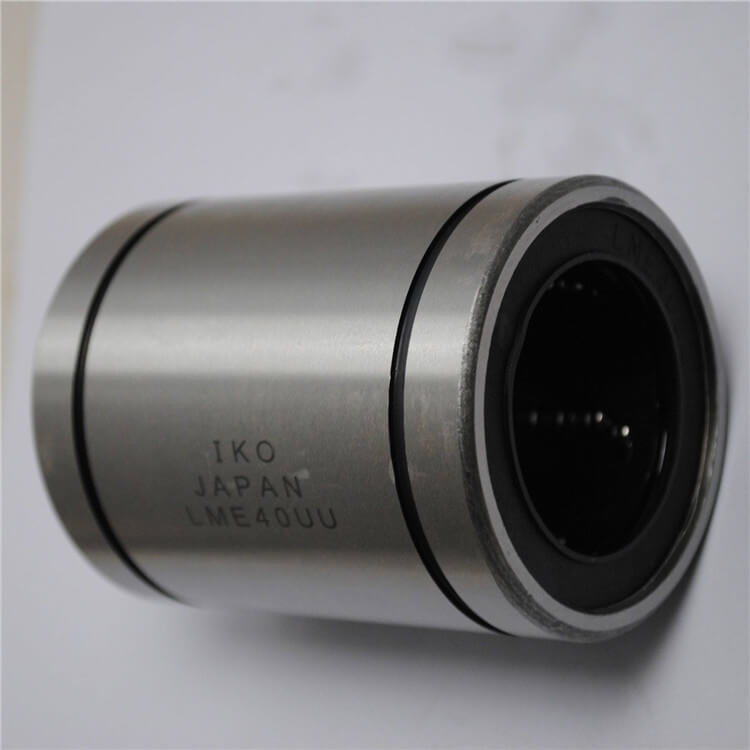 After receiving the email, she called me and let me make the PI. Then, immediately I made the
proforma invoice and sent to she. She replied she can finish the payment today and send me the bank receipt. It is great!