Bearing characteristics of caged drawn cup bearings:
The lowest cross section in a rolling bearing
In applications that require less space, the needle roller and cage assembly provides a compact solution.
High carrying capacity
Due to the large number of rollers, the needle roller and cage assemblies have a high load carrying capacity.
High stiffness
The needle roller and cage assemblies have high stiffness due to their large number of small diameter rollers.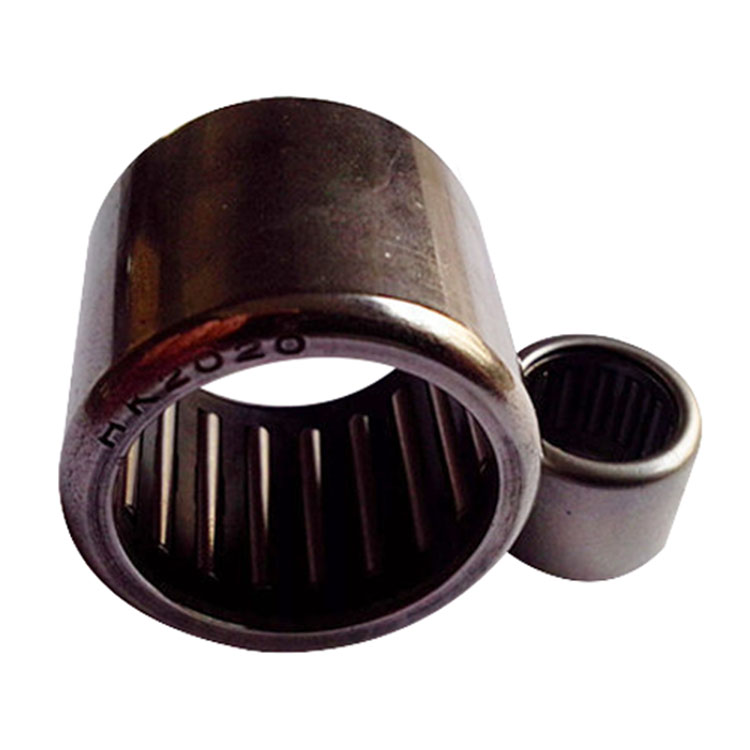 Assembly method of caged drawn cup bearings
In order to avoid local deformation or brittle cracking of the punched outer ring and prevent the normal operation of the needle roller from being damaged, it is forbidden to use a hand hammer or other tools to strike the thin-walled outer ring when installing the bearing. The press or special installation tool should be used for installation. The drawn cup needle roller bearing is pressed into the bearing housing hole by means of the assembly mandrel, and the assembly mandrel shoulder should be connected with the bearing bearing the coded side, and an annular sealing ring is arranged in the assembly mandrel annular groove to make the bearing stably adhere. It simplifies the assembly of bearings on the production line if it is possible to use a press on the production line. The bearings cannot be tilted during the installation process. The drawn cup needle roller bearings should be filled with a sufficient amount of grease before assembly because they cannot be relubricated after assembly.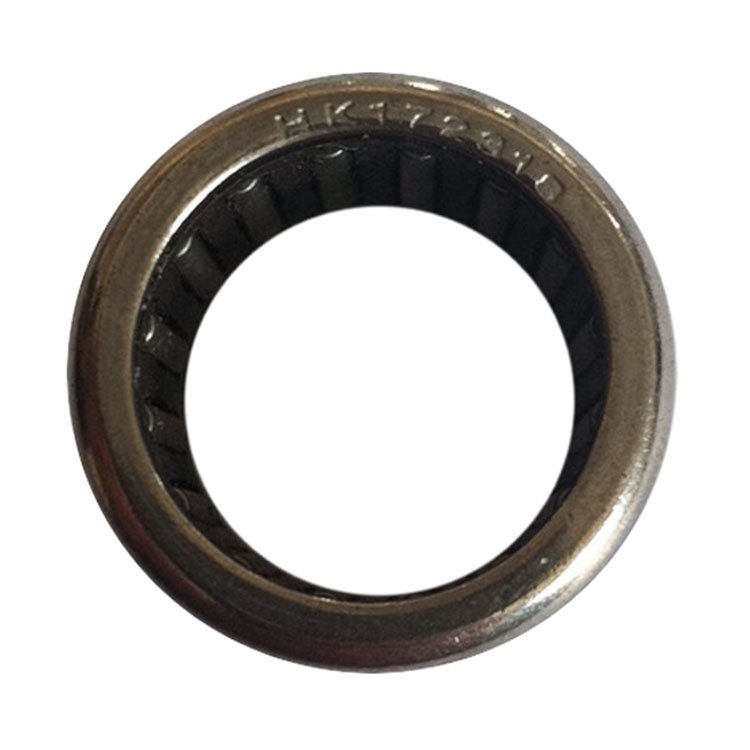 The outer ring needle roller bearing has a very small radial section height, and its outer ring and cage are made by metal stamping. Such a bearing occupies a small space and has a large load capacity, and the outer ring needs a rigid support to fully exert its load capacity. It is suitable for applications where the installation space is limited and the housing hole is not suitable as a raceway.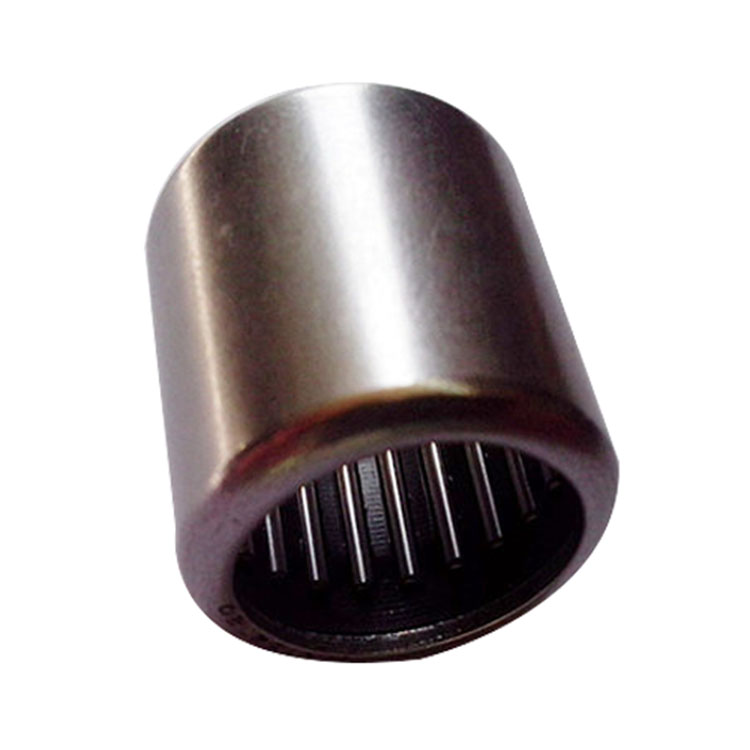 If you finding caged drawn cup bearings or other bearings, please contact me any time!
Contact: Ellen
Email: iko@zyslbearing.com
Skype: +8618668909563
MP/Whatsapp: +8618668909563
Wechat:18668909563