The disk harrow bearings unit is suitable for agricultural applications and is dust-proof.
The interior design has a one-piece rubber integral sealing ring, and the cage is made of flexible composite material, which is dustproof and waterproof.
Reinforced construction and high quality ball bearings are widely used in industrial applications to extend service life.
The disk harrow bearings are mounted in stamped heavy-duty housings to provide tight clearance for the inner ring dust cap.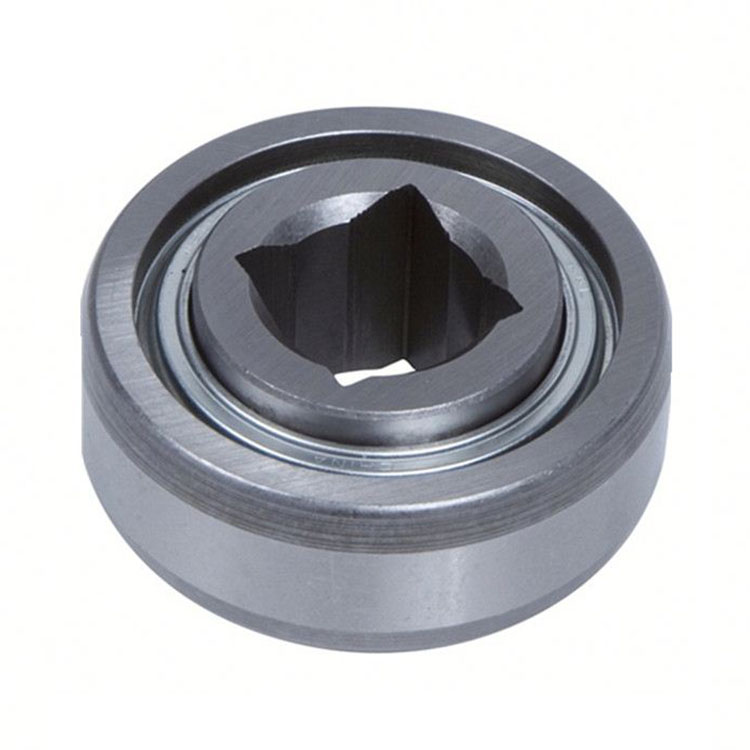 Application of disk harrow bearings
1. Agricultural machinery (prepared farming)
2. Industrial equipment
Colleague Mr. Zhang recently sold an order of disk harrow bearings. He said modestly that he has been engaged in foreign trade for more than a year. The experience cannot be discussed, but he can share with you how to deal with some core problems: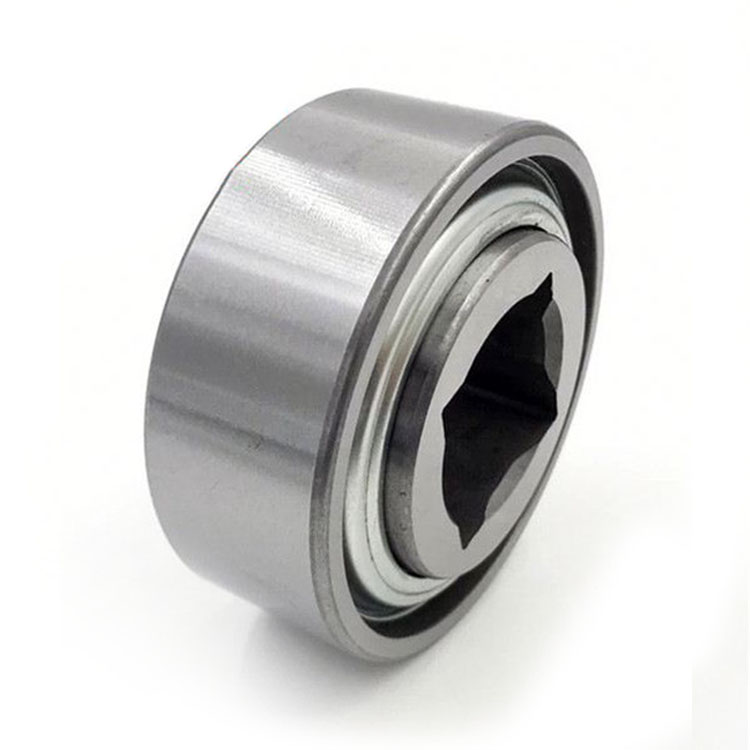 Product quality and acceptable price are the basis of cooperation
Mr. Zhang said that the quotation and the sample of disk harrow bearings are common problems in the usual work. Regarding the quotation, Mr. Zhang believes that it is most important to grasp the scale. For example, although the customers in the UK and Brazil are not very price-sensitive, the prices for reporting and negotiation must be within their acceptable psychological tolerance. Secondly, When sending samples to customers, the selected samples of disk harrow bearings must first strictly guarantee the quality, but they cannot specifically select too high-quality disk harrow bearings, because the later stage is to export according to the sample, and prevent the mass production from causing some products to fail to meet the quality standards. In addition, Mr. Zhang also said that he would analyze the target market customers, and based on the characteristics of the buyers, analyze whether they value product quality or price, and then give targeted buyers a persuasive point. Such as certification, such as the comparison of peer prices.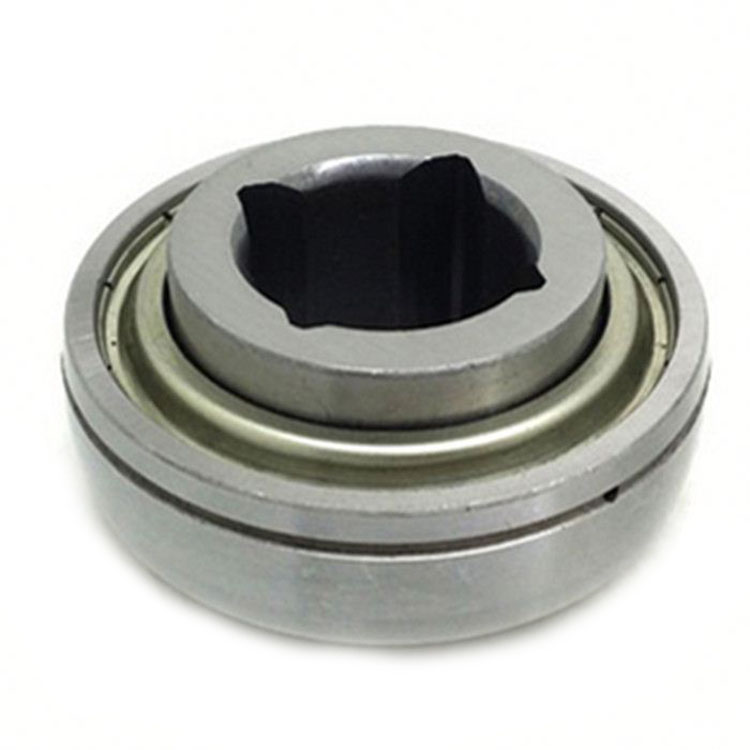 Quality personalized service
Mr. Zhang said that for some buyers who are not very professional, they should conduct timely guidance, consider more problems that may arise during the transaction process, and inform the buyer in time; for some more professional buyers, provide as much as possible. Buyers are more convenient and provide additional value-added services based on buyer demand.