Case of friction bearing
A new week begin!
During this weekend, our frequent customer Eric ordered 20000$ SKF low friction bearing 
deep groove ball bearings as usual. Last year, we started our first business. He just ordered 200 sets linear bearings, but after 3 months, we had second business. This time, he wanted 500 sets needle bearings. Our bearings quality get them support and approve. Later, he often place the order in every few months.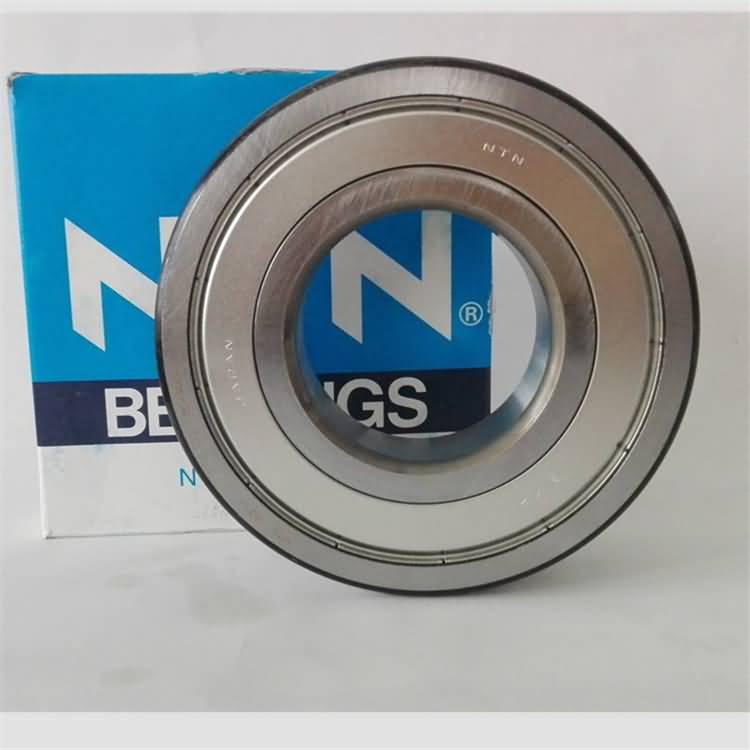 Today morning, I make the PI for him. About 4 hours, he replied to me he has finished
the 30% deposit. Because we have some times business, he trust our products and our
service. Thus it saves many steps and time, we can send the bearings to our customers
at a fastest way.
A good beginning,this week, go ahead!