On the morning of October 8, 2020, I received an inquiry about full ceramic bearings from a South African customer. The content of the inquiry was very professional, and the description of full ceramic bearings was very detailed. At first glance, it was a very professional customer who asked for a quotation. The company certificates, etc. I kept abreast of relevant information from customers through Google and other software, and gave a very professional reply on the same day.
At noon on October 8, the customer replied that he wanted to watch the factory video. Since our company has its own standardized and clean factory, we provided the video to the customer as soon as possible; on October 9, the customer called and expressed his satisfaction with the factory, asking Can we provide samples and testing data of full ceramic bearings upon request;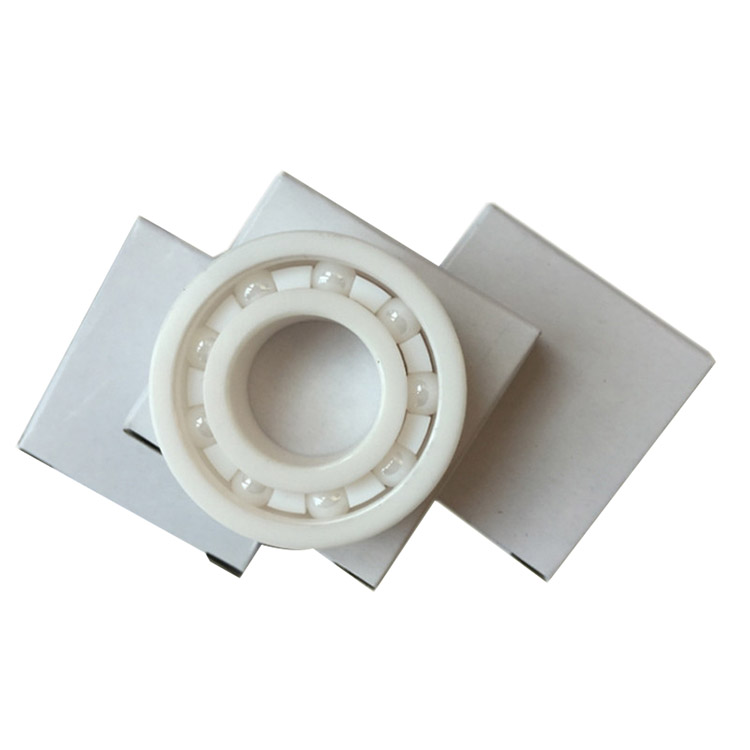 On the afternoon of October 10th, the samples of full ceramic bearings were sent out; the customer received the samples on October 15th. Since the customer was on vacation at that time, I sent three emails to the customer, but there was no news afterwards; I contacted the customer. Since the customer is on vacation, I briefly introduced the factory scale, specifications and application fields of full ceramic bearings. The customer recognized our company and products very much, and told me very seriously that they would contact me immediately after the holiday.
On October 20th, the customer contacted me via email and social software, expressing that he was very satisfied with the sample quality of Jinan Shenglei Bearing Co., Ltd.'s full ceramic bearings. At that time, the customer asked 5 factories at home and abroad to ask for full ceramic bearings. After the final test, it is found that our sample products have stable performance and the highest cost performance;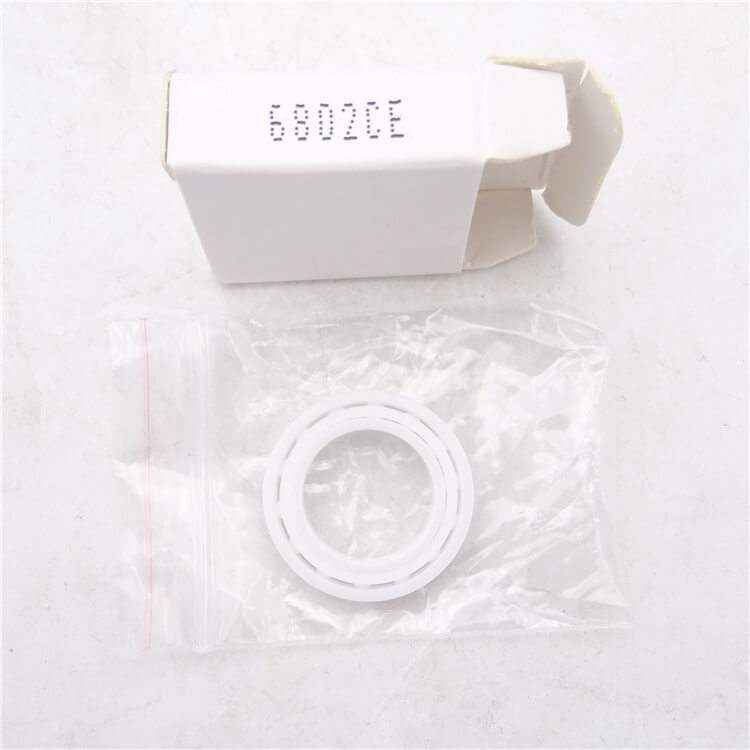 On October 21st, the customer decided to order full ceramic bearings, but he was a little worried when he cooperated with us for the first time;
On October 22, I provided the factory video again, presenting the company's FDA certificate, IAF certification and other evidence that can prove our company's strength to the customer; and introduced to the customer the countries and regions where our full ceramic bearings are exported. Asked about our customers in the European market, the customers were surprised that we were able to cooperate with leading companies in the European industry, but it also reflected our company's product quality and brand influence.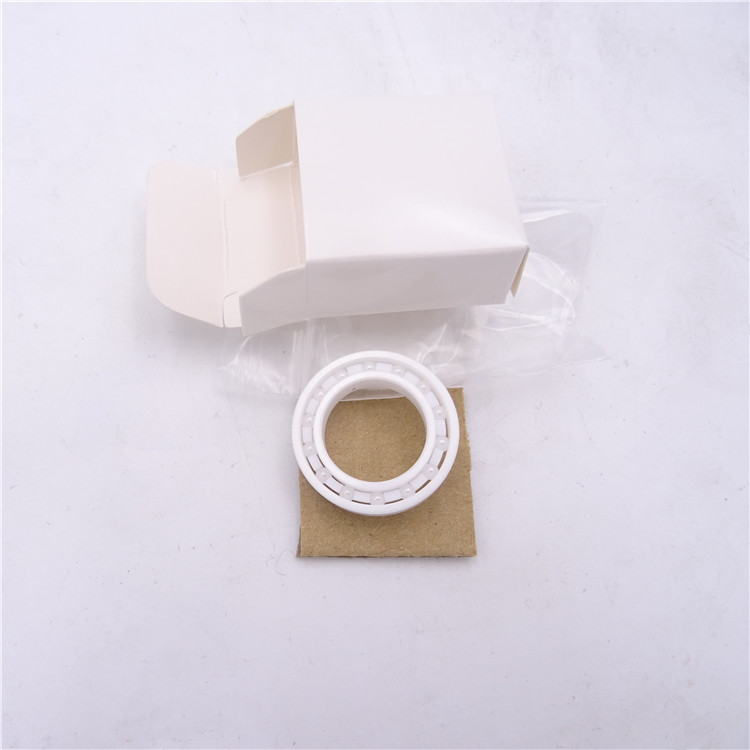 On October 23, the customer placed an order, and I sent the customer the PI of full ceramic bearings;
On October 25th, received full payment for full ceramic bearings from the customer, and started production.
On April 8, 2021, the customer told me the order quantity of full ceramic bearings via email and social software, and the remittance was arranged the next day.
If you need our full ceramic bearings or other bearings,please contact me anytime!
Contact: Miya
Email: [email protected]
Skype: [email protected]
MP/Whatsapp: +8618363031398
Wechat:18363031398