The installation of full complement bearing is usually done with the aid of auxiliary sleeves. The outer diameter of the auxiliary roller and auxiliary sleeve should be smaller than the shaft diameter. When installing, first coat the inner surface of the outer ring of the bearing with grease, and place the roller close to the inner surface (when the last roller is placed a little gap should be left), and then insert the auxiliary roller or auxiliary sleeve that replaced the journal or inner ring of the bearing into the hole of the outer ring, and align the end face of the installation shaft or the bearing already installed on the shaft Ring the end face, then use a press or hammer to apply pressure. At this time, the auxiliary roller or auxiliary sleeve supports the needle roller to prevent it from falling out. The journal raises the needle roller with its own chamfer, and the needle bearing slowly moves inward on the journal to assist The roller or auxiliary sleeve is withdrawn little by little until it is installed in the working position.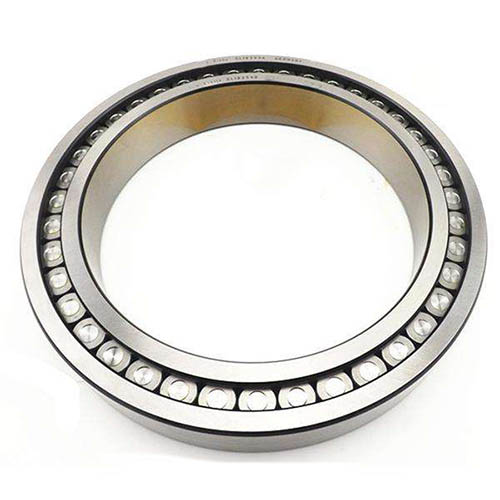 full complement bearing can also be installed in this way, which is to apply a thin layer of lubricant to the outer diameter of the auxiliary sleeve and insert it into the outer ring of the bearing, so that the auxiliary sleeve and the outer ring of the bearing form an annular hole, and then connect it to the annular hole. Install the roller. After installing the rollers, use the working shaft to push out the auxiliary sleeve.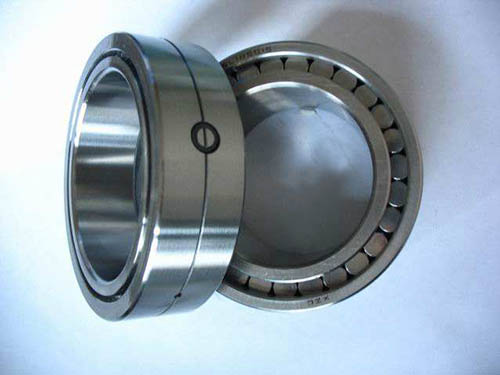 Regarding full complement bearing without an inner ring or an outer ring, when installing, apply a thin layer of grease to the rolling surface of the shaft or housing hole, and place the needles on the mounting positions in sequence. On the grease. A little gap should be left when pasting to the last roller. The size of the gap should be on the circumference of the needle bearing. Never squeeze the last roller in hard, or install one less roller, because when hard squeezing, the bearing will be stuck and cannot be rotated; when there is less installation, the gap will be too large and easy Cause the roller to twist and break when the full complement bearing is running.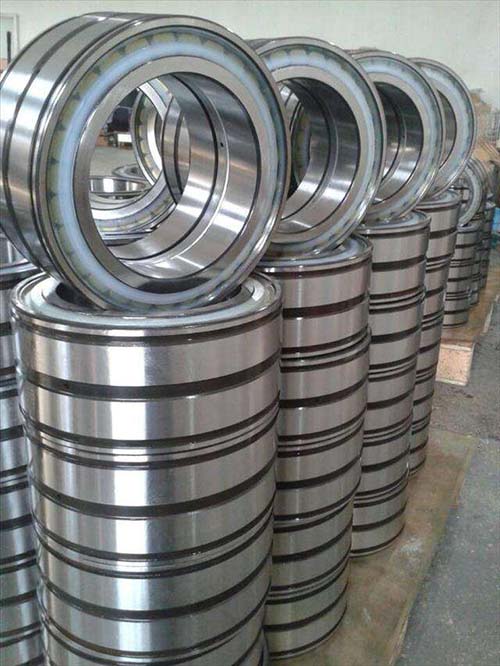 It is particularly pointed out here that for needle roller bearings with only a stamped outer ring, because the outer ring wall is very thin, it is best not to use a hammer for installation, and press in with a press. The reason is that when the hammer is hit, the pressure is uneven, which easily causes local deformation of the outer ring of the full complement bearing.
Welcome to contact me to get the price of full complement bearing!
Contact: Ellen
Email: [email protected]
Skype: +8618668909563
MP/Whatsapp: +8618668909563
Wechat:18668909563