Because the hybrid bearings ceramic ball itself has self-lubricating properties, the lubrication can be used according to the requirements of the application, and it can be greased or not. The seal can also determine whether the ceramic ball bearing has a seal according to the requirements of use. The holder can also be used according to the requirements of use. Then the ferrule and the rolling element are two indispensable elements of the bearing. When these two elements are not the same material, there is a saying that the bearing is mixed. When the rolling element is made of ceramic material, it is defined as a hybrid ceramic ball bearing. Commonly used ceramic ball materials are zirconia (ZRO2) and silicon nitride (SI3N4); commonly used ferrule materials are bearing steel (GCR15) and stainless steel (440, 440C) and stainless steel (304, 316, 316L).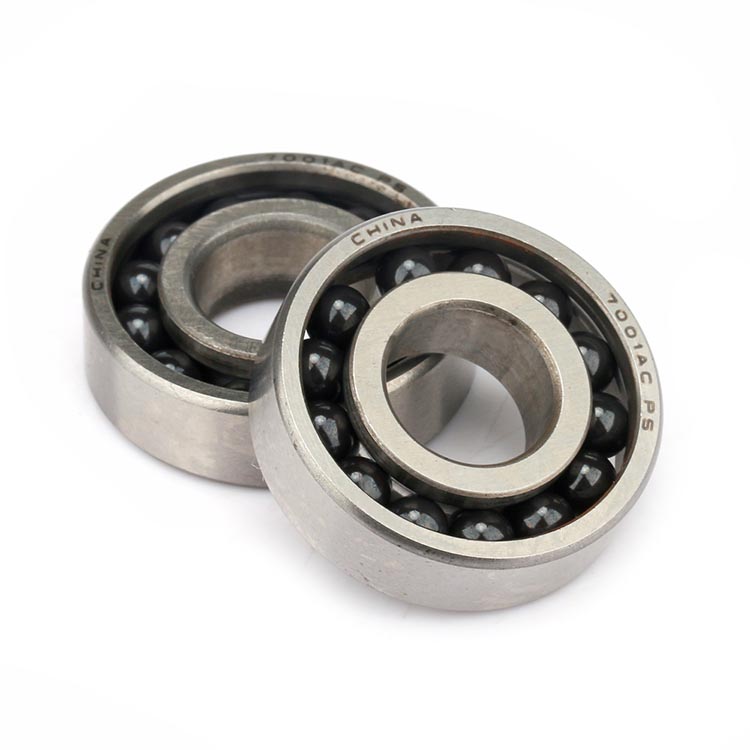 According to the use environment, rotation speed, load, temperature, and requirements during use, the ferrule and rolling element of the hybrid bearings ceramic can be combined with each other and have different effects.
1. Bearing configuration: inner and outer ring bearing steel / stainless steel + ceramic ball + PA66 / stainless steel retainer +2RS / ZZ
2. High temperature grease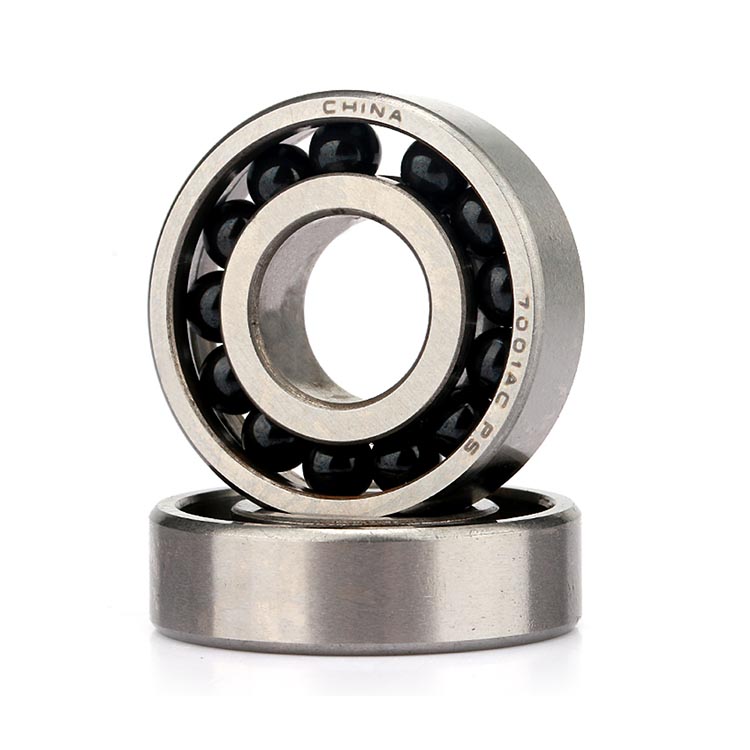 Advantage of hybrid bearings ceramic
(1), high temperature resistance, ceramic ball thermal expansion coefficient is small, in the high temperature environment will not cause the expansion of the bearing ball due to temperature, which greatly improves the use temperature of the entire bearing, the temperature of ordinary bearings is about 160 degrees, ceramic ball Can reach more than 220 degrees.
(2), the rotation speed is high, the ceramic ball has oil-free self-lubricating property, and the ceramic ball has a small friction coefficient, so the ceramic ball bearing has a high rotation speed. The bearing using the ceramic ball is the rotation speed of the general bearing of 1.5 times or more.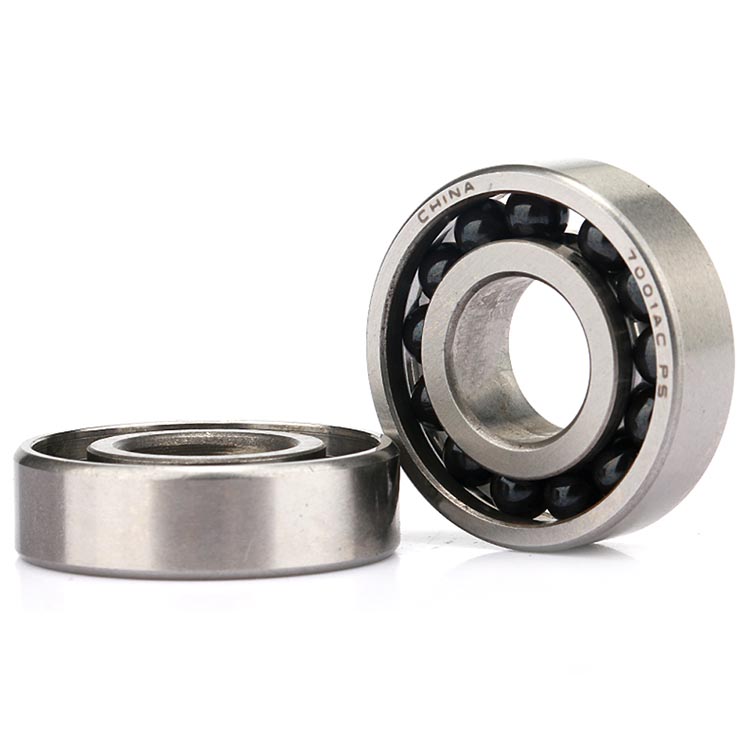 (3). Long life, hybrid bearings ceramic ball can be added without any grease, which means that even if the grease is dry, the bearing can still work, thus avoiding the premature failure of the bearing caused by the dry grease in the ordinary bearing. The test and some customer feedback use the ceramic ball after the bearing life is 2-3 times that of ordinary bearings.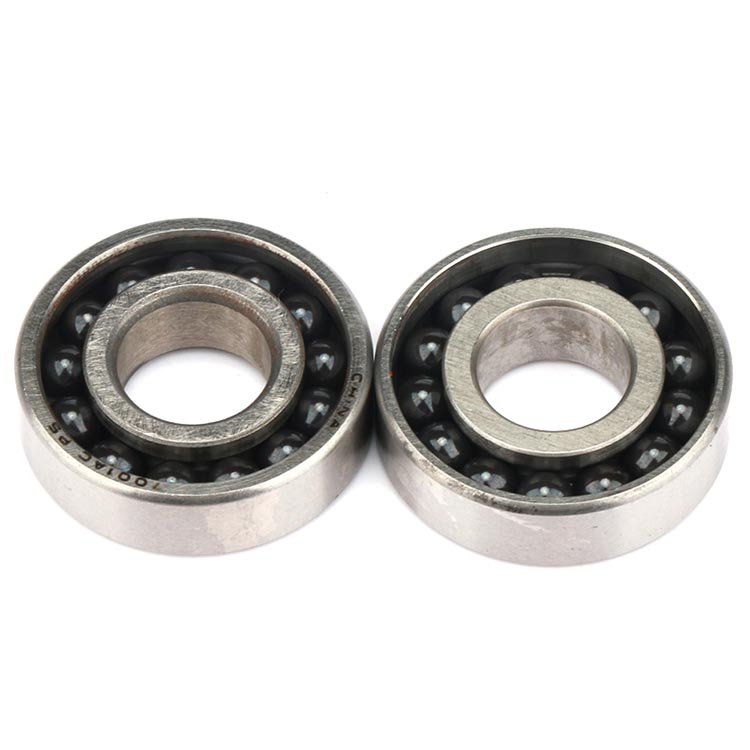 (4) The last point is also the most important point. Insulation. Bearings made of hybrid bearings ceramic balls can insulate the inner and outer rings of the bearing. Because the ceramic balls are insulators, ceramic balls can be used between the inner and outer rings of the bearings to achieve insulation. The effect. This allows the bearing to be used in a conductive environment.
If you need hybrid bearings ceramic or other bearings, please contact me any time!
Contact: Ellen
Email: iko@zyslbearing.com
Skype: +8618668909563
MP/Whatsapp: +8618668909563
Wechat:18668909563