To identify the quality of industrial bearings, we usually do it from the following aspects:
1.
Is the outer packaging of industrial bearings clear?
Under normal circumstances, the brands produced by regular manufacturers have their own dedicated designers to design the outer packaging of industrial bearings, and arrange for factories that have passed the production conditions to make production. Therefore, the packaging of products should be no matter from lines to color blocks. very clearly.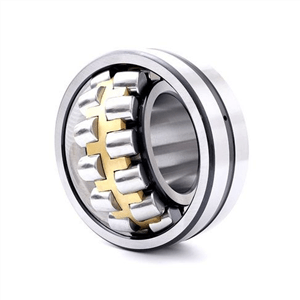 2.
Are there any noises in the industrial bearings?
Hold the inner sleeve of the bearing body with the left hand, and turn the outer sleeve back and forth slightly with the right hand to rotate it, and listen to whether there is any noise during the operation of the industrial bearings. Due to the backward production conditions of some inferior factories and completely manual workshop operation, impurities such as dust and sand will inevitably be mixed into the bearing body during the production process, so there will be noise or unsmooth operation when the industrial bearings rotate. Phenomenon. This is the key to judging whether the product comes from a branded product of a regular manufacturer whose production standards are strict and which are operated by machines.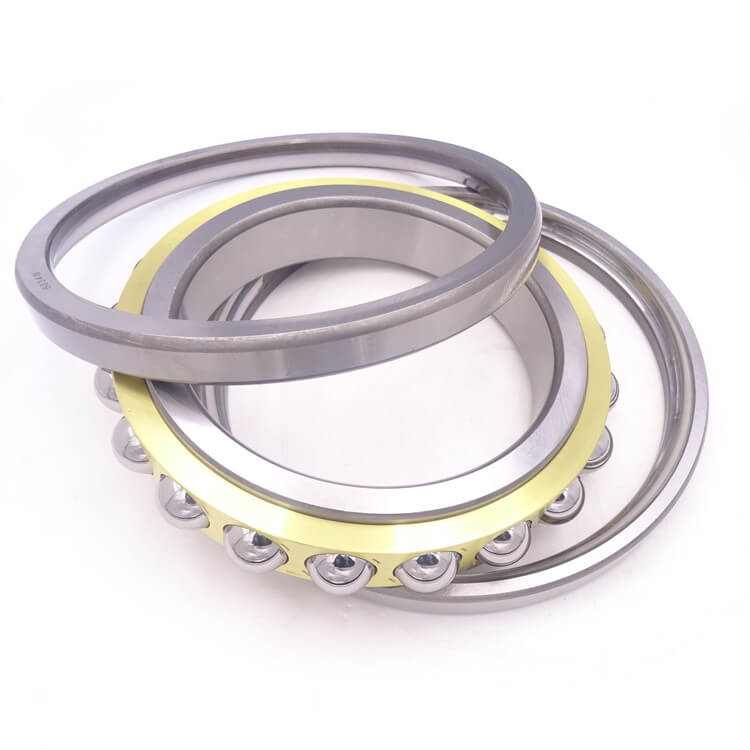 3.
Are there any turbid oil stains on the surface of the industrial bearings?
This requires us to pay special attention when purchasing industrial bearings. Rough manufacturers tend to leave thick oil stains when rust-proofing the bearing body, which feels sticky and sticky when touched by hand, while good quality industrial bearings can hardly see any traces of rust-proof oil.
4. Is the chamfer of industrial bearings uniform?
The so-called chamfer of the bearing is the junction of the horizontal and vertical surfaces. Due to the limitation of production technology, the inferior bearing products are not handled well in these corners and corners, which we can easily distinguish.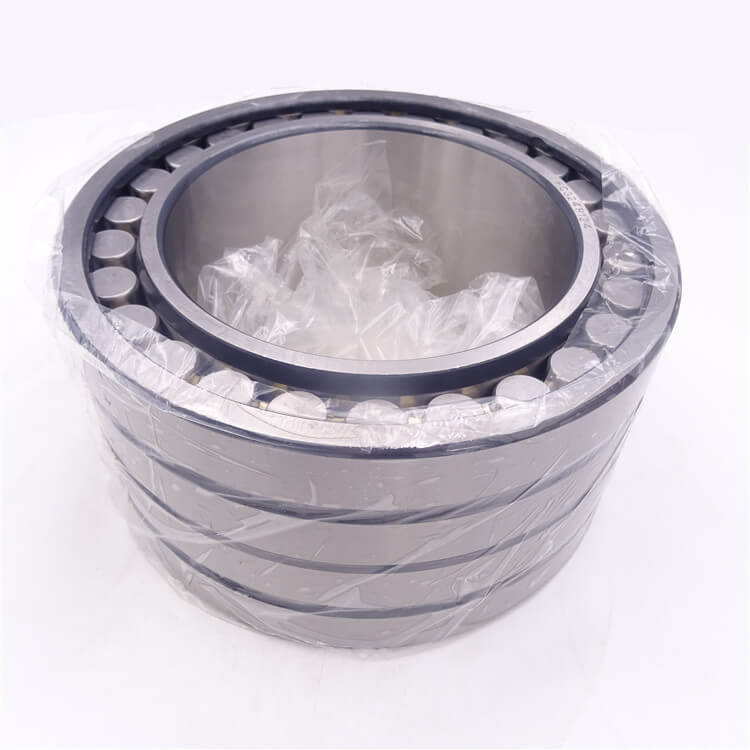 5.
The inner packaging of industrial bearings is divided into three categories according to the rust prevention period:
①Short anti-rust period packaging: The anti-rust period is 3 to 6 months, suitable for industrial bearings that will be put into use in a short period of time. By agreement between the two parties, based on the principle of convenient use, simple packaging is adopted.
②General anti-rust period packaging: anti-rust period of one year, suitable for general-purpose bearings.
③Long anti-rust period packaging: anti-rust period of two years, suitable for special and precision bearings.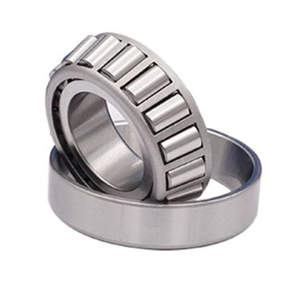 The inner packing materials of the bearing are polyethylene plastic cylinder (box), kraft paper, plain and corrugated polyethylene composite paper, carton, polyethylene or polyethylene plastic film, nylon fastening tape or plastic braided fastening tape, waterproof high-strength plastic tape , burlap bags, etc. All the above materials need to ensure that the corrosion resistance test of the material is qualified.
Contact: Miya
Email: [email protected]
Skype: [email protected]
MP/Whatsapp: +8618363031398
Wechat:18363031398