(1) Every city has a hardware market. First we have to go there to buy all the inline skate bearing cleaning materials.
The required materials are as follows: a. Thinner. Thinner is usually used to dilute paint. It is better than gasoline and can be bought everywhere. Available in hardware stores or paint stores, it is very cheap, and at least two sets of inline skate bearings can be cleaned in one bottle.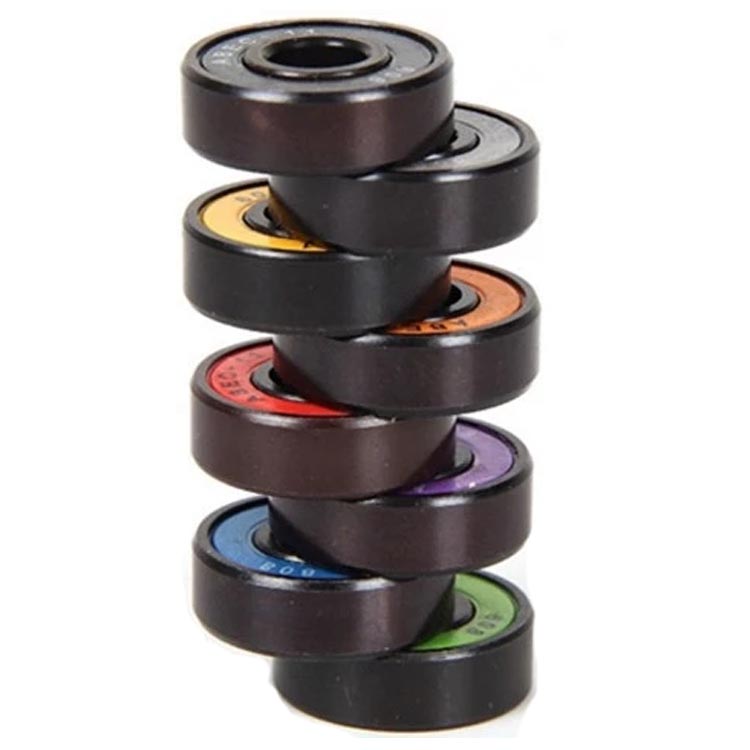 b.inline skate bearings grease. The best grease is not butter, but "lithium grease". This is the lubricant used in 4WD. Hardware stores and lubricant stores are available for sale. The price of a pack is also very cheap and long-term. Butter is more sticky than lithium base grease, so the effect is not so good.
c. Tool knife.
d. Canned bottles. Usually eat the rest of the fruit cans.
e. Needle tube. You can go to the hospital to have a used one. You can also buy a new one, a few cents a branch.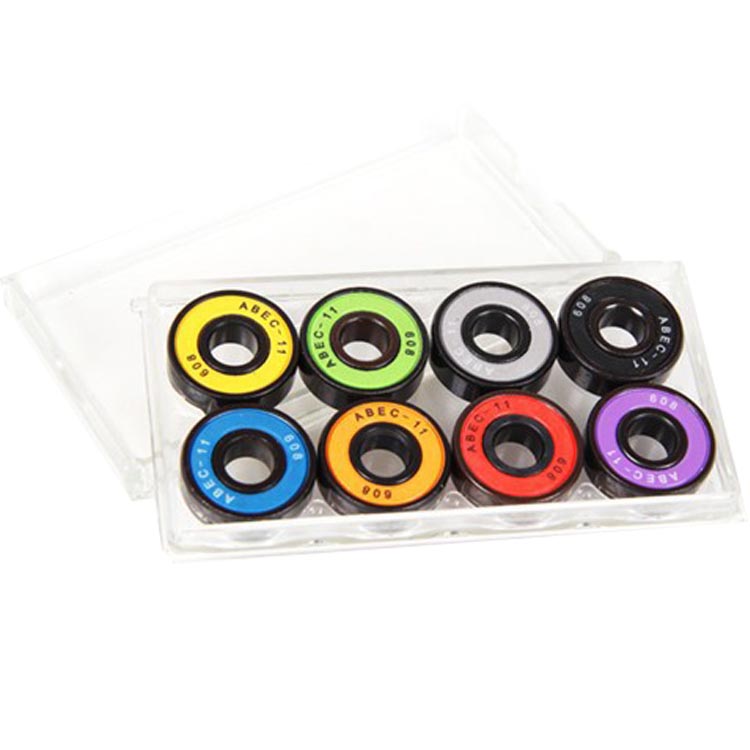 (3) Whether it is a rubber cover bearing or an iron cover inline skate bearings, the sealing cover must be smashed down with a knife. Inline skate bearings and bearing caps should be cleaned separately.
(4) Put the inline skate bearing into the bottle, then pour the thinner, do not pour too much, do not pass the bearing a centimeter, cover the lid of the canned bottle, and then shake the bottle. After the thinner is blackened, remove the inline skate bearings and wash them again with the above method. After washing, look for a small stick to pick out the inline skate bearings, then pour the sealing cover of the inline skate bearings into the thinner and shake it out. (Remember! Do not put the rubber cap bearing in a thinner material, the rubber cover can be washed with soap and then wiped with a paper towel).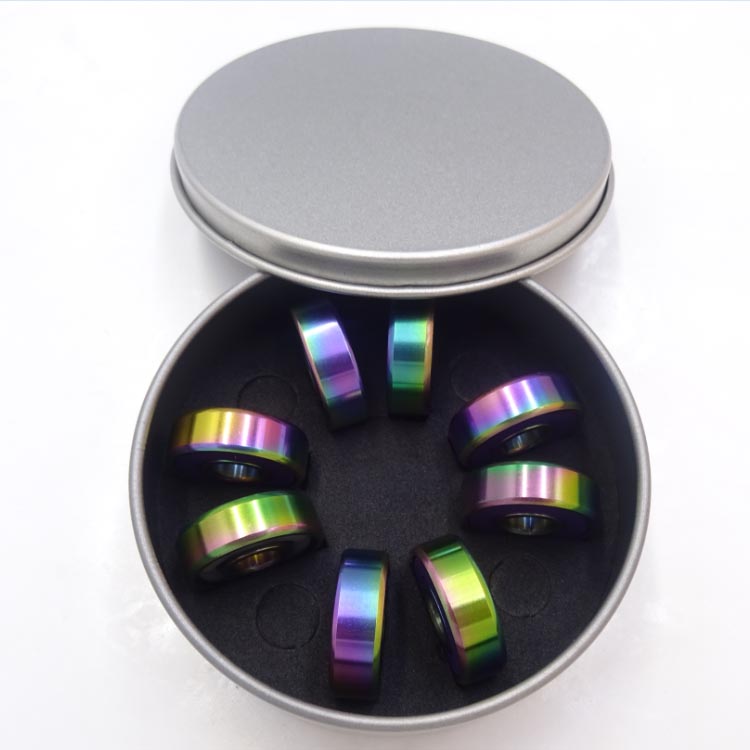 (5) Put the slick grease into the needle tube, then use the needle tube to inject the inline skate bearings a little. Remember to not hit too much, just hit two or three drops.
(6) Cover the bearing cap and clean it. Just playing with grease may not be so lubricious, brushing the street will do.
If you are finding inline skate bearings or other bearings, please contact me any time!
Contact:Miya
Email: [email protected]
Skype: [email protected]
MP/Whatsapp: +8618363031398
Wechat:18363031398