linear ball bearings are linear motion systems that enterprises can produce at low cost. They mainly use the combination of linear motion and cylindrical shafts. Below we give a brief introduction to the working principle of linear bearings to help you have a detailed understanding of linear bearings.
Linear bearing is a production process using physical principles. It mainly relies on the combination of mechanical parts for production. Due to the friction of the parts, the wear of the parts is serious, especially in the long-term production process of the manufacturer. Our linear bearings use the smallest contact area between the bearing ball and the bearing shell, so the steel ball is produced with the least frictional resistance.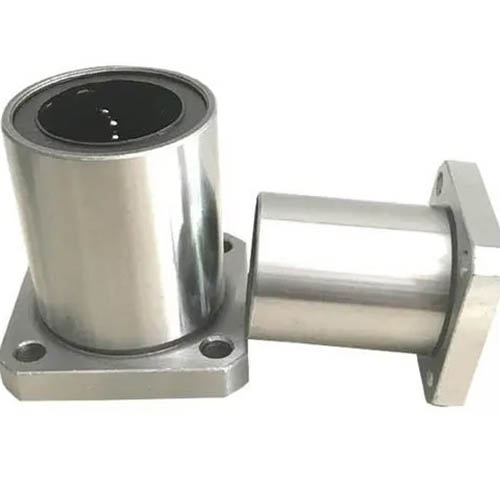 During the operation of the linear ball bearing, due to the small resistance generated by friction, the components can maintain the stability of the mechanical operation level during long-term operation, and during the operation, they can operate at a high speed. , still maintaining the mechanical performance. At the same time, it can maintain high sensitivity and high precision in the production of high-precision products.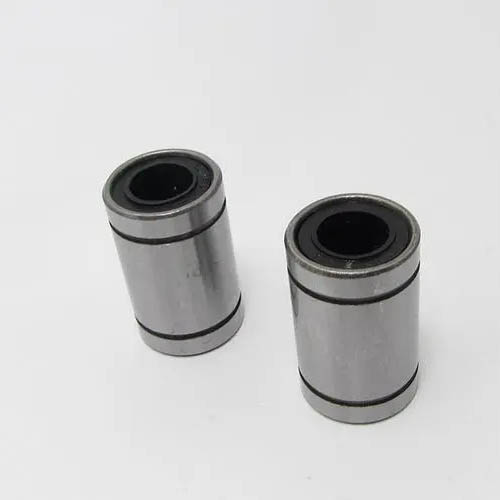 In the production process of linear ball bearing, due to the small frictional resistance, the consumption in use is also small, and the consumption is mainly due to the weak impact load capacity and poor bearing capacity of the bearing. Another part of the reason is that the linear ball bearing will vibrate under the state of high-speed production, and its noise is also relatively large.
Through a brief introduction, I believe that everyone has a simple understanding of the operation principle of the bearing. In fact, different products in production have specific needs. Linear bearings are now widely used in our industrial production, such as packaging machinery and printing machinery and other large-scale manufacturers of sliding parts.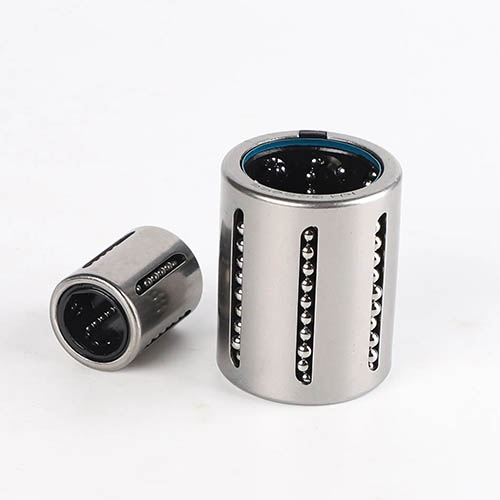 Welcome to contact me to get the price of linear ball bearing!
Contact: Ellen
Email: [email protected]
Skype: +8618668909563
MP/Whatsapp: +8618668909563
Wechat:18668909563