Your best choice--Germany original INA linear roller bearings PR14135-GR3
Germany original authentic INA linear roller bearings PR14135-GR3
Model Number of linear roller bearings: PR14135-GR3
Features of linear roller bearings: Mainly used in applications that need to withstand extremely high loads but still ensure high rigidity and high precision. Preloaded linear guides are particularly suitable for the large-stroke machine tool industry. Linear recirculating roller bearings and guideway assemblies have full roller designs and designs with chain cages. The linear guide system includes at least one roller slider, a guide rail, and a plastic packing sheet.
linear roller bearings X-Life: linear recirculating roller bearing and guideway assemblies are X-Life quality linear guide systems. It means improved technical features, ruggedness, and long operating life.
linear roller bearings Full roller: PR14135-GR3 series is a full roller. Due to the maximum possible number of rollers, the load capacity and rigidity of a full complement cylindrical roller linear guideway are extremely high.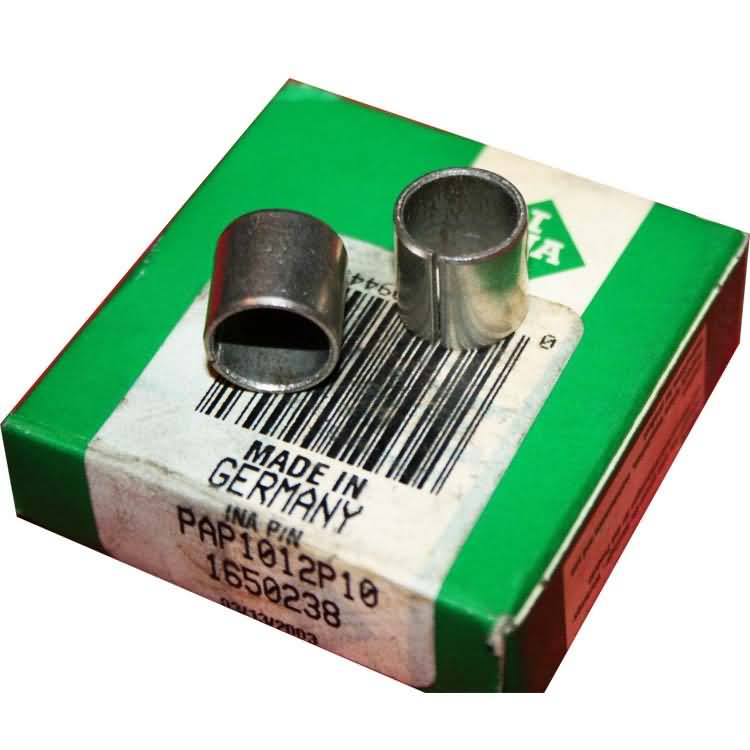 With chain cages: The PR14135-GR3 series is guided by a chain cage compared to a full roller design. This design is less noisy than a full-roller design. However, due to the cage chain, the number of rolling elements in the load zone is reduced. Since the sliders used in the chain cage version are of the elongated type, the basic rated load and rigidity characteristics are similar to that of a fully-loaded roller.
bearings capacity: The rolling elements are arranged in an X-shaped arrangement. Can withstand all directions of force, in addition to the direction of motion, and the torque around each axis.
If you also are interested in our linear roller bearings or other type models bearings, please feel free to contact me, we will try my best for you.
These are my contact information:
Contact: Ellen
Email: iko@zyslbearing.com
Skype: +8618668909563
MP/Whatsapp: +8618668909563
Wechat:18668909563