Introduction: pillow bearings are composed of outer spherical ball bearings with seals on both sides and cast (or stamped steel) bearing seats.
The internal structure of the pillow bearings is the same as that of the deep groove ball bearing, but the inner ring of this type of bearing is wider than the outer ring. The outer ring has a truncated spherical outer surface, which can automatically adjust the center when matched with the concave spherical surface of the bearing seat.
Features: Usually there is a gap between the inner hole of this kind of bearing and the shaft. The inner ring of the bearing is fixed on the shaft with a jack wire, eccentric sleeve or adapter sleeve, and rotates with the shaft.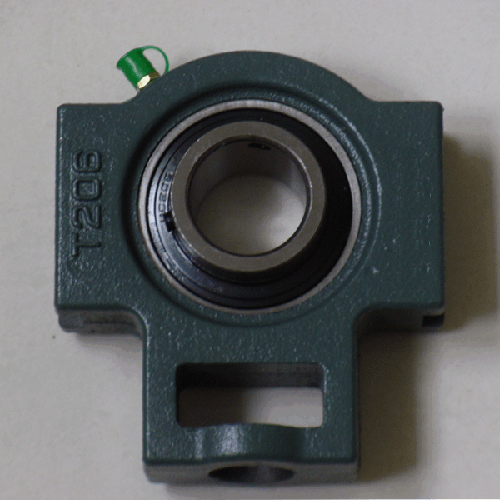 Function: The pillow bearings has compact structure, convenient loading and unloading, perfect sealing, suitable for simple support, and often used in mining, metallurgy, agriculture, chemical industry, textile, printing and dyeing, conveying machinery, etc.
Does the mounting of the pillow bearings on the shaft require a shaft shoulder, just interference fit?
Whether the shaft shoulder is needed or not depends on the situation, and the matching method also depends on the situation.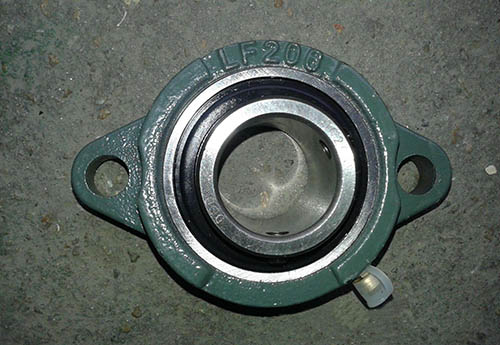 Users need to be clear about two points.
1. The role of the shaft shoulder is not only to provide axial support, but also to deadly position.
2. Interference fits are not tried all the time. For thin-walled hollow shafts, you have to calculate the interference allowance.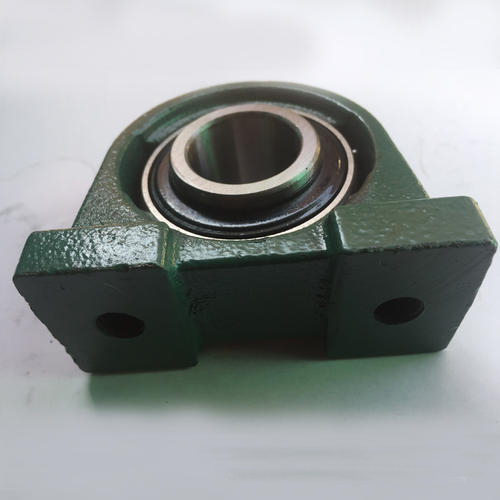 For example, what are the situations?
If a shaft shoulder is used, what is the structure? I can't understand the structure in the brochure. Is the shaft shoulder inside the bearing seat?
What structure is used depends on the use situation. The use situation determines the structure. It does not mean that you can use what you want. Theoretically, the position of the bearing cannot be moved after the machine is stressed, so the shaft shoulder is not needed, depending on the force of the machine. Look at the cost. The formal design must be shaft shoulder, positioning, dustproof and lubrication.
Welcome to contact me to get the price of pillow bearings!
Contact: Ellen
Email: iko@zyslbearing.com
Skype: +8618668909563
MP/Whatsapp: +8618668909563
Wechat:18668909563