Pillow block bearing housing wear problem
Wear is the most common problem with the pile block bearing housin, and the wear of the pillow block bearing housing also occurs frequently.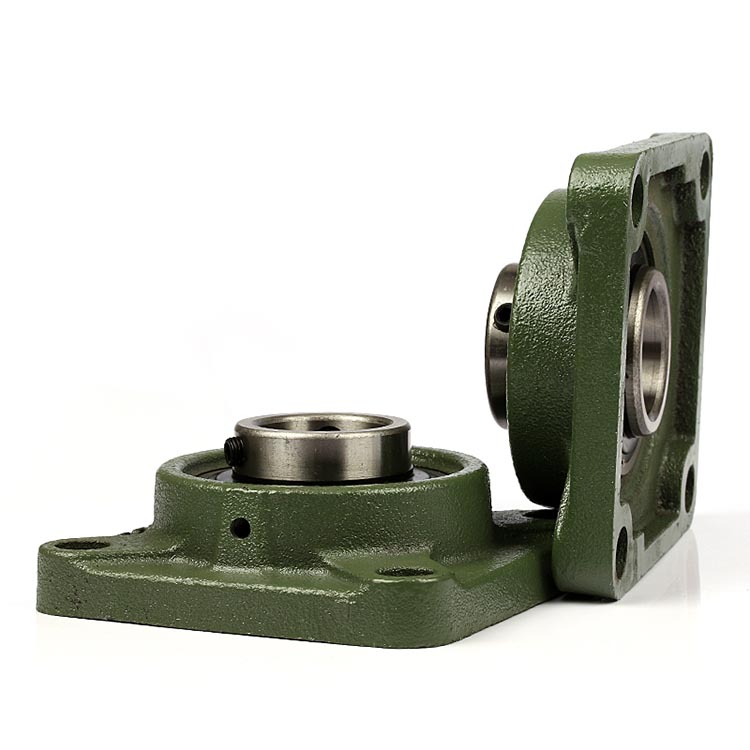 Pillow block bearing housing repair method
The conventional method generally uses post-weld machining to repair, and the surfacing causes the surface of the component to reach a very high temperature, causing deformation or cracking of the pillow block bearing housing, and the downtime is greatly prolonged by machining to obtain the size. The use of polymer composite materials for on-site repair has no thermal influence, and the thickness of the repair is not limited. The wear resistance of the pillow block bearing housing and the concession of the metal material are not guaranteed, ensuring 100% contact fit of the repaired part. Reduce the shock and vibration of the equipment and avoid the possibility of wear. On-site repair to avoid machining methods.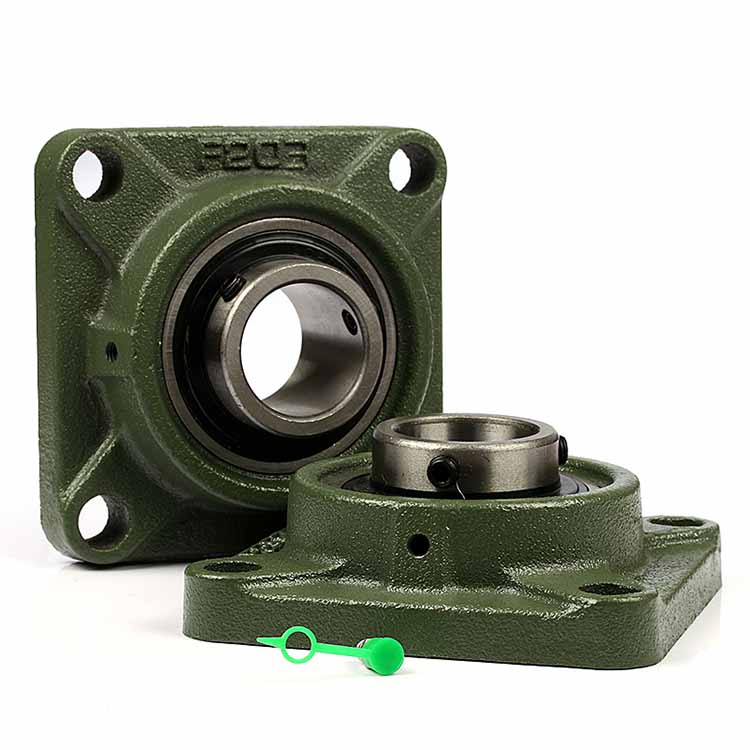 Pillow block bearing housing repair process
Generally only four steps are required:
1. Surface treatment, it will be necessary to repair the surface of the pillow block housing housing to remove oil and moisture;
2. Reconcile the repair material;
3. Apply the material and spread the material evenly on the repair part of the pillow block bearing housing.
4. Wait for the material to solidify and heat the surface of the material to accelerate the curing of the material.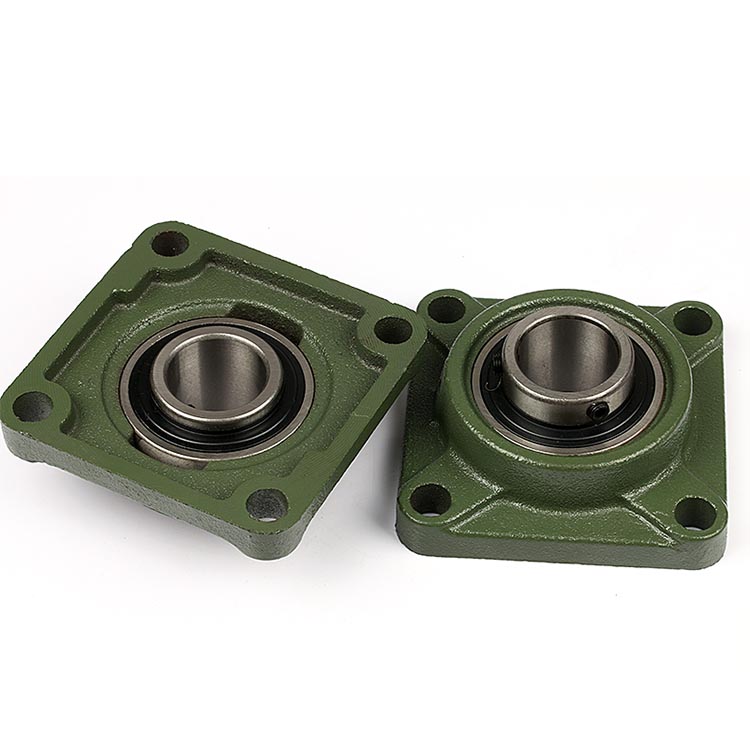 The general pillow block bearing housing can be repaired in 3-6 hours. The operation is simple and easy to learn. No special equipment and special training are required. Compared with laser welding and cold welding, it saves time and effort. The cost is only 1/1 of the general repair cost. 5-1/10, on-site repair is to reduce equipment repair time and transportation costs.
If you need the pillow block bearing housing or other bearings, please contact me any time!
Contact: Miya
Email: ntn@zyslbearing.com
Skype: ntn@zyslbearing.com
MP/Whatsapp: +8618363031398
Wechat:18363031398