High-capacity precision cylindrical roller bearings have high load carrying capacity of full-roller bearings and high-speed capability with cage bearings. They are designed for applications such as industrial gearboxes, wind turbine gearboxes and mining equipment.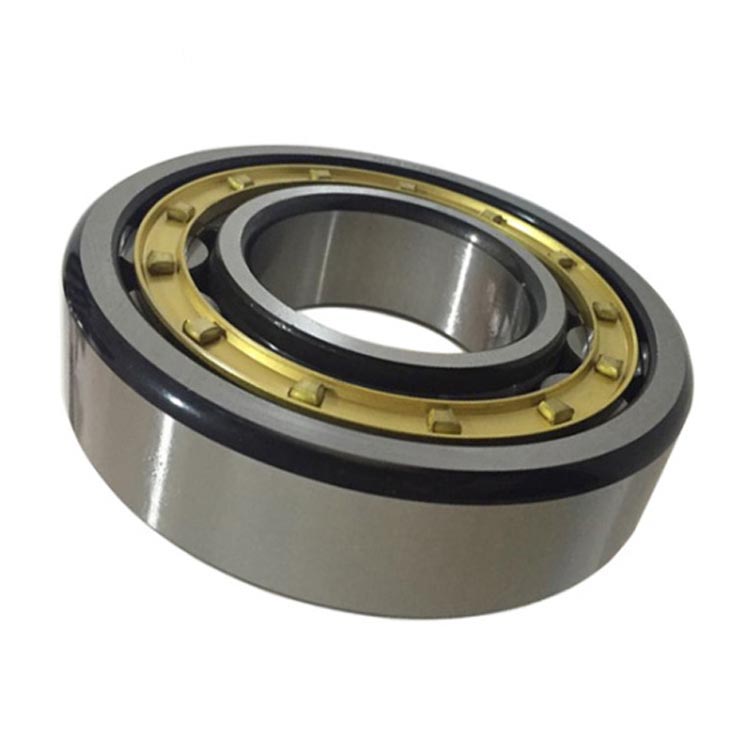 Bearing characteristics of precision cylindrical roller bearings:
High carrying capacity
The cage rod is displaced relative to the diameter of the roller pitch circle, which allows the two rollers to be closer together, creating space for additional rollers.
High stiffness
The increased number of rollers increases the radial stiffness.
High speed capability
The cage design is suitable for high speed, fast acceleration and shock loads.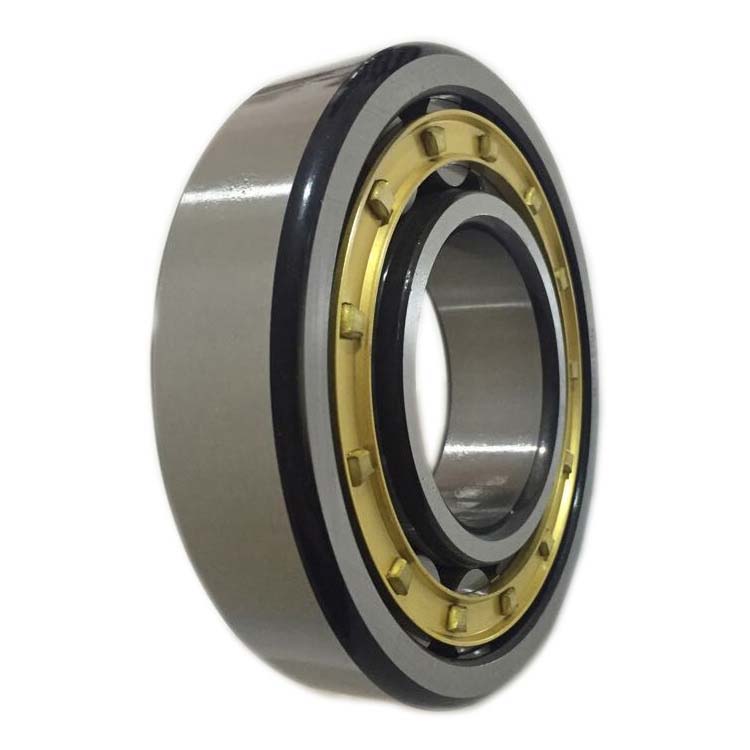 long lasting of precision cylindrical roller bearings
The black oxide coating of the ring and roller (named after the suffix L4B) extends the life by improving these aspects:
Anti-staining performance
Running-in characteristics, reducing friction
Performance under poor lubrication conditions
Chemical resistance (from corrosive lubricant additives)
Corrosion protection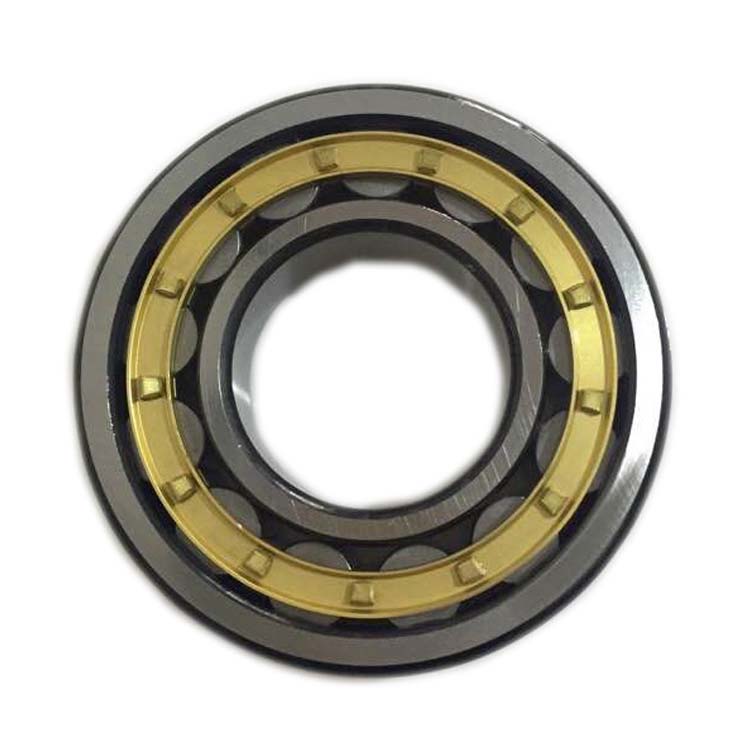 If you need precision cylindrical roller bearings or other bearings, please contact me any time!
Contact: Ellen
Email: iko@zyslbearing.com
Skype: +8618668909563
MP/Whatsapp: +8618668909563
Wechat:18668909563