ZYSL customized plastic bearing customized all plastic bearings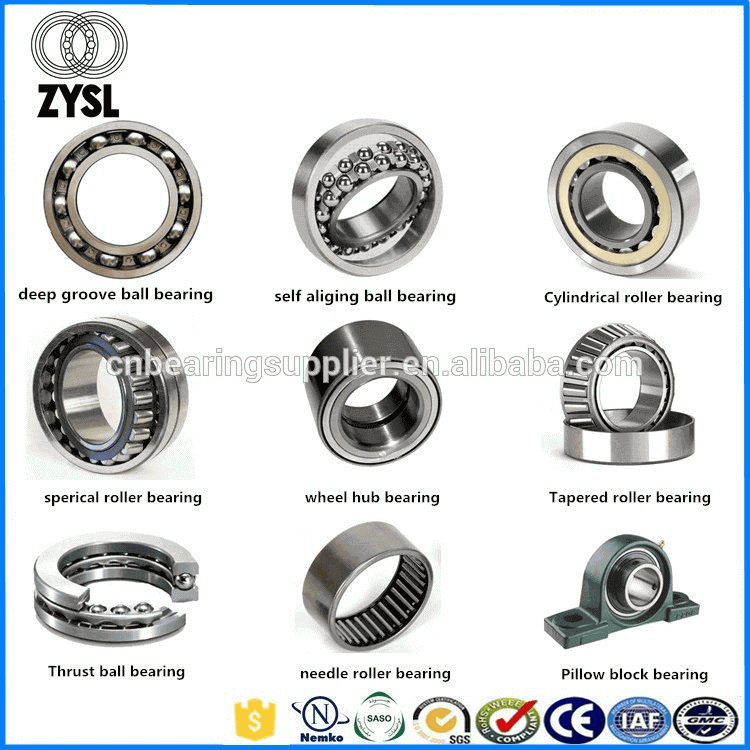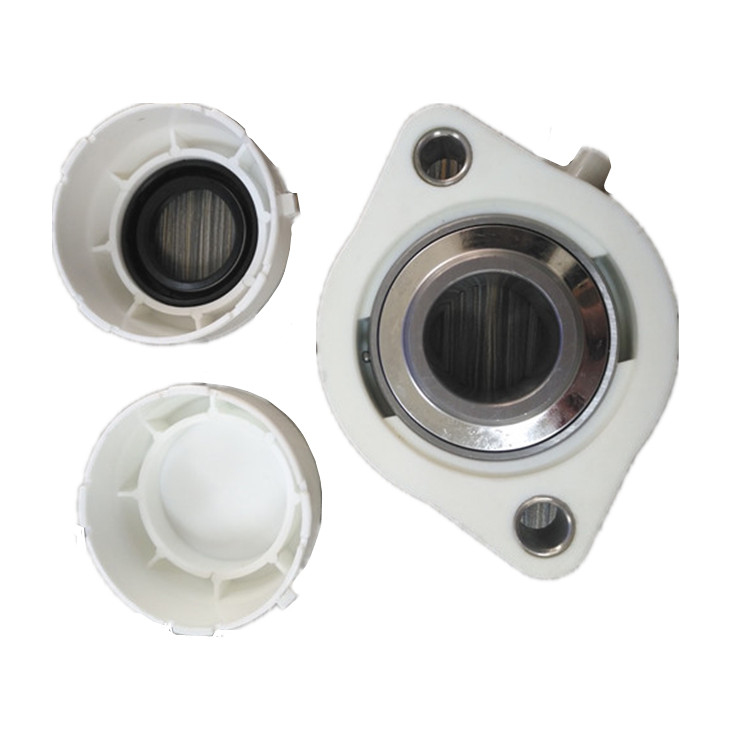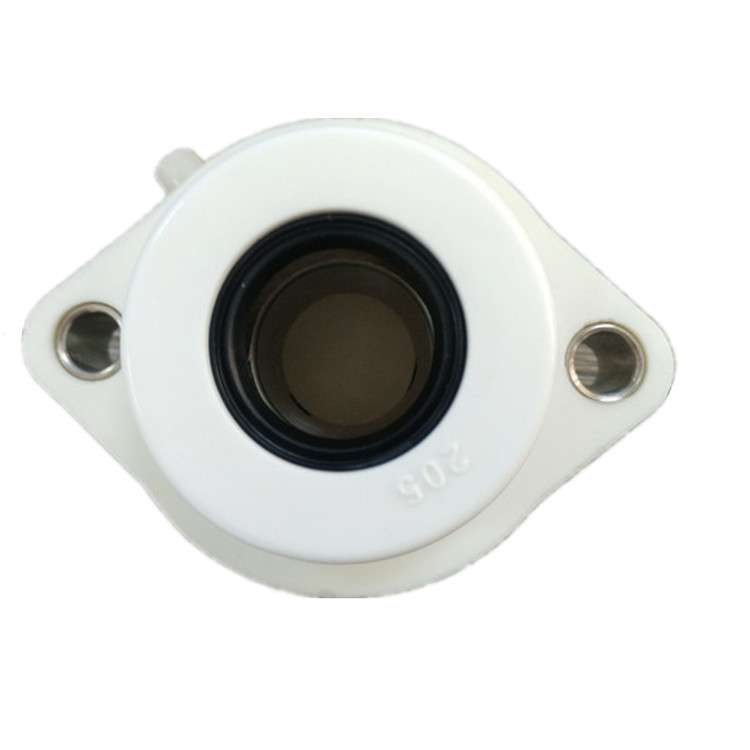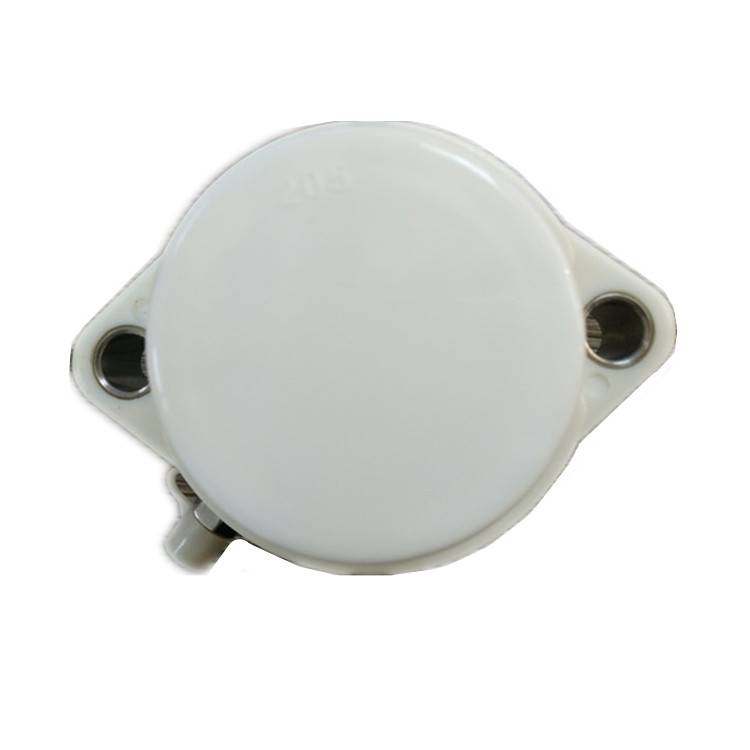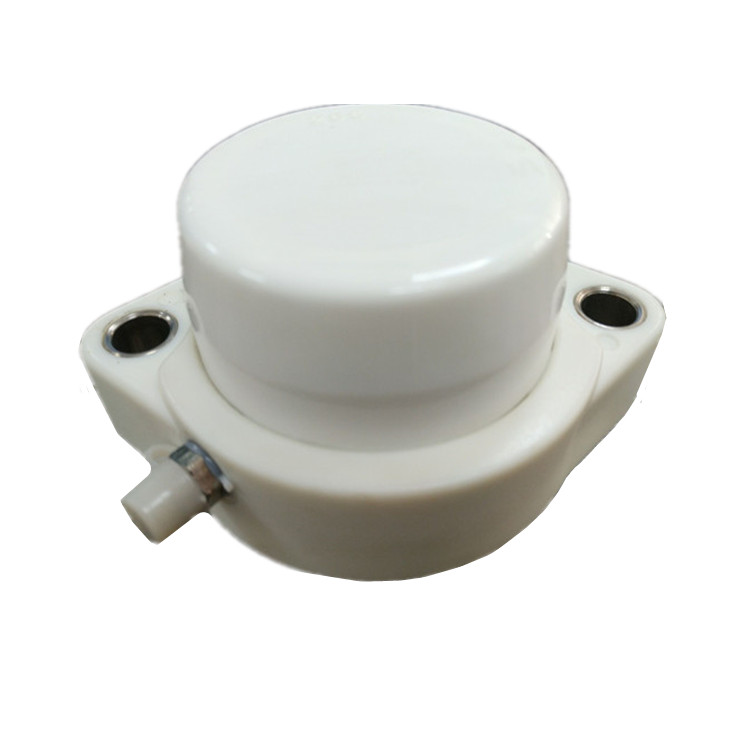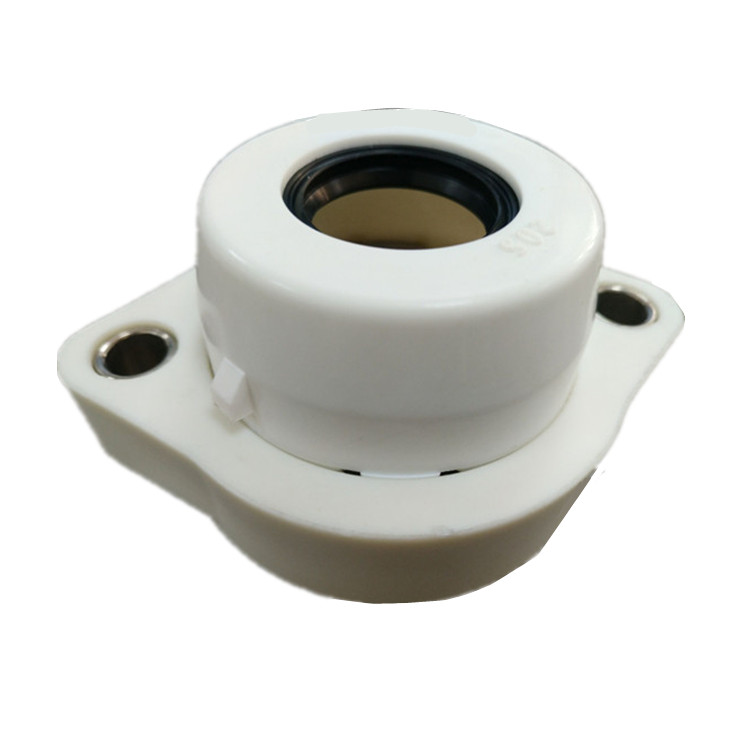 In troduction of ZYSL customized plastic bearing customized all plastic bearings
POM plastic bearings , PP plastic bearing POM and PA materials with good mechanical
strength and wear resistance , suitable for the production of more sophisticated plastic
bearings, working temperature from -60 °C ~ 100 °C, high strength and smooth surface ,
basically does not appear tension , its good self-lubricating properties and low coefficient
of friction , while maintaining the traditional advantages of plastic bearings on the basis
of precise and can be used in high speed operation .
Features of ZYSL customized plastic bearing customized all plastic bearings
(1) rigidity, high hardness , even at low temperatures , high impact strength
(2) good excellent elasticity , creep resistance ;
(3) high thermal stability and very good dimensional stability ;
(4)good sliding properties , wear resistance ;
(5) physiologically inert , suitable for contact with food.
(6) Even in strong acid and strong oxidizing agents, poor paint adhesion
Main purpose of teflon bearing 6807 plastic ball bearings 6807 plastic deep groove ball bearing
Mechanical and electrical equipment , fitness equipment , food machinery , furniture and
Decorating materials of ZYSL customized plastic bearing customized all plastic bearings
HDPE, PP, UPE material has proven to be relatively weak acid cross- environment (30%
Cucl2 solution and 30% NaoH solution tested OK) it is suitable for most acid / base / salt
/ solvent / oil / gas and seawater corrosion environment. With general plastic bearings
oil-free self -lubricating, anti-magnetic insulation properties, but lower mechanical strength,
easily deformed. In comparison, the use of UPE material will have better strength, low
friction characteristics and low temperature application characteristics (down to -150 °C).
PTFE high-temperature corrosion-resistant customized plastic bearing
PTFE and PI as a new plastic material , proved to be all known engineering plastics and high
temperature mechanical strength, dimensional stability and better performance , in which
long-term use temperature of PTFE 260 °C, PI long-term use temperature is as high as
300 °C , and which has excellent corrosion resistance.
Customized colors,materials,logo and box are acceptable for customized plastic bearing.
| | |
| --- | --- |
| Product name | ZYSL customized plastic bearing customized all plastic bearings |
| bearing materials | teflon plastic rings and cage, glass balls/plastic balls |
|  Quality Certificate |  ISO9001:2008 |
|  Feature |  Low noise, less vibration, high precision and long life |
| ID*OD*W(mm) | all sizes |
| Limiting Speed: | --rpm |
| Net weight(kg) | --KG |
|  Brand name | OEM,ZYSL |
|  Tolerance level |  ABEC-1 (P0), ABEC-3 (P6)ABEC-5,ABEC-7,ABEC-9 |
|  Seals type |  open |
|  Precision rating |  P0, P6 |
| Antirust period | Bearings should normally be put under the protected condition then it is to be stored and preserved. The rustresisting period is two years. |
| Application |  Mining operations, paper mills, oil fields, marine industry, steel, electrical,  construction machinery, various kinds of professional machinery and heavy industry of all types. |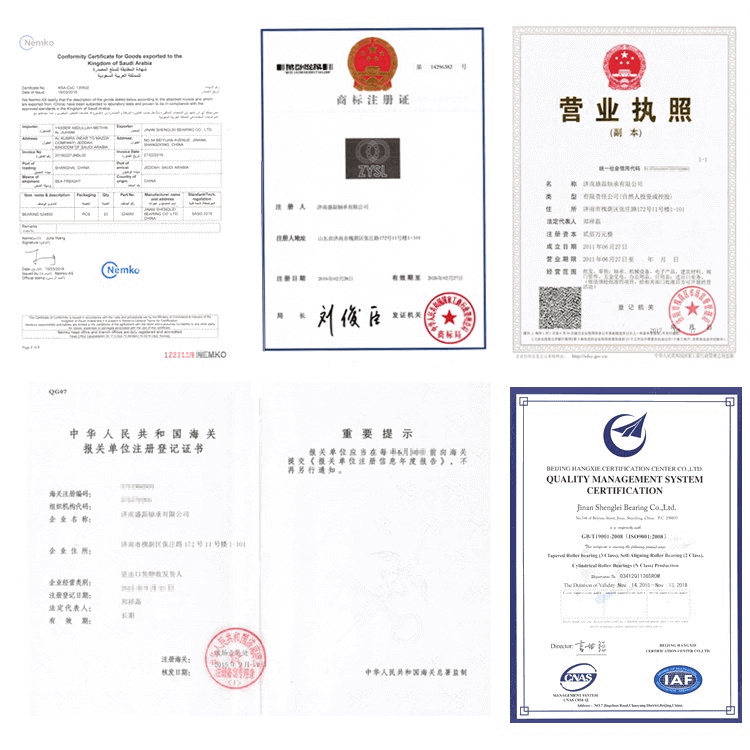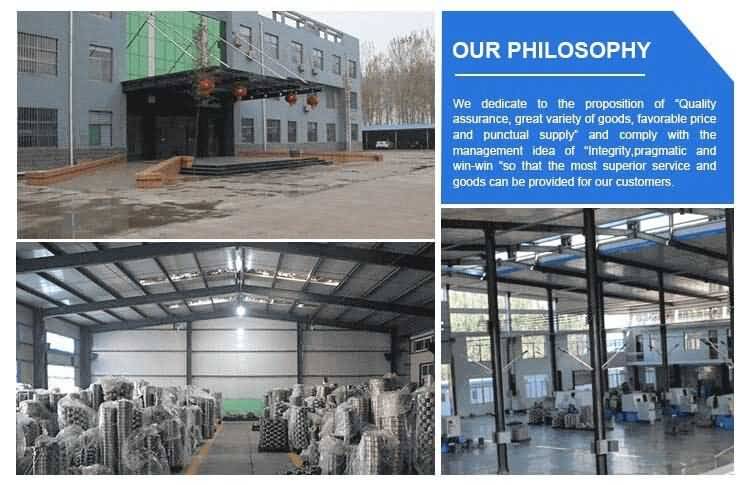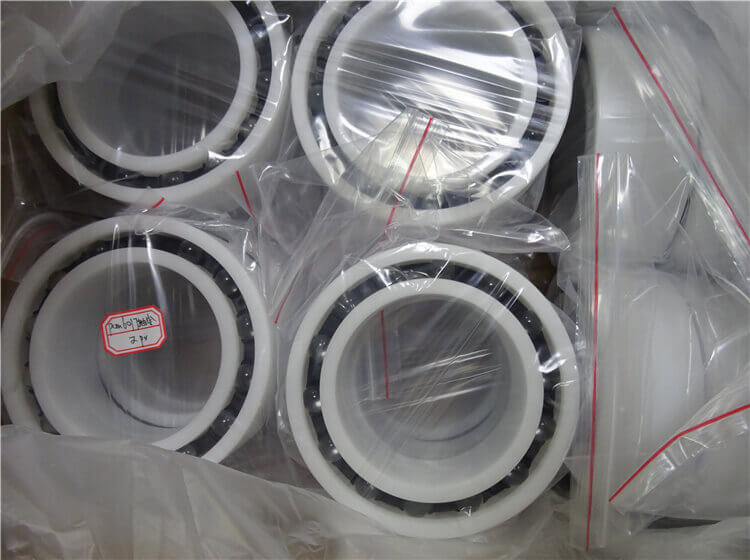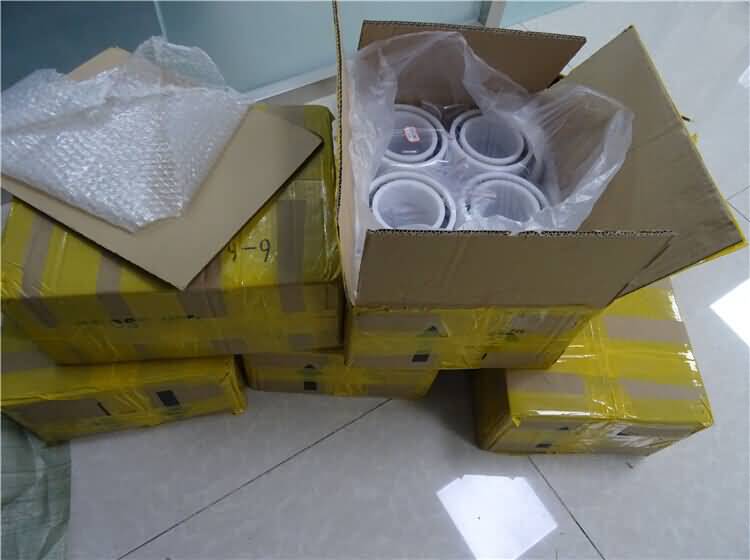 FAQ of ZYSL customized plastic bearing customized all plastic bearings:
1. How long is your delivery term of ZYSL customized plastic bearing customized all plastic bearings?
Our standard product delivery term is normally 30 days. A new product development cycle is 60 days in normal. Under normal
circumstances, there are standing stock for regular types. You can email us to learn more details.
2. Where is your port of shipment located for customized plastic bearing?
Our main port of shipment is Guangzhou port, and we may operate at other ports if required by the customer.
3. I couldn't find a design to fit my application in your catalog. Can you help me design a bearing?
Yes, technical expertise is available to assist you with engineering design for custom products. Available options include, but are
not limited to, custom rings, retainers, balls, shields, lubricants, and packaging. We look forward to working with you to satisfy
your rotary motion requirements.
4.What specifications and types can you produce for customized plastic bearing?
All specifications and all types of non-standard plastic bearings can be produce in our factory.
All details will according to your requirements and drawing,best quality for you!
5.Can the packing box custom in your factory?
Yes,we can also custom box for you.You logo can be printed on bearing and boxes,if you never use your own rand box,we can also design a box with your logo for you.
If you need the ZYSL customized plastic bearing customized all plastic bearings, please contact me!
Contact: Miya
Email: [email protected]
Skype: [email protected]

MP/Whatsapp: +86 18363031398