Single tapered roller bearings are separable bearings, and both the inner and outer rings of the bearing have tapered raceways. This type of bearing is divided into different structural types such as single-row, double-row and four-row tapered roller bearings according to the number of rows of rollers installed. Single row tapered roller bearings can withstand radial loads and axial loads in one direction. When the bearing is subjected to radial load, an axial component force will be generated, so when another bearing that can withstand axial force in the opposite direction is needed to balance it.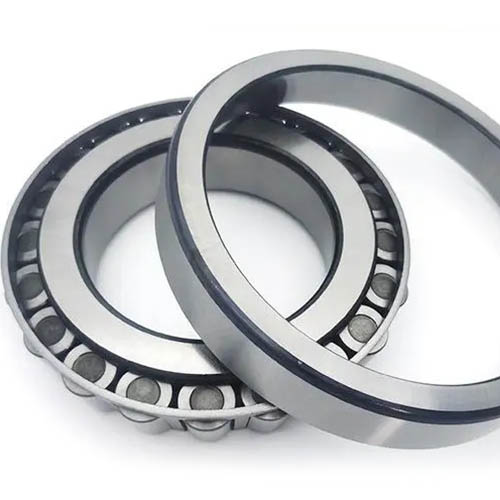 The ability of a single tapered roller bearings to withstand axial loads depends on the contact angle, that is, the angle of the outer ring raceway. The larger the angle, the greater the axial load capacity. The most used tapered roller bearings are single row tapered roller bearings. In the front wheel hub of the car, a small-sized double-row tapered roller bearing is used. Four-row tapered roller bearings are used in heavy-duty machines such as large cold and hot rolling mills.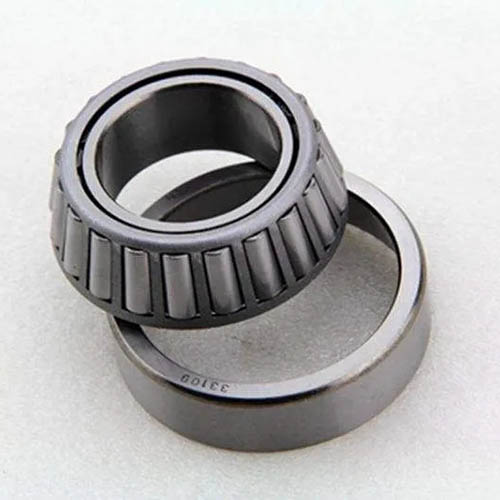 Matching single tapered roller bearings generally applied to withstand higher two-way axial load, radial load and shaft needs to be done or two direction axial positioning, and need to achieve a given pre-tightening or clearance condition, general way of pairing have face to face (see figure 1), back to back (see figure 2) and (figure 3), and other three series configuration, after matching pairs of bearings, bearing the original axial play Gap has been fixed, the user can install and use directly without having to adjust the spacing ring, simplifies the installation program, and to avoid the installation errors, so in all kinds of rolling mill, oil machinery and is widely used on large variable speed machine and other equipment, but this type of single tapered roller bearings in the market but few spot, if the manufacturers direct order, often lead time is longer, the price is also high, not full Customer needs, we grope for out of the use the single tapered roller bearings on the market for matching a set of measures, this paper mainly introduces the face to face when they pair up and back to back configuration of single tapered roller bearings selection, measurement, the design of the baffle and the matching method.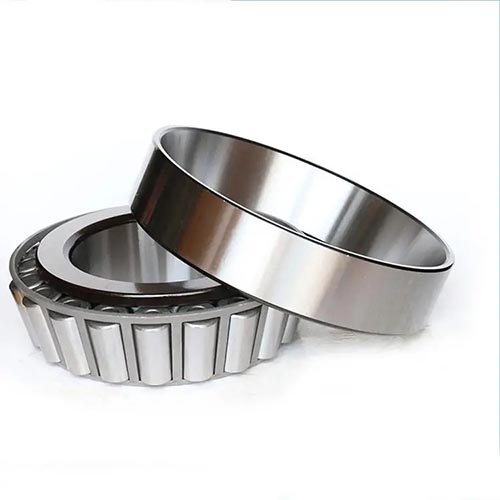 Welcome to contact me to get the price of single tapered roller bearings!
Contact: Ellen
Email: [email protected]
Skype: +8618668909563
MP/Whatsapp: +8618668909563
Wechat:18668909563