Do you know sleeve bearing? Please click it.
Do you know sleeve bearing? Please click it. 
Bushing refers to the sleeve bearing on the propeller shaft or the yoke shaft. The bearing is a component that fixes and reduces the friction coefficient of the load during mechanical transmission.
The sleeve bearing is the same as the bearing in that both bear the load of the shaft.
The difference between the two is that the sleeve bearing is an integral structure. When the shaft rotates, it is the relative movement between the shaft and the shaft sleeve bearing; and the bearing is a split type, and when the shaft rotates, the bearing itself moves relative to the inner and outer rings. But in essence, the sleeve bearing is actually a kind of sliding bearing.
The bearing pad is equivalent to the outer ring of the sliding bearing. The bushing is integral and the relative shaft is moving. The bearing pad is divided and the shaft is rotated.
In the LEGO Mindstorms series and the BioTrans RoSys series of robot components, the shaft sleeves refer to the silver-grey LEGO standard shaft retainers, which are divided into two types: full shaft sleeves and 1/2 shaft sleeves.
A Russian customer order 1000 pieces sleeve bearing, I am glad to know he choose us because of our bearings quality. Our competitiveness is too big, at first, our price have not dominant.
But this customer think highly of quality. Many factories sent their samples to he, it's an
honour that he choose us and place the order at the shortest time.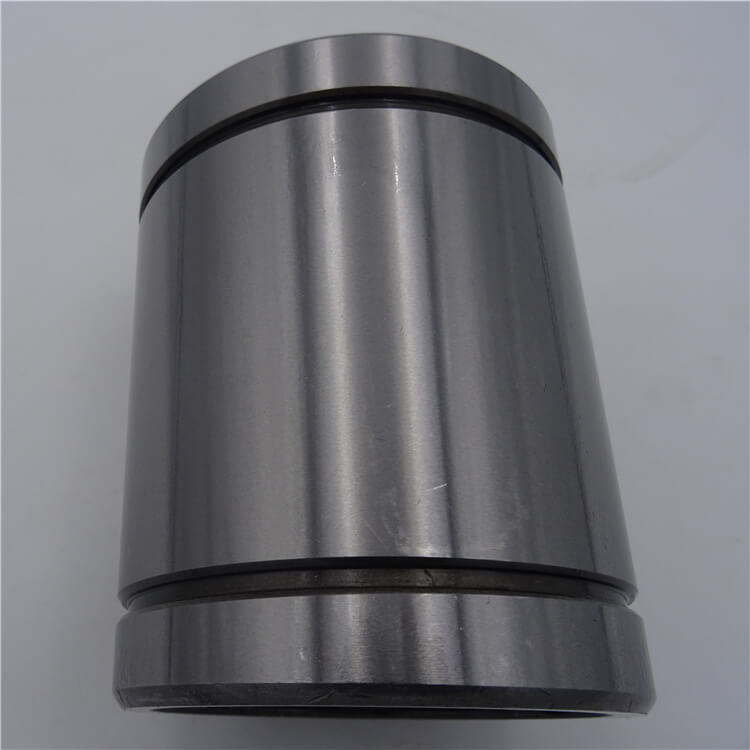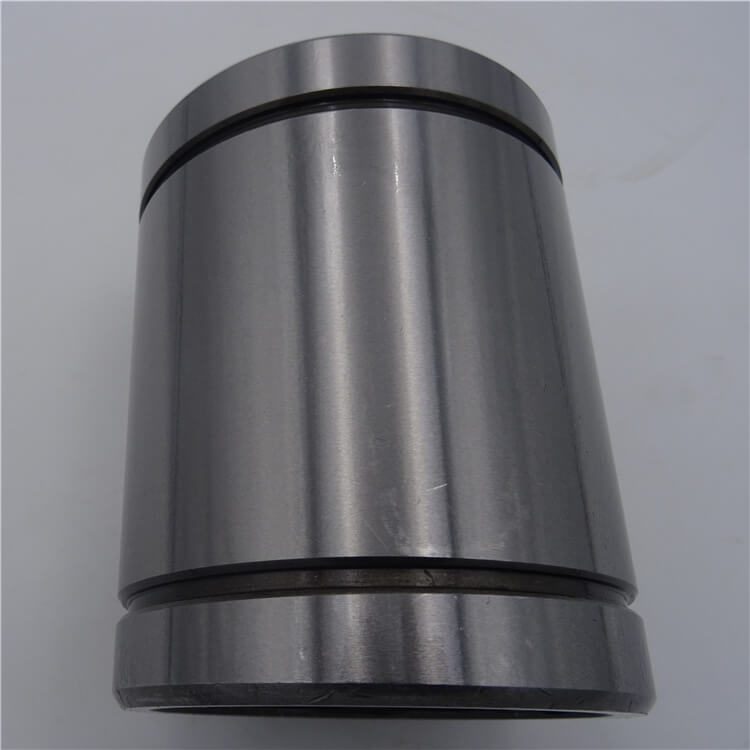 Thanks for his support and trust, we will do the best and give the best service for our customers.