Stainless steel bearing
You know Stainless steel bearing? now I introduce it to you.
Compared with ordinary bearings, stainless steel bearing not only have obvious advantages in terms of materials but also have stricter control than the ordinary bearings in terms of process and precision control. In the course of work, stainless steel bearing is stable, low noise, corrosion resistant and widely used.
Stainless steel bearing can organize mass production and achieve high strength and high precision. Can be used in a variety of general corrosion products, widely used.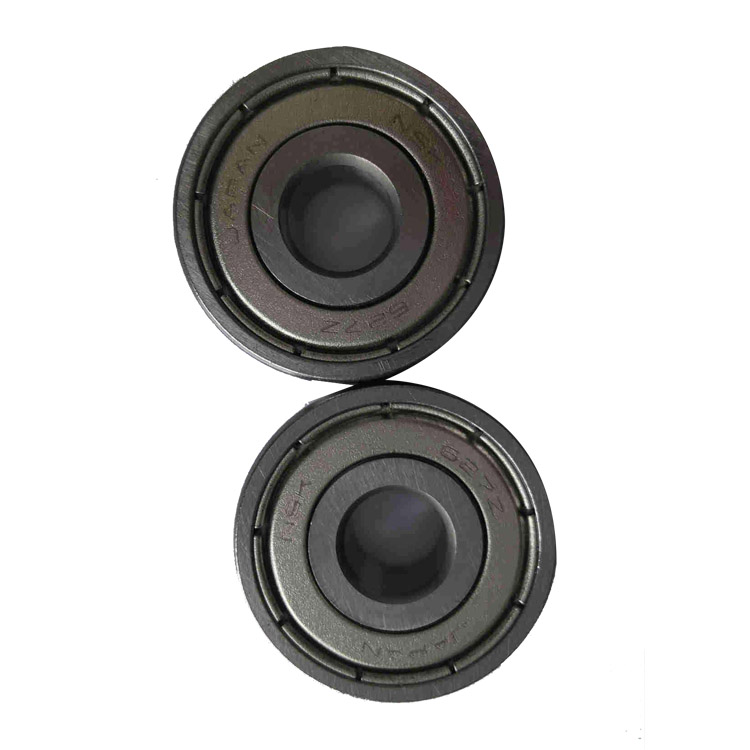 About stainless steel bearing, it includes:
440 stainless steel bearing series
316 stainless steel bearing
304 stainless steel bearing
Advantages:
1, excellent corrosion resistance: stainless steel bearing is not easy to rust, has a strong corrosion resistance.
2, can be washed: stainless steel bearing can be washed down without having to re-lubricated
to prevent the rust of punishment.
3, can run in the liquid: Due to the material used, we can run in the liquid bearing and bearing seat.
4. Slow exhaustion: AISI 316 stainless steel does not require oil or grease for corrosion protection. Therefore, if the speed and load are low, no lubrication is required.
5, health: stainless steel is naturally clean and does not corrode.
6. High heat resistance: Stainless steel bearing is equipped with high-temperature polymer cages or cages that are not in a complete complement structure and can operate at higher temperatures ranging from 180°F to 1000°F. (Requires high-temperature grease)
If you need stainless steel bearing or other bearings, please contact me!
Contact: Ellen
Email: iko@zyslbearing.com
Skype: +8618668909563
MP/Whatsapp: +8618668909563
Wechat:18668909563