high-quality KOYO tapered bearing, you must like it
Today, our American customer place the order for KOYO tapered bearing. It is a good news!
Now let me introduce KOYO tapered bearing.
KOYO tapered bearing is a high-quality product of KOYO tapered roller bearing. The following introduces the bearing structure of this series.
1. The roller is guided by a large rib on the inner ring
2. Tapered roller KOYO tapered bearings have a conical inner ring and outer ring raceway with tapered rollers arranged in between. The projection lines of all cone surfaces converge at the same point on the axis of the KOYO tapered bearing. This design makes the tapered roller KOYO bearings particularly suitable for bearing composite (radial and axial) loads. The axial load capacity of KOYO tapered bearings is mostly determined by the contact angle α; the greater the α angle, the higher the axial load capacity. The size of the angle is expressed by the calculation coefficient e; the greater the value of e, the greater the contact angle, the greater the applicability of KOYO tapered bearing to withstand axial loads.
3. Single row bearings can withstand radial load and one-way axial load, double row bearings can withstand the radial and biaxial load
4. Suitable for carrying heavy and shock loads
5. This type of bearing uses more English series
6. The bearing capacity of KOYO tapered bearing depends on the raceway angle of the outer ring. The larger the angle, the greater the bearing capacity.
7. According to KOYO tapered bearing, the number of rolling elements is divided into single row, double row and four row tapered roller KOYO bearings. Single-row tapered roller KOYO bearing clearance requires the user to adjust the installation; double row and four-row tapered roller KOYO bearing clearance has been given in the product according to user requirements, without user adjustment.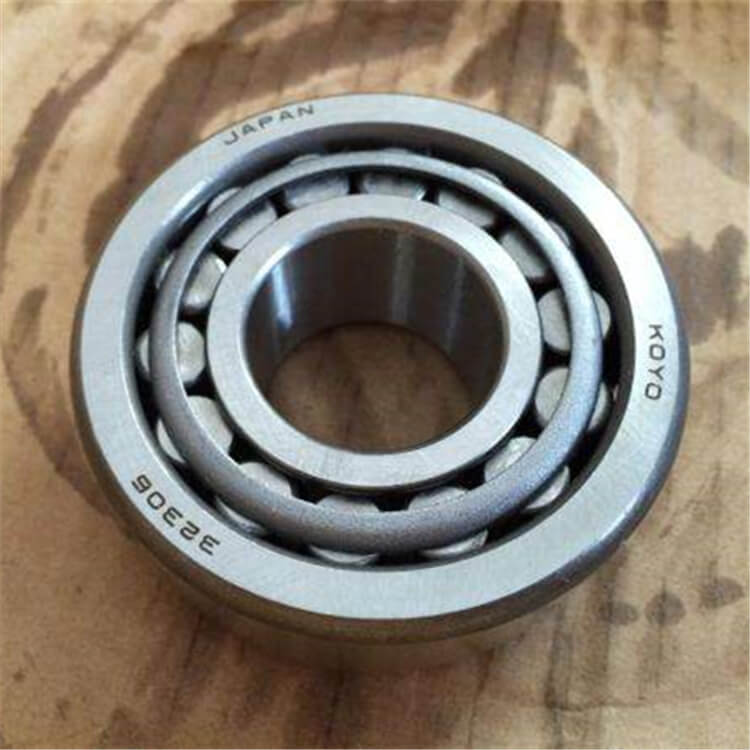 We are professional to export KOYO tapered bearing and other specifications of bearings, if you have any requirements, please contact me.
Contact: Ellen
Email: iko@zyslbearing.com
Skype: +8618668909563
MP/Whatsapp: +8618668909563
Wechat:18668909563