What is the thin section bearing?
Thin section bearing are those where the ratio of the inner diameter to the outer diameter of the bearing is less than a specified value. The ratio of the outer diameter of the bearing to the inner diameter of the bearing is less than 1.25, which is called a thin-walled ball bearing. The precision required for thin section bearing is very high. Because of its thin walls, the weight it can carry is also very low, and its impact resistance is very poor, so it should be selected according to the use environment! ! The thin section bearing has a simple structure and is easy to use. It is mainly used to bear radial load, but when the radial clearance of the bearing is increased, it has a certain performance of angular contact ball bearing and can bear combined radial and axial loads.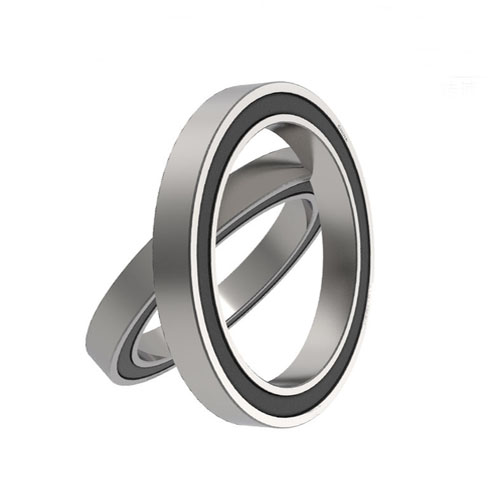 It can also be used to bear pure axial load when the rotational speed is high and the thrust ball bearing is not suitable. Compared with other types of bearings of the same size, this type of bearing has a small friction coefficient and a high limit speed. However, it is not resistant to impact and is not suitable for bearing heavy loads. Widely used in aircraft, aerospace, astronomical instruments and clamping equipment, food processing equipment, glass production equipment and rotary tables, machine tools, packaging equipment, medical equipment, optical scanning equipment, radar, satellite communication equipment, textile machinery, robotics and Semiconductor manufacturing equipment and other industries.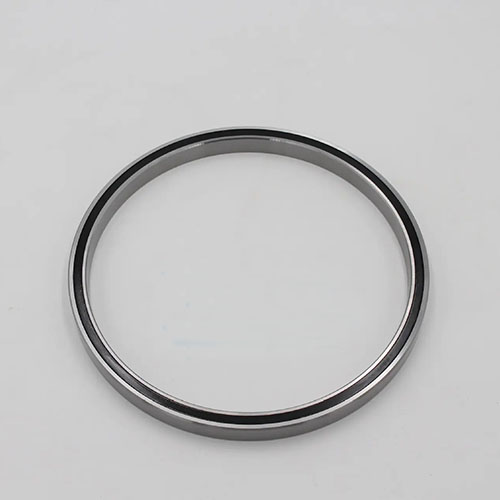 What is the constant section thin wall bearing?
Equal section thin section bearing refer to bearings that are equal in size in both radial and axial sections, and are relatively thin in size, while normal bearings are unequal in size, so they are classified as a separate category called etc. Cross-section thin section bearings are mainly used in applications where the largest size requires a very small cross-section of the bearing.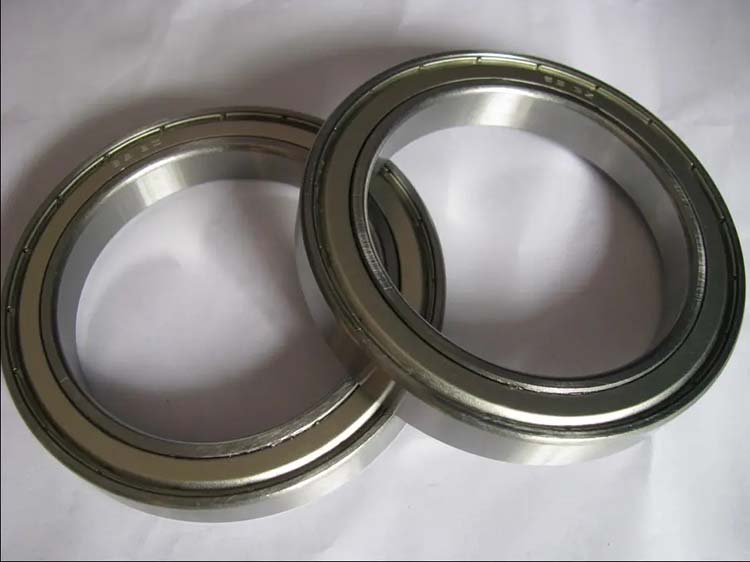 Welcome to contact me to get the price of taper roller bearings!
Contact: Ellen
Email: [email protected]
Skype: +8618668909563
MP/Whatsapp: +8618668909563
Wechat:18668909563