Today, share your experience with a Costa Rican customer:
When receiving the customer's inquiry of threaded rod end joint bearing, the customer used Spanish and asked us the price of one product. The specific information of the customer did not say very detailed. Based on past experience and understanding of the product, the size, brand and price of the product that the customer inquired are told to the customer, and the quantity required by the customer is asked. If the number of customers is large, the price can be appropriately cheaper. The customer received a response soon, the customer requested a lower price, but the number of customers is not much, and the customer asked to send samples.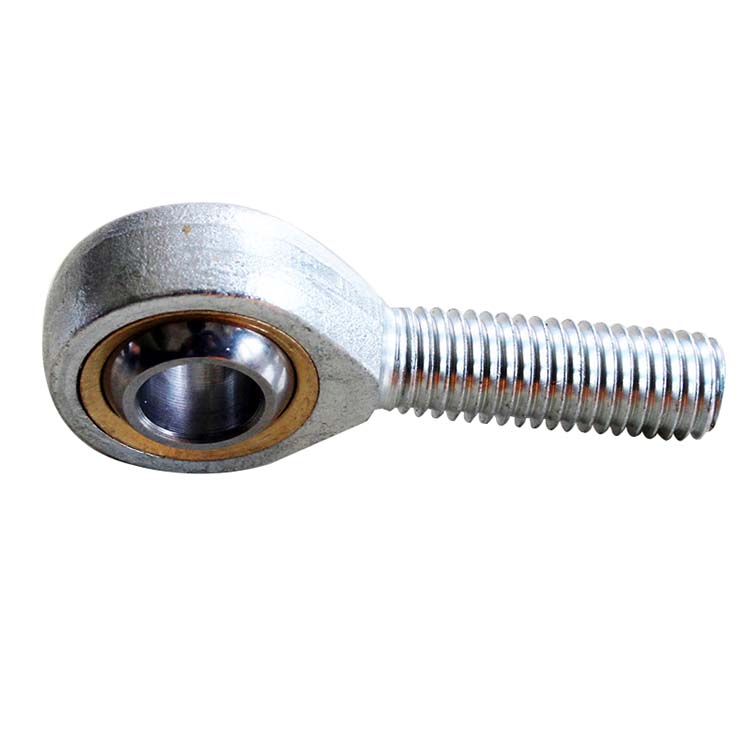 Soon we replied to the customer, indicating that we can send samples, but because there are not many, the price concession space is not so much, so there is no way to be cheaper, considering that the customer may feel that there is no benefit, so we use An alternative solution, we told our customers: We will send the company's hot products to the customer to send some past, let the customer test the quality.
After the sample of threaded rod end joint bearing was sent, the customer asked some details about the product. I took the image and text to reply to the customer, because the customer did not understand English, so that mistakes could be avoided. The details and price of the product are also discussed with the customer for a long time, try to confirm every detail with the customer.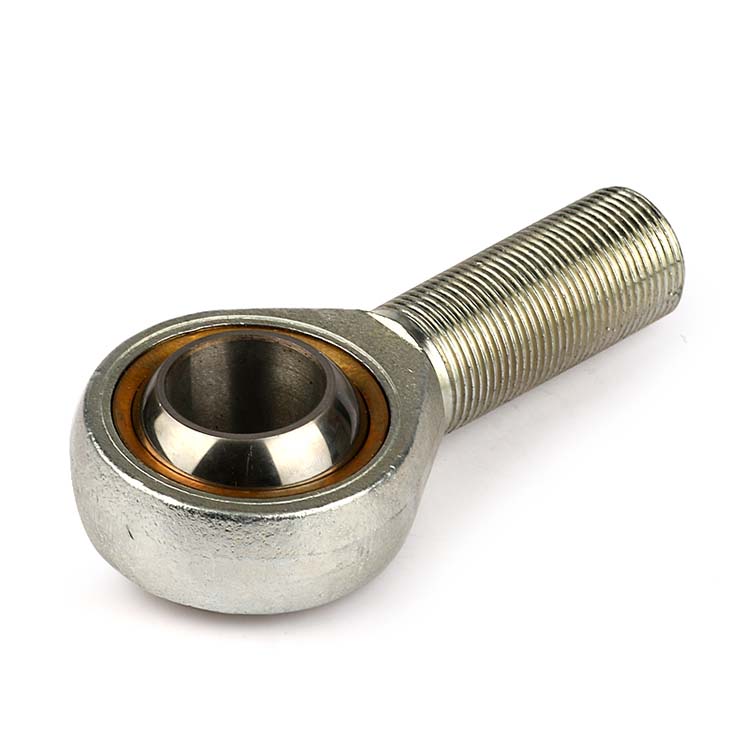 Because the communication software is used to communicate with the customer, it requires more patience and care. The final customer orders me, I think this is one of the reasons.
Personal experience: Receive a letter of inquiry of threaded rod end joint bearing, reply as soon as possible, if you can not reply as soon as possible, send an email to inform the customer, will give him a reply as soon as possible.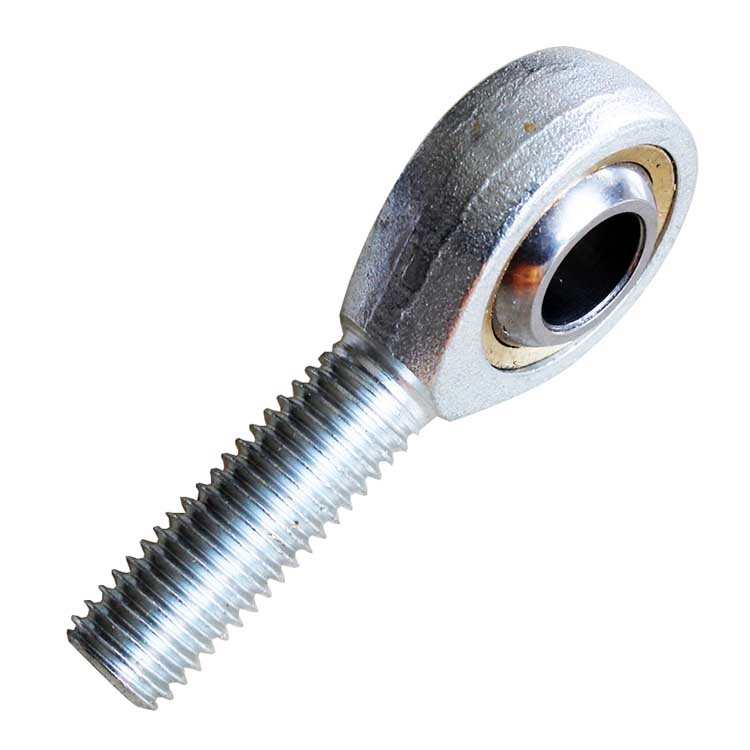 Reply to the inquiry letter:
1. You can refer to the quotation of other salespersons of the company and the corresponding quotation according to the customer's country.
2. When quoting, answer the questions mentioned by the customer in the inquiry letter (preferably, the points should be clearly arranged)
3. Can tell the customer that they can provide free samples.
4. When using the translation software, you can use Baidu and Google translation software to verify the accuracy of each other.