Case of abec 5
A nice day begin.
China time 2 o'clock in the morning, the phone rang. He is my American customer,
a gentleman,when we chat with each other, if we talking at the same time, he always
says"ladies first", so it give my deep impression.
Even though I was sleeping, but immediately gave a response to him.He said he had
finished the 100% payment, he was eager to receive this goods, please send the goods
as soon as possible.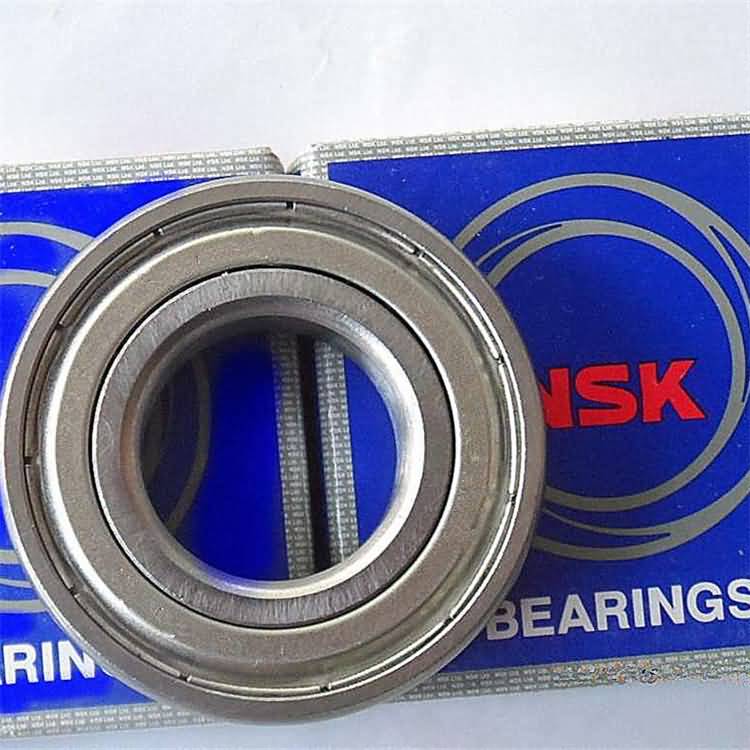 His goods are 1000 sets abec 5 bearings. At first, he require a sample for checking. So we sent it to he by express. When he received and tested it, he immediately told me he need this high quality bearing. And asked "the terms of payment?""delivery time?" "how many days I can receive it?" and so on.
We have time difference, but I still insist on following this customer, finally, I acquire a sactisfactory abec 5 bearings order and a good customer.
Believe me, behind the quality and price,persistence is also very important. Whatever
you do, your attitude must be correct. Because our customers also likes a better service
besides goods.