Case of cam roller bearing
Case of cam roller bearing
The weather is getting warm, more and more customers likes to visit China.
Today my partner told me her Qatar customer will come to China. He will go to
three places: Shenzhen, Jinan, Beijing. First he will go to Beijing for Visiting the
Great Wall. Then he will come to Jinan for business, he wants to visit our company
and talk more about the cam roller bearings. He wants to place the order for
cam roller, but he needs to check it on spot. Finally he will go to Shenzhen for
visiting a machinery factory.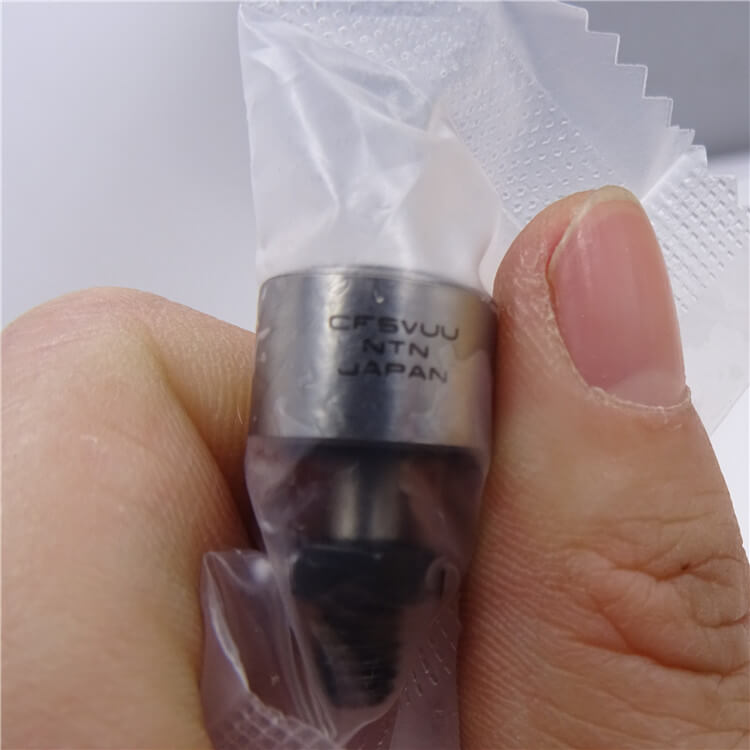 We will make preparation for him, "customers' need is our persuit", we will do the best
for our all customers!