If you find a suitable ball bearing shop in China, please choose me
In this year's numerous inquiry rounds, my most memorable one is a buyer from India. It's not an exaggeration to say: In the days of receiving an inquiry from the buyer and following it up, I was really hard at work. Usually, the buyer comes with the target product. If the first inquiry is not straight to the top, most of the products already have intentional products. However, because the buyer just said he want to find a suitable ball bearing shop in China, and did not initially have a specific model purchase goal, the product model must be asked again. So I need to give a detailed introduction to each product I consult, including product performance and features, quotes, parameter descriptions...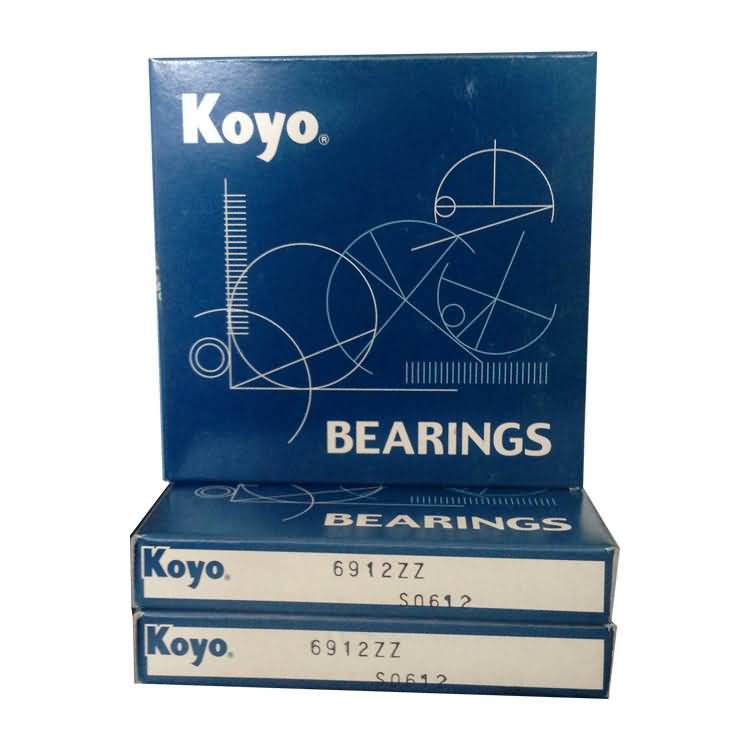 In the beginning, I couldn't grasp what type of product he wanted, so I introduced all the products he asked, and continued to communicate with customers on the principle of not giving up each business. After a period of communication, the buyer finally made a reservation. The first order is KOYO brand ball bearings, it has more models. Of course, the revision and modification of the later orders also took a long time and it was not easy. After the buyer received the product, he was very satisfied and was greatly appreciated for my patience. After that, the buyer came to me for the second time to negotiate cooperation and ordered other types of bearing orders. For a long time, I slowly learned about the customer's requirements and habits, so as far as possible in accordance with his requirements and habits to do orders, customers are also on time orders. In the course of cooperating with this buyer, both of us also established a basic trust, and the buyers stated that they will continue to cooperate with our company in the future.
The company's products currently have a wide range of exports and are highly regarded in the target market. If you are interested in our bearings, please contact me, we will do the best for you!
Contact: Ellen
Email: iko@zyslbearing.com
Skype: +8618668909563
MP/Whatsapp: +8618668909563
Wechat:18668909563