Maybe our bearing price is lower than your local bearing suppliers
Our company mainly pushes various types of bearings, and at the same time, it acts as a representative for various brands. The products are sold to Africa, Middle East, West Asia, South Asia, Russia and even the world. The company has been serving the majority of customers with the principle of providing high-quality products, quality services, and competitive prices.
I have a Paraguayan buyer with customers from South America - Paraguay market. The customer first sent an inquiry, said the model brand NTN and quantity and said that the price given by their local bearing suppliers was very high. Then I gave the customer a discount based on the order quantity and sent a quotation in time. The customer was very satisfied. The follow-up freight and payment were solved very quickly. The order has just been reached and the goods have not yet been issued. The buyer said that the follow-up will return a list every month.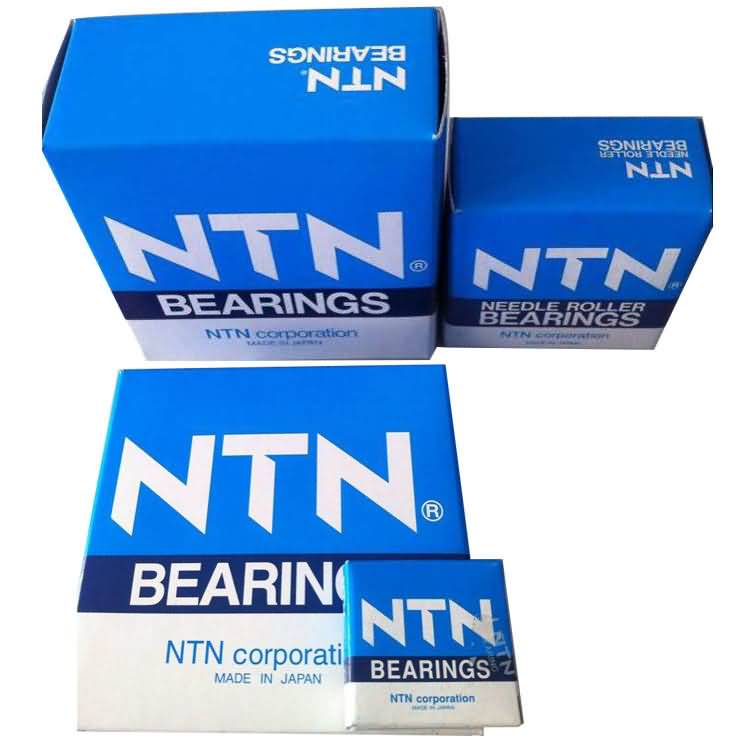 In the network promotion, through continuous accumulation and summary, the following key points in the follow-up foreign trade were shared:
First, reply to the email sent by the buyer in a timely manner so that it does not drag;
Second, a certain discount is given based on the price, quantity, and market demand of buyers.
Third, pass the quality advantage of the product to the buyer. Product quality is the core of the company. The company adopts advanced inspection equipment and strict quality control system to improve product quality advantages.
The company's products currently have a wide range of exports and are highly regarded in the target market. If you are interested in our bearings, please contact me, we will do the best for you!
Contact: Ellen
Email: iko@zyslbearing.com
Skype: +8618668909563
MP/Whatsapp: +8618668909563
Wechat:18668909563