Installation method of ball bearings slides
Linear guide rail is a kind of rolling guide. It uses steel balls to make an infinite rolling cycle between the slider and the guide rail, so that the load platform can easily move linearly with high precision along the guide rail, and its friction coefficient can be reduced to that of the traditional sliding guide. 1/50, so that it can easily reach the positioning accuracy of μm. The design of the final unit between the slider and the guide rail enables the linear guide to withstand loads in all directions, such as up, down, left, and right at the same time. The patented recirculation system and simplified structural design allow HIWIN's linear guide to move smoothly and with low noise.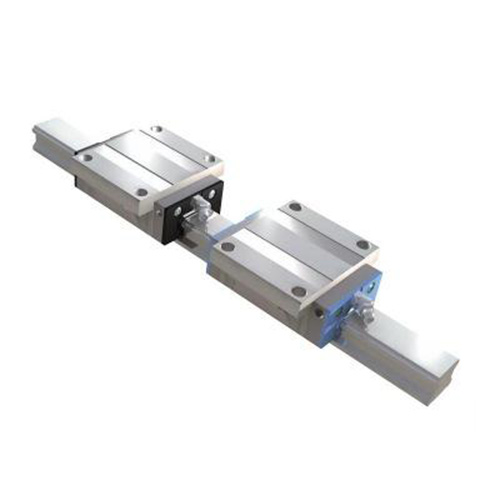 1. HG series four-row linear guide
HG series linear guides are four-row single-arc tooth-type contact linear ball bearings slides. At the same time, they integrate ultra-heavy-duty precision linear guides with optimized structural design. Compared with other four-row linear guides of the same type, the load and rigidity are increased by more than 30%. Capability: With four-direction load characteristics and automatic centering function, it can absorb the assembly error of the mounting surface and obtain high-precision requirements.
Features of ball bearings slides:
a, the allowable load is large
b. High rigidity in all directions
c. Simple lubrication structure
d. Auto-aligning ability
e, interchangeable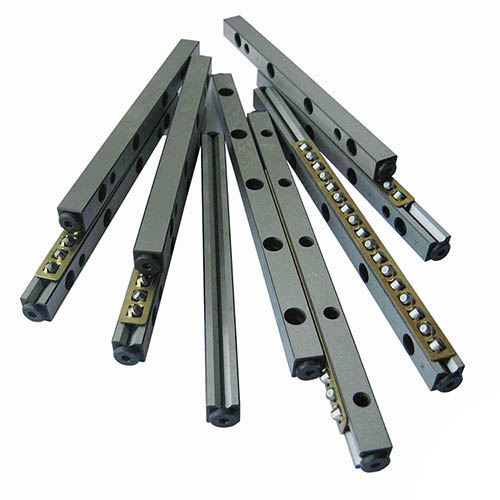 2. AG series two-row linear guide
Purpose: Automation equipment is generally linear motion equipment.
Features of ball bearings slides: error absorption, easy installation (economical and popular type)
3.MG series miniature linear guide
●Small size and light weight, especially suitable for miniaturized equipment.
●The slider and guide rail are available in stainless steel and alloy steel. Stainless steel linear guides, including sliders, slide rails and other metal accessories such as steel balls, retainers, etc., are all made of stainless steel. Has anti-rust properties.
●Using Goethe-type four-point contact design, it can withstand loads in all directions, with strong rigidity and high precision.
●It is designed with steel ball retainer, which is interchangeable under the accuracy permitting.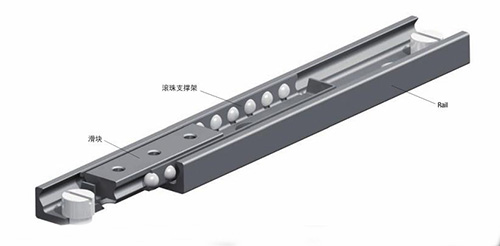 Welcome to contact me to get the price of ball bearings slides!
Contact: Ellen
Email: [email protected]
Skype: +8618668909563
MP/Whatsapp: +8618668909563
Wechat:18668909563