About distinguish professional the difference of ball & roller bearing:
The ball bearing is in point contact, so the friction can be high at high speed, but because of the small contact point, it cannot withstand heavy loads.
Roller bearings are in line contact, so friction at high speeds is not as high as the ball, but because of the large contact area, it can withstand large loads.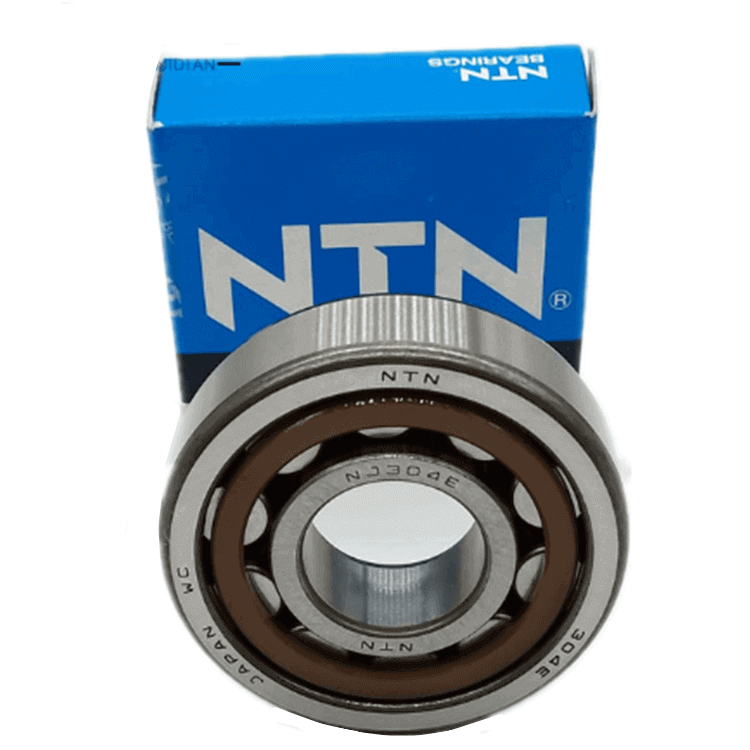 The speed of ball & roller bearing:
The principle of bearing operation is frictional rolling motion. The rolling elements of the ball bearings are of the spherical type and the rolling elements of the roller bearings are cylindrical. The speed of the ball bearing is higher than the speed of the roller bearing, but the ball bearing force does not have a large load bearing force of the roller bearing.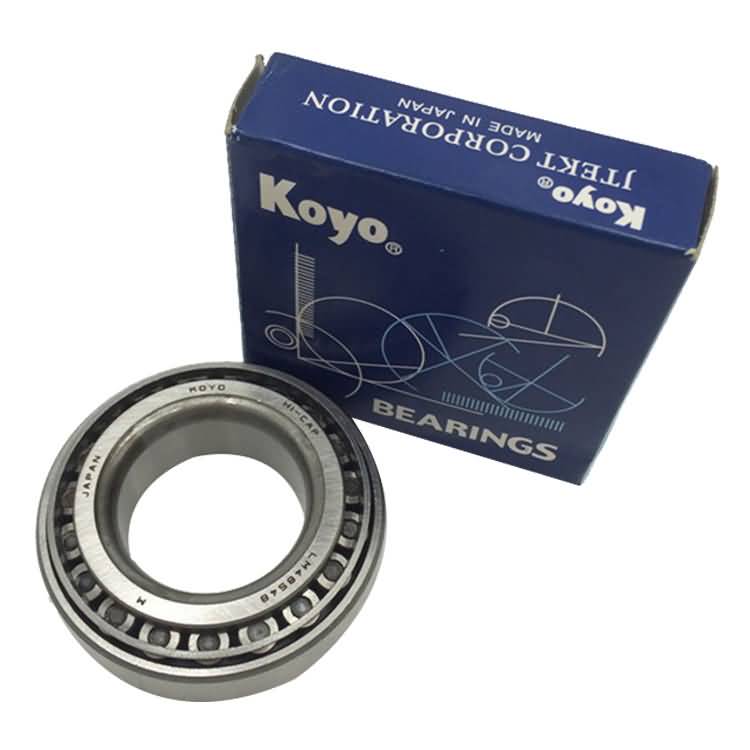 More features of ball & roller bearing
The contact between the ball bearing and the raceway is point contact, and the contact between the roller bearing and the raceway is a large line contact at the contact surface. This characteristic determines their respective characteristics:
Ball bearings are suitable for medium and light load, high-speed applications; roller bearings are suitable for heavy load, low-speed applications.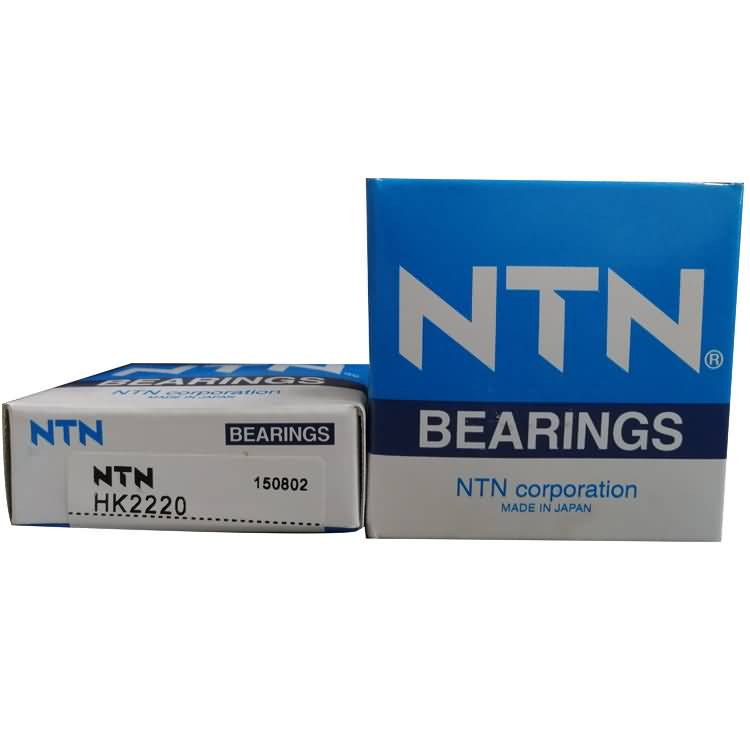 Others of ball & roller bearing:
Ball bearings are a kind of rolling bearings. The ball bearings are installed in the middle of the inner ring and the outer ring and can withstand large loads. Also called ball bearings. Used for carrying capacity is not large, requiring economic cooperation with the place.
Roller bearings are rolling bearings that use short cylinders, cones or drum-shaped rollers as rolling elements. There are mainly concentric short cylindrical rollers, double row radial spherical rollers, tapered rollers and thrust rollers. This kind of roller is mainly used for cylindrical roller bearings. It can also be used directly in machinery. This type of roller has been standardized in size and can be used as a product roller for design and user selection.
We can offer ball & roller bearing, if you are interested in our bearings, please contact me, we will do the best for you!
Contact: Ellen
Email: [email protected]
Skype: +8618668909563
MP/Whatsapp: +8618668909563
Wechat:18668909563