3 ways to avoid bearing damage premature.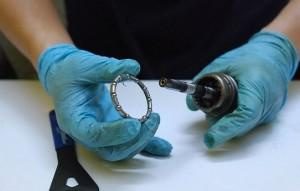 The general use of rolling bearings, due to the smaller friction and less bearing damage, so the life of rolling bearings can reach fatigue life. However, if accidents occur during use, they may also cause early bearing damage and become unusable. Generally, it is not because of fatigue life that it is impossible to use. We become an early injury, or simply call a fault or accident. Generally occurs in the installation, use, lubrication and other situations of rolling bearings. The structure of the rolling bearing; under normal circumstances, different parts of the structure is different, the processing process is not the same, if the use of unmatched rolling bearings on different parts, it is certainly easy to damage the rolling bearing. Improve the processing technology; Rolling bearings in the processing of the heat treatment process is best to use the lower limit of the quenching heating temperature, appropriate to extend the holding time, this can increase the bearing alloy concentration, can enhance the impact toughness of the bearing. Improve processing monitoring methods; Improve processing quality. Such as improving the monitoring of the curvature of the flow channel position, improve the overall performance of automotive bearings after assembly, and improve the working conditions of rolling bearings.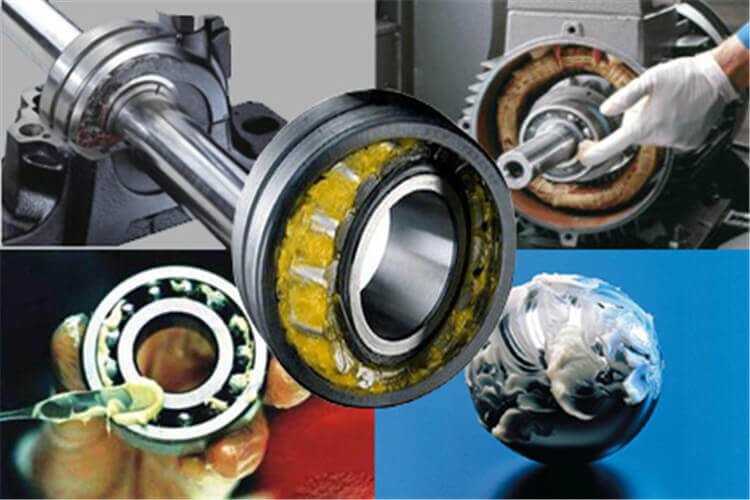 There are 3 ways to avoid bearing damage premature:
1. Measure the concentricity and roundness of the main bearing hole of the machine body and measure the runout of the crankshaft to match the thickness of the bearing bush so that the lubrication gap is even. Can also be scraped into the preparation of bearing.
2. Improve the quality of bearing maintenance and assembly and strictly control the quality of connecting rods. All new and old connecting rods are required to measure their parallelism and distortion. Unqualified connecting rods are not allowed to be assembled; the upper and lower two bearing pads in the bearing seat should be 30-50 mm higher than the bearing seat plane to ensure that the bearing will not loosen. When assembling the crankshaft, prevent skew and uneven torque of the bearing bolts to avoid bending deformation of the crankshaft. Purification of the assembly site environment, the production of cylinder liner dust cover, to ensure the cleanliness of the diesel engine assembly.
3. a reasonable selection and filling lubricants, and ensure clean.