The difference between of Inch bearing and Metric bearings
The metric bearings system is also called metric system. The unit has mm cm m.
The most bearings are metric bearings in China.
Jinan Shenglei Bearing Co., Ltd can supply both metric bearings and inch bearings.
We have our own factory and also agent famous brands of bearings,both metric bearings and inch bearings are available now.
The inch bearing is a measure used by English-speaking countries such as the United Kingdom and the United States, it indicates the outer dimensions and tolerances of the bearing in inch units and is applicable to the inch size device. Inch bearings are suitable for various inch size industrial machines, small rotary machines, etc. 1 inch = 2.5400 cm 1 foot = 12 inches = 0.3048 meters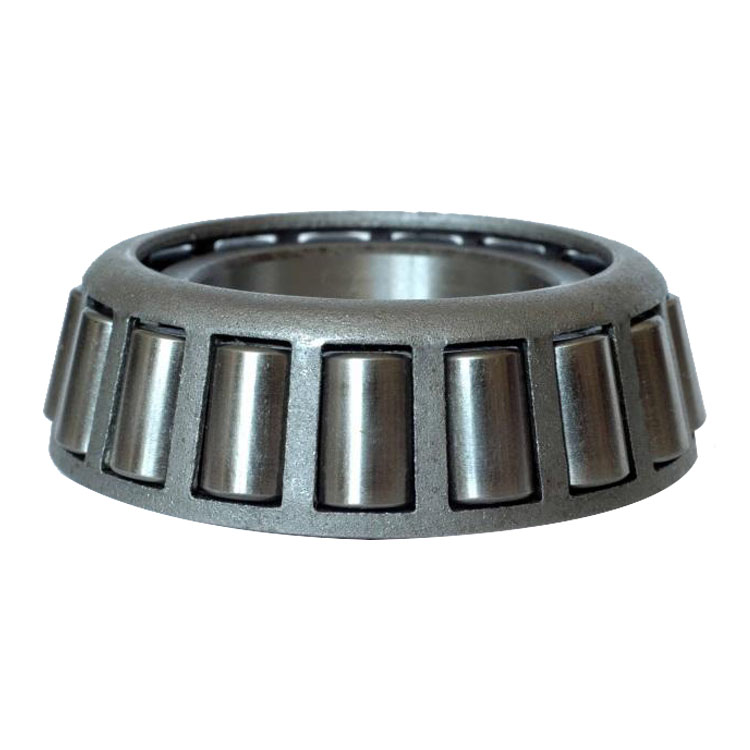 China's Metric bearings project market survey report shows that in data processing, the report uses corporate survey data and National Bureau of Statistics data, and China's import and export data as the basic data, in order to ensure that the report is accurate, accurate and reliable, and the data are comparable. The statistical sample data are screened and grouped as necessary, and the macro sample data and micro sample data are closely combined. Quantitative analysis (including the application of economic statistical models), a combination of quantitative and qualitative analysis methods, and data mining are deeply tapped. The inherent laws and potential information. At the same time, the analysis results are clearly and intuitively displayed in various forms such as statistical charts. The multi-faceted and multi-angles provide consultants with systematic and complete reference information and also increase the objectivity and reliability of the report research conclusions. My company also often has friends to inquire about the Metric bearings model issues, SKF imported bearing network for the convenience of customers, special offers to buy a variety of bearing models a detailed look-up table.
Inch bearing and Metric bearings are different, when you find a suitable machine, please consider this point.
If you have any questions about Metric bearings or Inch bearings, please contact me, I will help you online.
Contact: Ellen
Email: iko@zyslbearing.com
Skype: +8618668909563
MP/Whatsapp: +8618668909563
Wechat:18668909563