Bearing parts (bearing kit) generally include: outer ring (race), the inner ring (shaft ring), rolling elements, cages, dust caps, seals, rivets, ramps, spacers, stop rings, and stop screws.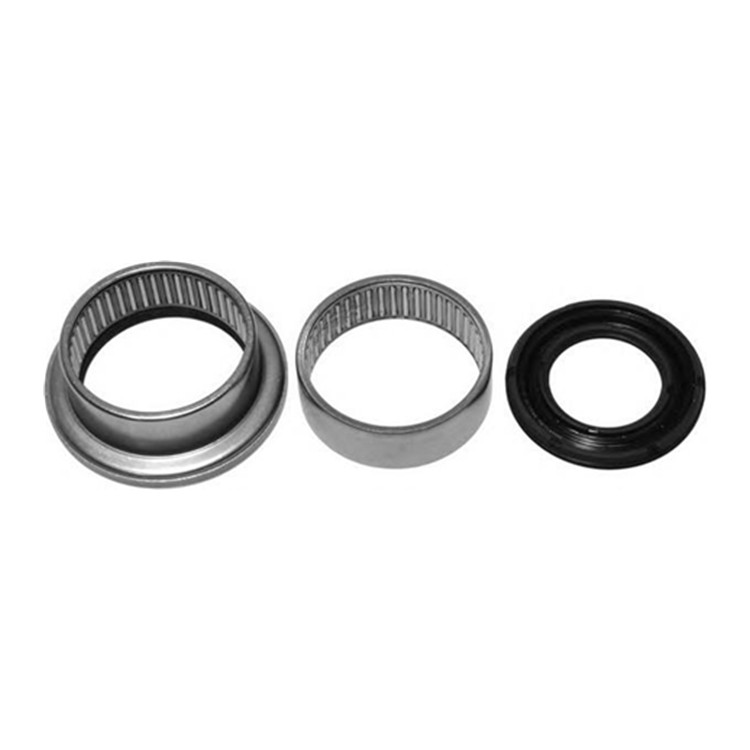 Bearing accessories (bearing kit) include: adapter sleeve, withdrawal sleeve, lock nut, pinning device, bearing seat, thrust ring and so on.
The adapter sleeve consists of a tight bushing, a lock nut, and a locking device for fixing the tapered bore bearing to the cylindrical shaft.
The withdrawal sleeve is also used to fix the conical bore bearing on the cylindrical shaft. The use of adapter sleeves and withdrawal sleeves facilitates the assembly and disassembly of bearings and simplifies the design of bearing arrangements.
Locking nuts are used to fasten bearings to shafts or adapter sleeves. They can also be used to install and remove bearings on withdrawal sleeves or conical shafts.
The locking device is composed of a lock washer, a lock card and a screw fixing the lock card to the nut. The smaller lock nut is fixed by the lock washer, and the lock card inserted in the lock nut groove is used for fixing a larger one lock nut.
Bearing and self-aligning bearings form an economical, interchangeable bearing unit that meets the requirements for easy maintenance and is used in conveyor systems and transmissions.
Thrust rings are used to hold the bearings in the housing.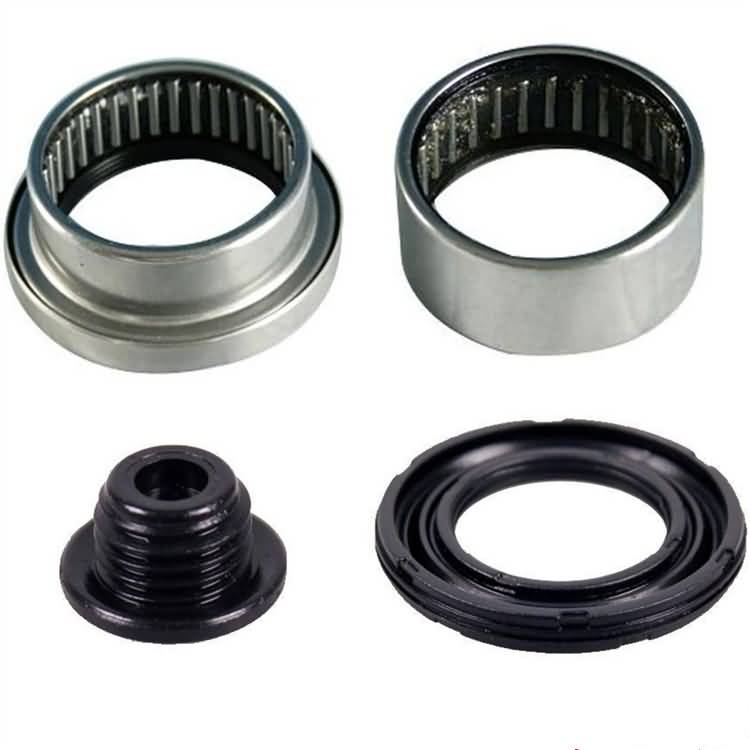 Prevent premature bearing failure by "bearing kit"
Improper installation, usually a brute force installation, accounts for 16% of premature failure bearings. SKF bearing mounting kits are designed to quickly and accurately mount bearings while minimizing the risk of damage to the bearings during installation.
The reasonable use of an impact ring and a sleeve in combination allows the mounting force to be effectively transmitted to the bearing ring through an interference fit to minimize the risk of damage to the bearing raceways and rolling elements. In addition to mounting bearings, the FMFT series can also be used to install bushes, seals, and pulleys.
The TMFT 36 includes 36 impact rings and the TMFT 24 includes 24 impact rings. Both kits have 3 impact sockets and 1 anti-rebound hammer, all components are placed in a portable toolbox.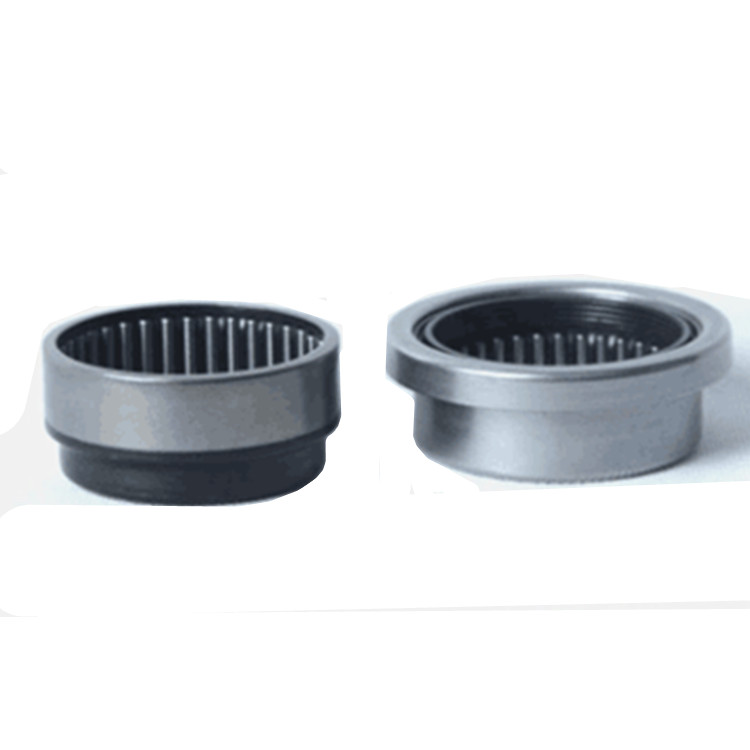 We can offer ball & roller bearing, if you are interested in our bearings, please contact me, we will do the best for you!
Contact: Ellen
Email: iko@zyslbearing.com
Skype: +8618668909563
MP/Whatsapp: +8618668909563
Wechat:18668909563