The bearing slider is a mold component that can slide perpendicular to the mold opening and closing direction or at a certain angle to the mold opening and closing direction during the mold opening action. When the product structure makes the mold can not be demolded normally without using the slider, it is necessary to use the bearing slider.
The material itself has appropriate hardness and wear resistance, enough to withstand the friction of movement. The hardness of the cavity part or core part on the bearing slider should be the same level as the other parts of the mold core.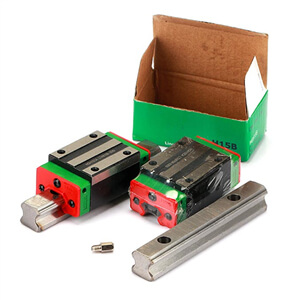 Linear Guides
It is mainly composed of a bearing slider and a guide rail. The bearing slider is mainly used for sliding friction guide rails. Linear guides, also known as linear guides, slide rails, linear guides, and bearing slider, are used in linear reciprocating motion applications, and can bear a certain torque, and can achieve high-precision linear motion under high load. In the mainland, it is called linear guide, and Taiwan is generally called linear guide, linear slide.
The function of the linear guide motion is to support and guide the moving parts to make a reciprocating linear motion in a given direction. Depending on the nature of friction, linear motion guides can be divided into sliding friction guides, rolling friction guides, elastic friction guides, and fluid friction guides.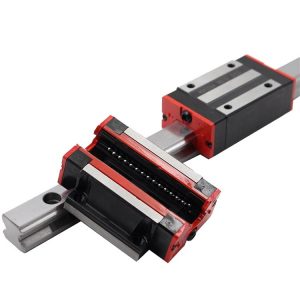 Bearing sliders are mainly used in automated machinery, such as machine tools imported from Germany, bending machines, laser welding machines, etc. Of course, linear bearings and linear axes are matched. Just like linear guides are mainly used in mechanical structures that require relatively high precision.
Application of bearing slider
Bearing slider is widely used in spraying equipment, CNC machine tools, machining centers, electronics, automation machinery, textile machinery, automobiles, medical equipment, printing machinery, packaging machinery, woodworking machinery, mold opening and many other fields.
Welcome to contact me to get the price of bearing slider!
Contact: Miya
Email: ntn@zyslbearing.com
Skype: ntn@zyslbearing.com
MP/Whatsapp: +8618363031398
Wechat:18363031398