Linear bearing guideway can reduce wear, maintain alignment and minimize friction of moving parts.
Linear bearing guideway is mostly used for actuators that require linear reciprocating motion. The motion performance of the guide rail requires stability, no crawling, and accurate positioning at low speeds, and small inertia, no overshoot or oscillation at high speeds. The precision, bearing capacity and life of the guide rail have a direct impact on the precision, bearing capacity and life of the system.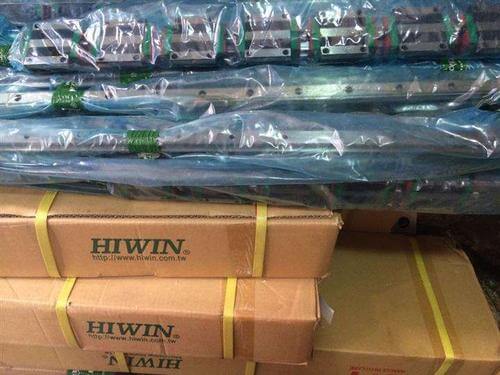 Feature: self-aligning, interchangeable, high rigidity
Purpose: to withstand the loads required by the design with different kinds of influences.
Classification: Miniature Standard Type Mini Lengthened Miniature Wide Type Mini Wide Extended Type Heavy Standard Square Type Heavy Standard Flange Type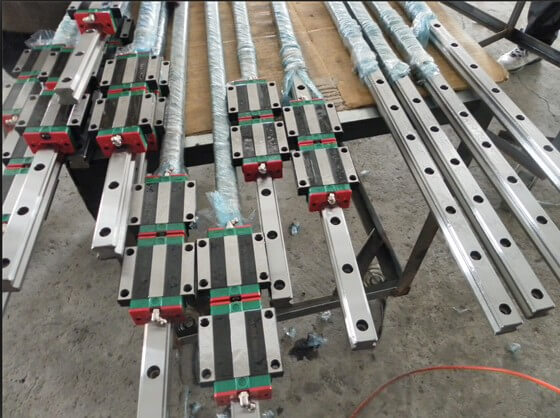 Linear bearing guideway can be divided into three types: roller linear guide, cylindrical linear guide, and ball linear guide.
Linear bearing guideway is used to support and guide the moving parts to make reciprocating linear motion in a given direction. Depending on the nature of friction, linear bearing guideway can be divided into sliding friction guides, rolling friction guides, elastic friction guides, fluid friction guides and other types.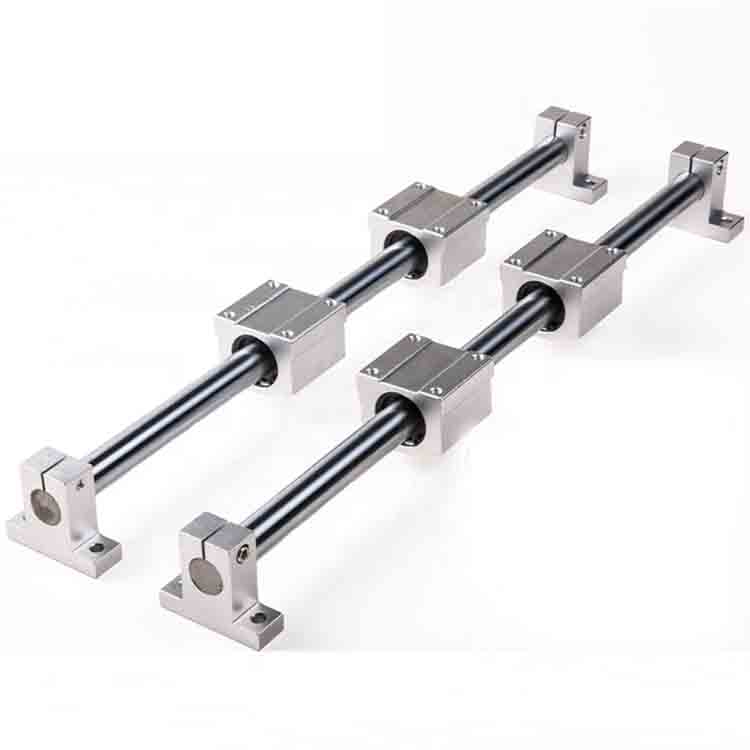 The linear optical axis is a linear motion system, used in conjunction with linear bearings and cylindrical shafts. Because the bearing ball is in point contact with the bearing jacket, the steel ball rolls with small frictional resistance, so the linear optical axis has low friction, is relatively stable, does not change with the bearing speed, and can achieve smooth linear motion with high sensitivity and high accuracy. The consumption of the linear optical axis also has its limitations. The most important thing is that the linear bearing has poor impact load capacity and poor carrying capacity; secondly, the linear bearing has greater vibration and noise during high-speed motion.
Welcome to contact me to get the price of linear bearing guideway!
Contact: Miya
Email: ntn@zyslbearing.com
Skype: ntn@zyslbearing.com
MP/Whatsapp: +8618363031398
Wechat:18363031398